Transform Your Home into a Professional Photography Studio, Part 2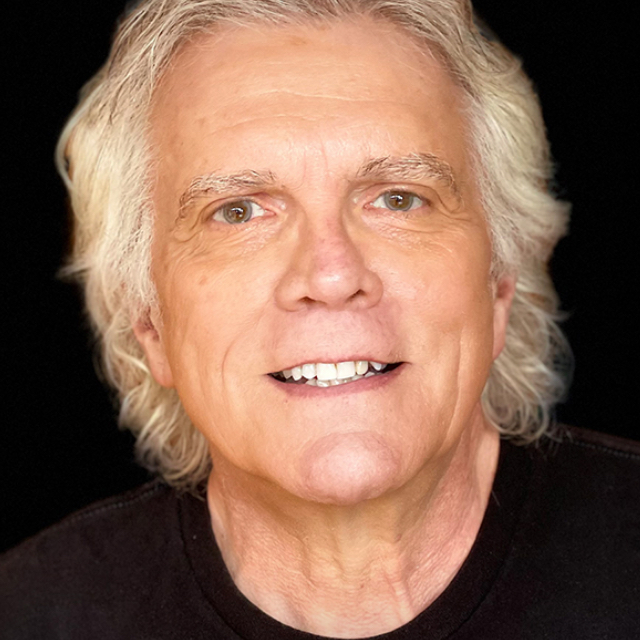 with Rick Sammon
$29
BUY COURSE
Join Rick Sammon for part 2 of his series on how to transform your home into a professional photography studio! Building on his previous class, Rick takes it to the next level by b...
READ MORE
JOIN NOW
With 900+ courses, a monthly magazine, community forums, discounts, free presets, brushes, and more, you'll see why KelbyOne is where photography clicks.
lessons:
12 Course Lessons
watched:
5487 Member Views
Transform Your Home into a Professional Photography Studio, Part 2
with Rick Sammon
Join Rick Sammon for part 2 of his series on how to transform your home into a professional photography studio! Building on his previous class, Rick takes it to the next level by bringing in more advanced accessories, more advanced lighting techniques, and a professional model to show you a whole new set of tips and techniques that are easy to replicate. You'll be surprised to see that without spending a lot of money or time, you can channel your energy and creativity into getting studio quality results in your own home. In each lesson Rick discusses the gear you'll need, how to set it up, how to work with your subject, and then shows you how to get the shot.
BUY COURSE
Our Courses Are all Broken Down Into Small Lessons
Creating Easy Breaks and Stopping Points
lesson 1:
Introduction
(free course preview)
Join Rick as he introduces the class and discusses what will be covered in the chapters that follow.
2min, 11sec
Rick shares some of the gear he uses to take your home studio to the next level.
4min, 2sec
lesson 3:
Reflection Shot
This technique is all about capturing your subject's reflection in the tabletop at the bottom of the frame.
13min, 41sec
lesson 4:
Natural Headshot
Using a reflector, Rick demonstrates how to create a very natural looking headshot.
5min, 9sec
lesson 5:
Dramatic Lighting
With a cheap set of blinds from the home improvement store and a modified light source, you can create a dramatic light with a sense of mystery.
4min, 11sec
lesson 6:
Practice Ahead of Time
To avoid wasting time with a real subject it can really help you perfect your technique to work with a mannequin.
3min, 27sec
lesson 7:
Adding a Hair Light
You can use three speedlights and light modifiers to create a portrait with a hair light that adds real depth and dimension to the portrait.
3min, 55sec
lesson 8:
Shadowless Lighting
Avoiding shadows on the background while keeping the light even on the subject you can create nice soft and shadowless light.
3min, 32sec
lesson 9:
Cool Koozie Effect
Using ordinary beer koozies taped together and mounted on a speed light, Rick creates his famous cool koozie effect.
3min, 1sec
lesson 10:
Studio Lighting on a Budget
The number one accessory for photographing people is the reflector. Coupling a reflector with speedlights can make for a studio lighting setup on a budget.
6min, 9sec
lesson 11:
Simulated Stage Shot
With the help from some friends, some powder, a lot of plastic sheeting, and two speedlights, you can create a look that no one would ever guess was taken in a home.
4min, 33sec
We've Scoured The Planet For The Best In Their Trade
Those who make learning easy and fun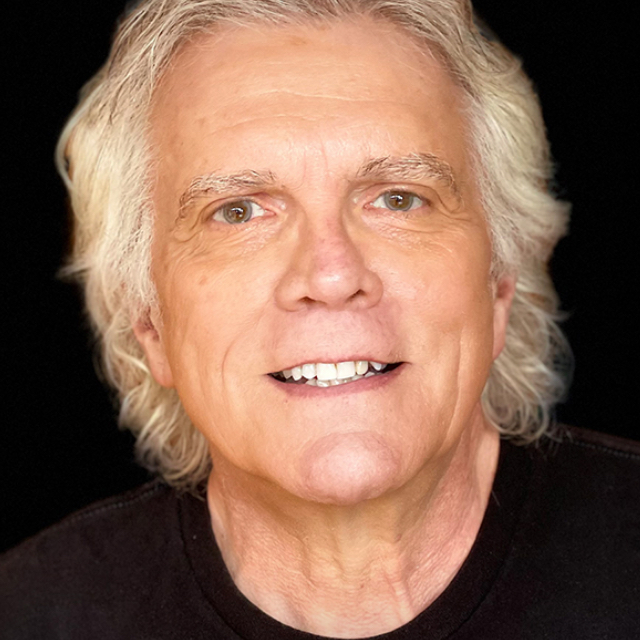 Canon Explorer of Light & Travel Photography Expert
Canon Explorer of Light and award-winning photographer Rick Sammon is one of the most active photographers on the planet. With over 40 years of experience he divides his time between creating images, giving seminars, developing online classes, leading workshops, and making personal appearances. Rick's enthusiasm for digital imaging is contagious and it's his mission to make digital photography fun, creative, exciting, and rewarding for others.
Take Your Skills to The Next Level
Want Unlimited Access to Our 900+ Courses?
Become a Member today!
LEARN MORE