Transform Your Home into a Professional Photography Studio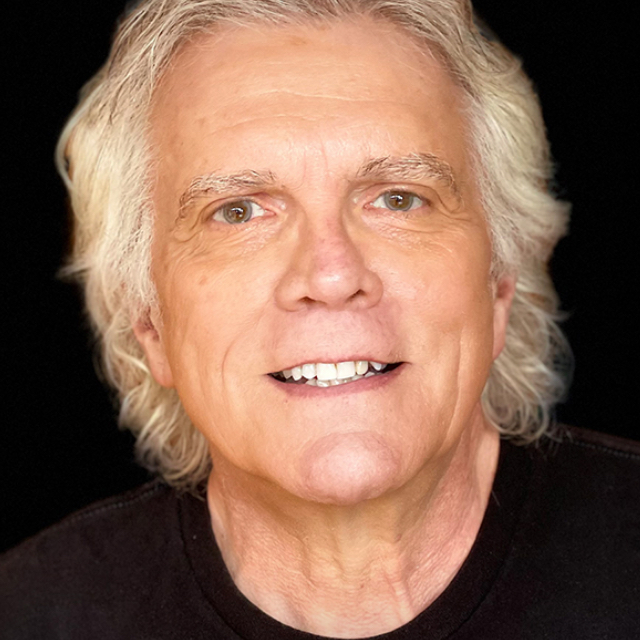 with Rick Sammon
Free
JOIN NOW
Join our free membership and get this course, plus 25 additional courses on topics including sports, lighting, retouching, Plotaverse motion, and even creating videos in Lightroom.
lessons:
9 Course Lessons
watched:
10568 Member Views
Transform Your Home into a Professional Photography Studio
with Rick Sammon
Learn how to set up a photo studio in your own home! Join Rick Sammon as he shows you how you can take a room in your home, add some basic accessories, and start taking photos that look like they were taken in a professional studio. Rick goes through all of the gear you'll need to get started, and then demonstrates a series of portrait lighting techniques, from speed lights to constant lights to flashlights, that you can start using right away to get amazing results. You're sure to learn a lot and have fun along the way as Rick shares tips and techniques that are easy to replicate with inexpensive equipment and a few props.
Our Courses Are all Broken Down Into Small Lessons
Creating Easy Breaks and Stopping Points
lesson 1:
Introduction
(free course preview)
Join Rick as he introduces the class and discusses what will be covered in the chapters that follow.
59 sec
lesson 3:
Shooting in the Studio
Rick goes over his studio shooting setup before taking the photos of his subject.
8min, 19sec
As Rick says, "props rock" because they are a great way to take your photos to the next level. Rick demonstrates a cool portrait technique using rim light, and then demonstrates how to add a second light to separate the subject from the background.
5min, 10sec
lesson 5:
Overhead Lighting
Rick demonstrates how to use your softbox "like a spaceship" by having an assistant hold it out over the subject for a series of portraits.
4min, 0sec
lesson 6:
Using Two Speed Lights
Sometimes taking the speed lights out of the softbox can make for some cool looks when combined with some simple accessories.
4min, 27sec
lesson 7:
Using Constant Lights
Setting a constant light source up high and bringing a reflector in down low can be used to create a simple, yet flattering, head shot.
6min, 30sec
lesson 8:
Using Multiple Lights
Combining multiple lights and a few props can make for a really interesting portrait.
6min, 0sec
lesson 9:
Painting With Light
A fun way to light a subject is with a simple flashlight and a long shutter speed.
4min, 23sec
We've Scoured The Planet For The Best In Their Trade
Those who make learning easy and fun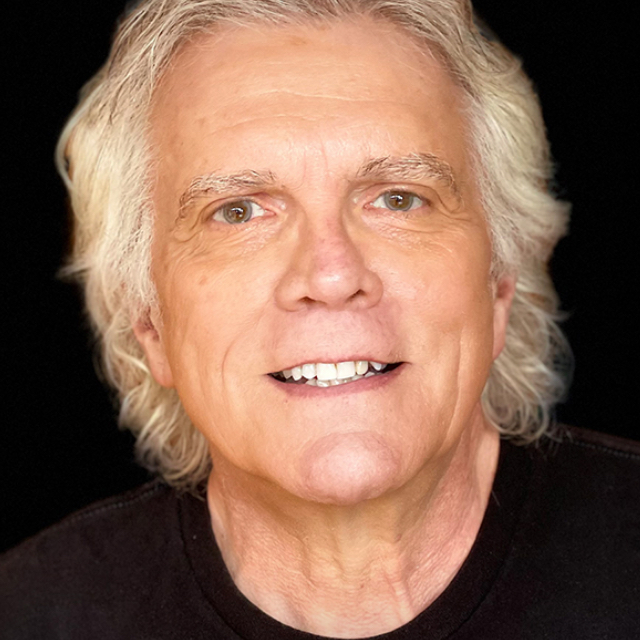 Canon Explorer of Light & Travel Photography Expert
Canon Explorer of Light and award-winning photographer Rick Sammon is one of the most active photographers on the planet. With over 40 years of experience he divides his time between creating images, giving seminars, developing online classes, leading workshops, and making personal appearances. Rick's enthusiasm for digital imaging is contagious and it's his mission to make digital photography fun, creative, exciting, and rewarding for others.
Take Your Skills to The Next Level
Want Unlimited Access to Our 900+ Courses?
Become a Member today!
LEARN MORE