Transform Your Home into a Professional Photography Studio
Lesson 1 : Introduction
Lesson 2 : The Gear
Lesson 3 : Shooting in the Studio
Lesson 4 : Using Props
Lesson 5 : Overhead Lighting
Lesson 6 : Using Two Speed Lights
Lesson 7 : Using Constant Lights
Lesson 8 : Using Multiple Lights
Lesson 9 : Painting With Light
Rick Sammon | Canon Explorer of Light & Travel Photography Expert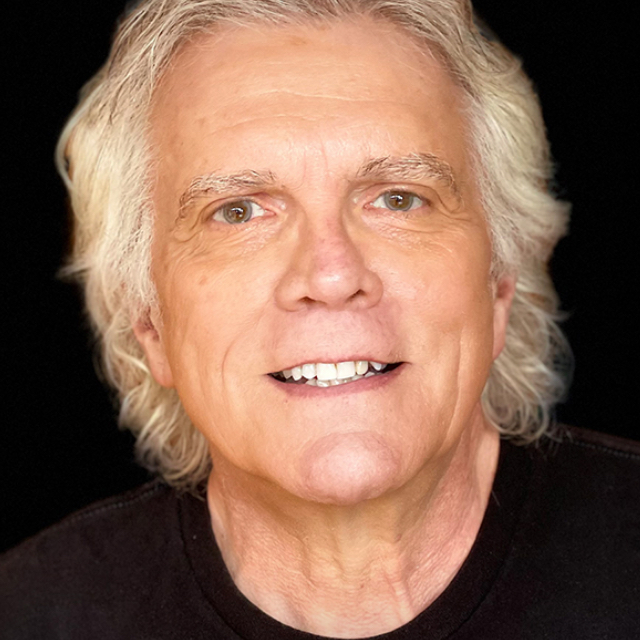 Canon Explorer of Light and award-winning photographer Rick Sammon is one of the most active photographers on the planet. With over 40 years of experience he divides his time between creating images, giving seminars, developing online classes, leading workshops, and making personal appearances. Rick's enthusiasm for digital imaging is contagious and it's his mission to make digital photography fun, creative, exciting, and rewarding for others.
Other Courses with Rick Sammon
---
Watch This Course & More When You Become A KelbyOne Member — Free:
This is for people who are wondering if this is too good to be true. So, we put together 14 of our favorite full‑length courses for you to see for yourself. You're going to learn some cool stuff and we've got some helpful goodies for you, including:
A copy of Photoshop User Magazine
A copy of Lightroom Magazine
Access to our live weekly webcast—The Grid and our blog, the Insider
The best part? We don't require a credit card to sign up. Just create an account login, give us your name and email and you are on your way to better photography.