Composition: The Strongest Way of Seeing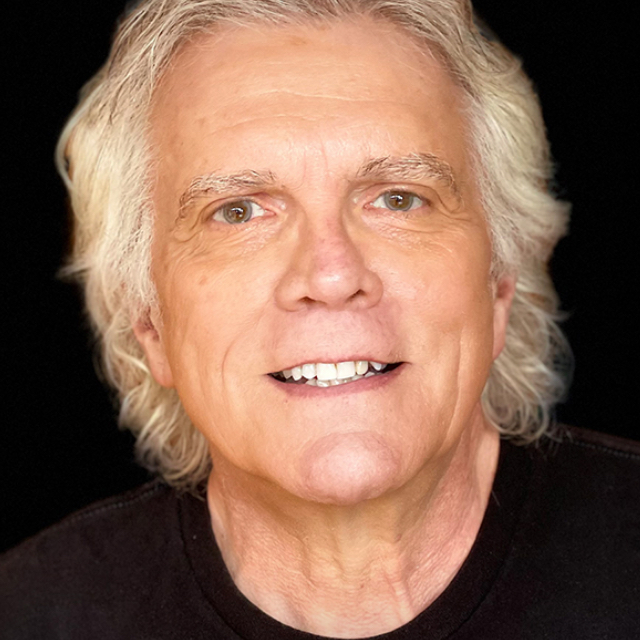 with Rick Sammon lessons:
8 Course Lessons
watched:
2807 Member Views
Composition: The Strongest Way of Seeing
with Rick Sammon
Join professional photographer Rick Sammon as he shows you how to emotionally and technically compose a good photo. He walks you through the basic rules every photographer knows and then offers tips and tricks to make these photos convey the emotion you're looking to express as well. <br> <br> This class is perfect for a beginner photographer needing to learn about composition.
BUY COURSE
Our Courses Are all Broken Down Into Small Lessons
Creating Easy Breaks and Stopping Points
lesson 1:
Introduction
(free course preview)
Rick kicks off the class with his thoughts on composition, cropping, and an outline of the topics covered in the class.
3min, 49sec
Thinking about the end result while you are taking the picture is crucial to creating a picture that conveys a mood and emotion.
6min, 40sec
lesson 3:
Compose to Tell a Story
Thoughtful composition tells a story by making choices about what is included in the frame and what is left out. Choice of lens, orientation of the camera, camera position, and more are shown to be essential tools for conveying the story you want to tell.
11min, 45sec
lesson 4:
Make a Picture, Don't Just Take a Picture
Take your photos to the next level by getting involved with creating the scene that best captures the shot you want to create. Talk to the subject, find the best light, change positions, look for the best angles, and fill the frame with just the elements you want to include.
28min, 53sec
lesson 5:
Elements of a Great Picture
Rick illustrates all of the ingredients, from subject matter to exposure to mood and more, for creating compelling photographs.
15min, 14sec
lesson 6:
Composition Techniques
Break out a pad and pen to take note of a host of techniques you can put into use right away for improving the composition of your photos.
18min, 2sec
lesson 7:
It's All About You
Ultimately composition is subjective and we all have unique ways of seeing. Take the lessons learned and find ways to express your own vision.
5min, 21sec
Set goals for the types of shots you want to get before you head out the door so you have time to practice and prepare.
4min, 50sec
We've Scoured The Planet For The Best In Their Trade
Those who make learning easy and fun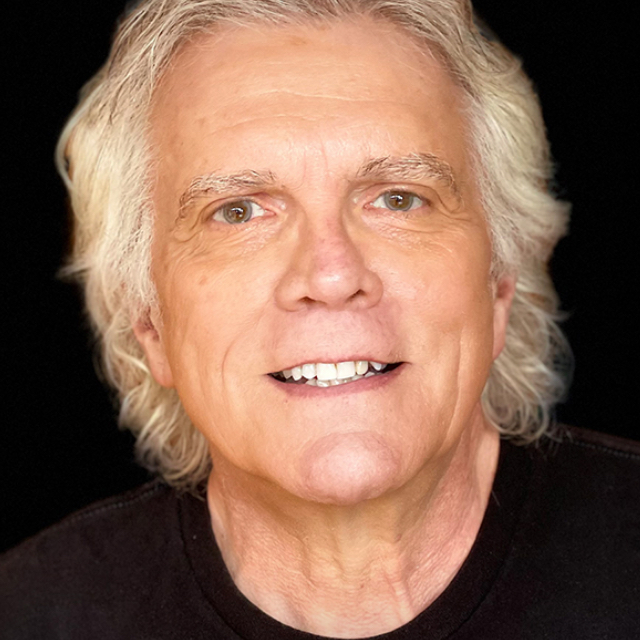 Canon Explorer of Light & Travel Photography Expert
Canon Explorer of Light and award-winning photographer Rick Sammon is one of the most active photographers on the planet. With over 40 years of experience he divides his time between creating images, giving seminars, developing online classes, leading workshops, and making personal appearances. Rick's enthusiasm for digital imaging is contagious and it's his mission to make digital photography fun, creative, exciting, and rewarding for others.
Take Your Skills to The Next Level Want Unlimited Access to Our 900+ Courses?
Become a Member today!
LEARN MORE