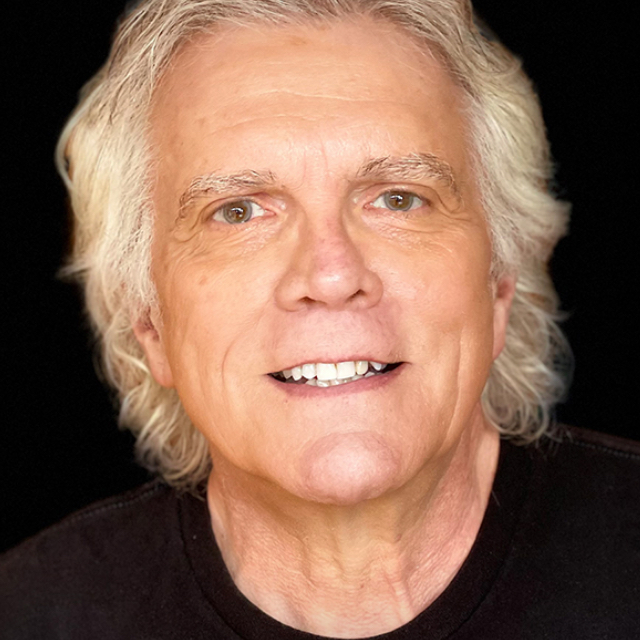 Composition: The Strongest Way of Seeing
Lesson 1: Introduction
Published: December 2011
with Rick Sammon
Duration: 1 hour 34 minutes
About Course
Composition - What is it? Learn to compose technically and emotionally with renowned photographer Rick Sammon. Take a trip around the world to explore what works and what doesn't. From leading lines and rules of thirds, to patterns, contrast and viewpoint, you'll learn the rules before you break them with amazing tips, tricks and techniques for composing photos that tell stories with feeling!

DISCUSS

Have a question or comment about this course? Join the conversation today!

Discuss this Course

No materials available for this course

Hey Rick Simon here thank

you so much for joining me

for my class here on Kelby

Training on composition.

As always I think you're

going to learn a lot and I

hope you have a lot of

fun because my thing is

making learning digital photography fun.composition

really is strongest way I've

seen as Edward Western

said but Ansel Adams check out what he said.

Look at this, the so called

the rules of composition are in

my mind invalid, irrelevant and

immaterial.composition is very very subjective.

Here is one more quote

on composition I love this

one it's best to know

the rules of composition before you

break them in this

class I'm going to

cover a lot of the rules of composition.

As you'll see in the last

part of this, composition of

this presentation.composition really is up to you.

For example, I was

over in Kenya.

We got up really

early one morning to photograph this beautiful sunrise.

It's a very famous place to photograph a sunrise.

I composed this scene with

the sun off to the left right after sunrise.

Some people shot it with

the sun directly behind the

tree and some people

composed the scene where the sun was over here.

I kind of like this.

Now there's two things to think

about when we're composing in addition to all the rules and stuff.

We want to think about what we

can do after we take

the shot in the digital

dark room whether we're using Photoshop or Lightroom.

And that is cropping.

Actually I just did a tweet today.

The tweet was: crop my pictures, you're a dead man.

so it's kind of a joke, but it's true.

When it comes to my pictures, I

don't want any one to

crop them when they're published in

magazines because cropping can

draw a lot more interest

and attention to the main subject.

In this picture for example, I cropped out the dead space.

There was a lot of dead space

on the top, just open

sky and a lot of dead space shadows on the bottom.

So I crop this in the

HD format to draw attention to this.

So we want to think about cropping

in camera and we

want to think about cropping

after the fact.

So we're going to have a lot of fun as I said in this presentation.

So here is my little outline.

Part one, we're going to

talk about, before we get

into all the technical aspects of

composition, we're going to

talk about the elements that go

into the making of a

good picture and there's a bunch of them.

Part two, this is really

the meat of this presentation, the main course.

We're going to talk about the different

composition techiniques now a

lot of these things, maybe get

your iPad and take

some notes during this presentation

because there are a lot

 techniques in the presentation

part two.

Part three composition and

you, because when to

comes down to it as I

say it's up to

you you to choose how you

compose the scene and then

after the fact how you work in the digital dark-room.

And part four is setting

goals in the four levels of learning.

Actually I talk about this

in all my presentations, the

four different levels of learning

and how very, very important it

is to set goals because guess what?

If you don't set a goal how

do you know where you're going and

I have a couple of examples of

that in the presentations.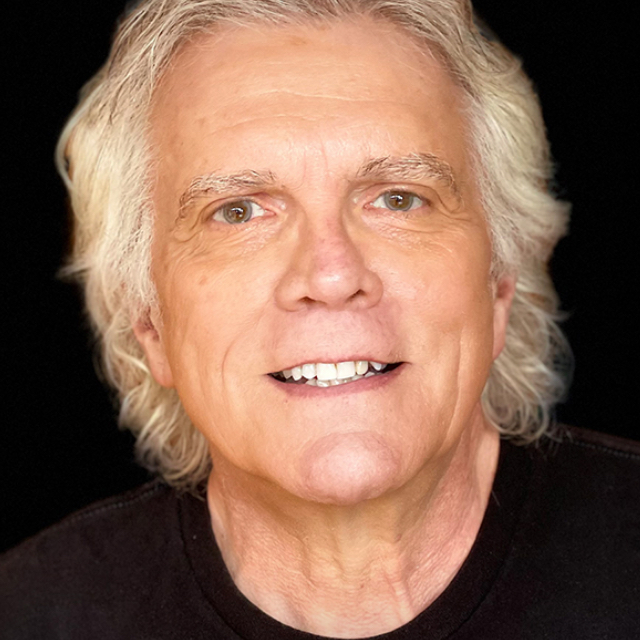 Rick Sammon
Canon Explorer of Light and award-winning photographer Rick Sammon loves his day job. A tireless, prolific and inspirational image-maker, Rick, called by some "The Godfather of Photography," is one of the most active photographers on the planet – dividing his time between creating images, giving seminars, developing on-line classes for KelbyOne, leading photo workshops, and making personal appearances. Rick's enthusiasm for digital imaging is contagious. He is a man on a mission – a mission to make digital photography fun, creative, exciting and rewarding for others. Rick's latest (and 36th) book is Creative Visualization for Photographers. With nearly 40 years of experience, this self-taught photographer has many accomplishments – and many more anticipated for the road ahead. As Rick suggests, "When you are through changing, you are through." See www.ricksammon.com for more information. Rick can be contacted at mailto:ricksammon@me.com