Uncovering The Magic of Yellowstone and Grand Tetons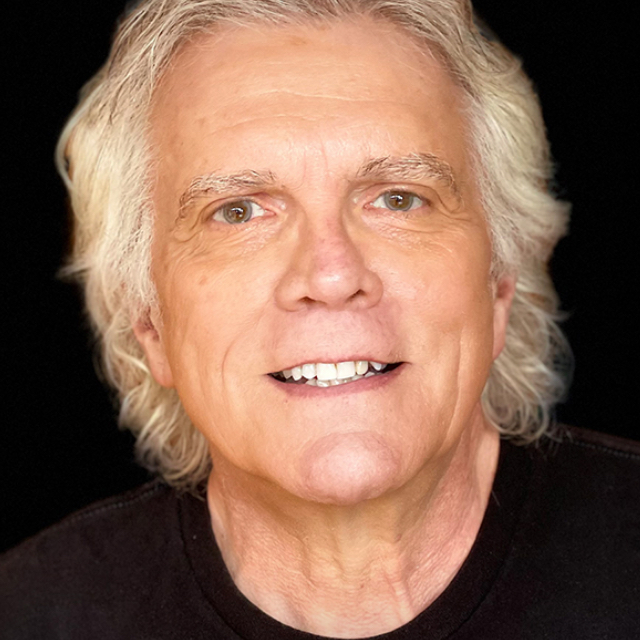 with Rick Sammon lessons:
6 Course Lessons
watched:
3464 Member Views
Uncovering The Magic of Yellowstone and Grand Tetons
with Rick Sammon
Join Rick Sammon and learn how to get the most out of photographing Yellowstone and Grand Teton National Parks. These parks are close together, and a must-see destination for landscape and wildlife photographers. In this class Rick shares his favorite locations within both parks, and teaches you how to prepare for your trip, tips for creating powerful compositions, overcoming exposure challenges, how to shoot time-lapse and HDR, and a host of tips, tricks and techniques for landscape and wildlife photography.
BUY COURSE
Our Courses Are all Broken Down Into Small Lessons
Creating Easy Breaks and Stopping Points
lesson 1:
Introduction
(free course preview)
Join Rick as he introduces the class and discusses what will be covered in the lessons that follow.
1min, 7sec
Learn the basics of photographing in the national parks and what gear to bring.
12min, 1sec
lesson 3:
Yellowstone National Park: Wildlife
Rick shares his tips for photographing wildlife in Yellowstone National Park.
9min, 56sec
lesson 4:
Yellowstone National Park: Landscape
Yellowstone is world famous for its landscape photography locations.
20min, 48sec
lesson 5:
Grand Teton National Park
From majestic peaks to abundant wildlife, Grand Teton has it all.
18min, 43sec
Rick wraps up the class with a few closing tips to help you get the most out of your experience in the national parks.
1min, 23sec
We've Scoured The Planet For The Best In Their Trade
Those who make learning easy and fun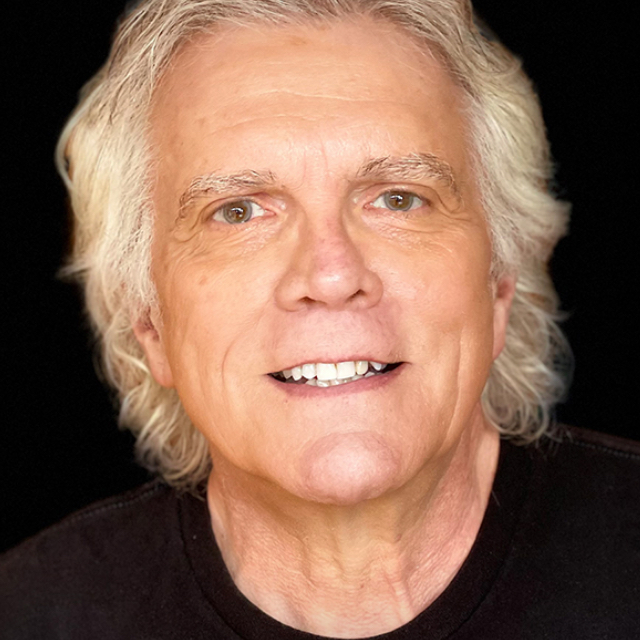 Canon Explorer of Light & Travel Photography Expert
Canon Explorer of Light and award-winning photographer Rick Sammon is one of the most active photographers on the planet. With over 40 years of experience he divides his time between creating images, giving seminars, developing online classes, leading workshops, and making personal appearances. Rick's enthusiasm for digital imaging is contagious and it's his mission to make digital photography fun, creative, exciting, and rewarding for others.
Take Your Skills to The Next Level Want Unlimited Access to Our 900+ Courses?
Become a Member today!
LEARN MORE