Uncovering the Magic of Utah's National and State Parks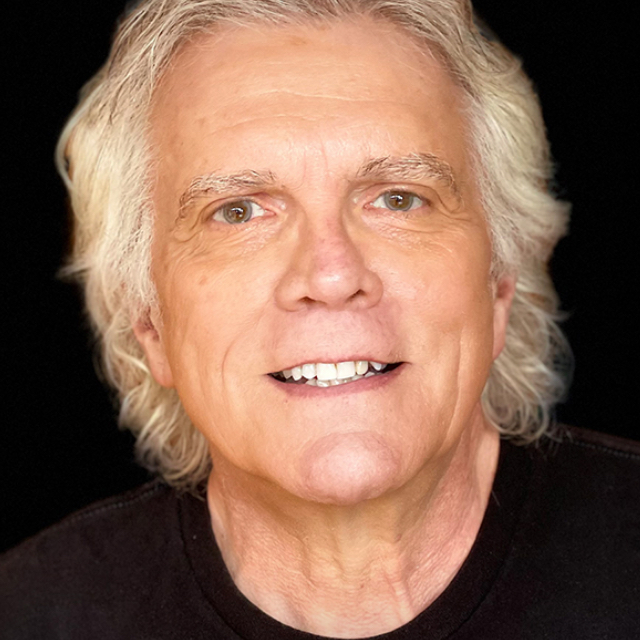 with Rick Sammon lessons:
10 Course Lessons
watched:
3206 Member Views
Uncovering the Magic of Utah's National and State Parks
with Rick Sammon
Join Rick Sammon for a mini-course on landscape photography while uncovering the magic of Utah's state and national parks. Rick takes you on a road trip that starts in Salt Lake City, Utah and ends in Las Vegas, Nevada, while showing you an array of amazing places to photograph along the way. You'll be introduced to places like Bryce Canyon, Goblin Valley State Park, Zion National Park, Arches National Park, Dead Horse Point State Park, and so many more! At each scenic location Rick shares his tips, tricks, techniques to help you get the most out of your gear, your photography, and your time. With Rick, you're sure to have a ton of fun and by the end of the class you'll be ready to plan your next trip to photograph all that Utah has to offer.
BUY COURSE
Our Courses Are all Broken Down Into Small Lessons
Creating Easy Breaks and Stopping Points
lesson 1:
Introduction
(free course preview)
Join Rick as he introduces the class and discusses what will be covered in the lessons that follow.
1min, 40sec
Rick shares some tips to help you get ready for your big trip.
5min, 59sec
lesson 3:
Arches National Park
From Park Avenue to Delicate Arch, Rick shares tips on gear, camera settings, and where to go while you are there.
6min, 7sec
lesson 4:
Dead Horse Point State Park
Possibly more interesting to photograph than the Grand Canyon, and definitely worth getting there before sunrise.
3min, 53sec
lesson 5:
Photographing Around Moab Utah
From the sunrise cruise to the nearby parks, there's a lot to see and do around Moab.
4min, 2sec
lesson 6:
Goblin Valley State Park, Canyonlands, Bryce, and More
Plan to take a drive to see some of the amazing locations within a few hours drive from each other in Utah.
6min, 37sec
lesson 7:
One-Picture Promise
Rick's philosophy of if you could only take one photo in a given location, what would it be, you're sure to get a higher percentage of keepers.
4min, 13sec
lesson 8:
Zion National Park
Sure to be a high point of any trip to Utah is Zion National Park.
16min, 1sec
lesson 9:
Places to Go From Las Vegas
If you're in Las Vegas you are just a few hours drive from an array of amazing landscape photography locations.
7min, 8sec
Rick wraps up the class with a few tips to help you get the most out of your time in Utah.
46 sec
We've Scoured The Planet For The Best In Their Trade
Those who make learning easy and fun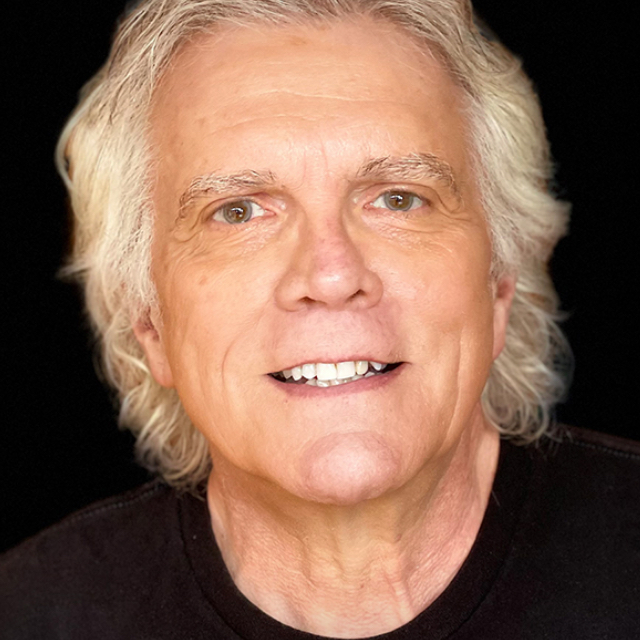 Canon Explorer of Light & Travel Photography Expert
Canon Explorer of Light and award-winning photographer Rick Sammon is one of the most active photographers on the planet. With over 40 years of experience he divides his time between creating images, giving seminars, developing online classes, leading workshops, and making personal appearances. Rick's enthusiasm for digital imaging is contagious and it's his mission to make digital photography fun, creative, exciting, and rewarding for others.
Take Your Skills to The Next Level Want Unlimited Access to Our 900+ Courses?
Become a Member today!
LEARN MORE