Improving your Creative Vision by Getting it Right in Camera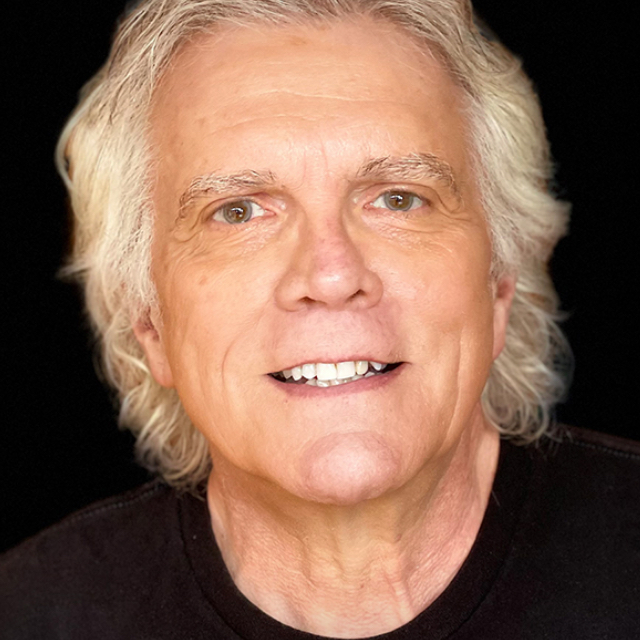 with Rick Sammon lessons:
14 Course Lessons
watched:
2606 Member Views
Improving your Creative Vision by Getting it Right in Camera
with Rick Sammon
Learn how to improve your creative vision by mastering techniques to nail your in-camera exposure. Join Rick Sammon for an incredibly comprehensive class where you'll learn about important camera settings, the exposure triangle, exposure compensation, white balance, the histogram, qualities of light, exposing for flash, creating compelling HDR, and so much more. Rick draws on decades of experience using an incredible diversity of visual examples to illustrate these important concepts, and all along the way sharing the tips, tricks, and easy to remember sayings that will help you incorporate what you've learned into your photographic style.
BUY COURSE
Our Courses Are all Broken Down Into Small Lessons
Creating Easy Breaks and Stopping Points
lesson 1:
Introduction
(free course preview)
Rick introduces the class and discusses what will be covered in the lessons that follow.
14min, 51sec
lesson 2:
What is a Good Exposure?
There is room for subjectivity in defining a good exposure, because mood matters most.
25min, 52sec
lesson 3:
The Exposure Triangle
Understanding the relationship between shutter speed, aperture, and ISO allows you to choose the right settings for the mood you are trying to create.
18min, 9sec
lesson 4:
Focus Points and Exposure Lock
Choosing the right focus point, and being able lock focus and exposure are powerful tools for getting it right in camera.
14min, 37sec
lesson 5:
Let's Talk About Light
Quality, direction, intensity, color, and contrast are all elements of light that you want to use to your advantage.
17min, 2sec
lesson 6:
Creative Exposure Modes
Understanding the correct exposure mode to use in a given situation gives you the most creativity to get the shot.
4min, 48sec
lesson 7:
Flash Exposures
Don't be afraid of your speedlight! Learn how to get a good exposure when using your flash.
6min, 5sec
lesson 8:
Constant Light vs Flash Exposures
Learn the main advantages of using constant light versus flash or studio strobes.
13min, 23sec
There are two types of filters you might want to add to your kit.
9min, 19sec
lesson 10:
Exposing for High Dynamic Range
Learn how to create compelling and beautiful HDR photographs.
7min, 27sec
It has gotten a lot easier to capture and create panoramic photographs.
5min, 8sec
lesson 12:
Composition Tips
Composition is the strongest way of seeing.
5min, 44sec
lesson 13:
Enhancing Your Good Exposures
Just because you get it right in camera doesn't mean it can't be improved during post processing.
2min, 44sec
Rick wraps up the class with closing thoughts to help you move forward and tell your story.
3min, 51sec
We've Scoured The Planet For The Best In Their Trade
Those who make learning easy and fun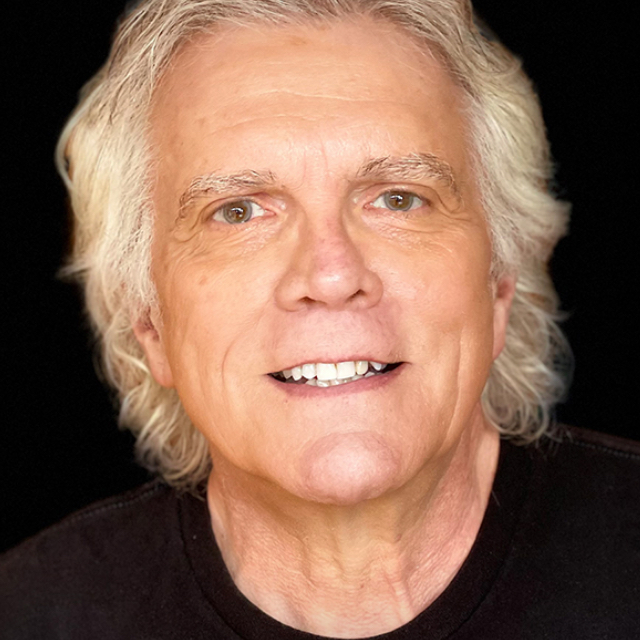 Canon Explorer of Light & Travel Photography Expert
Canon Explorer of Light and award-winning photographer Rick Sammon is one of the most active photographers on the planet. With over 40 years of experience he divides his time between creating images, giving seminars, developing online classes, leading workshops, and making personal appearances. Rick's enthusiasm for digital imaging is contagious and it's his mission to make digital photography fun, creative, exciting, and rewarding for others.
Take Your Skills to The Next Level Want Unlimited Access to Our 900+ Courses?
Become a Member today!
LEARN MORE