Uncovering the Magic of the Rainforest: Costa Rica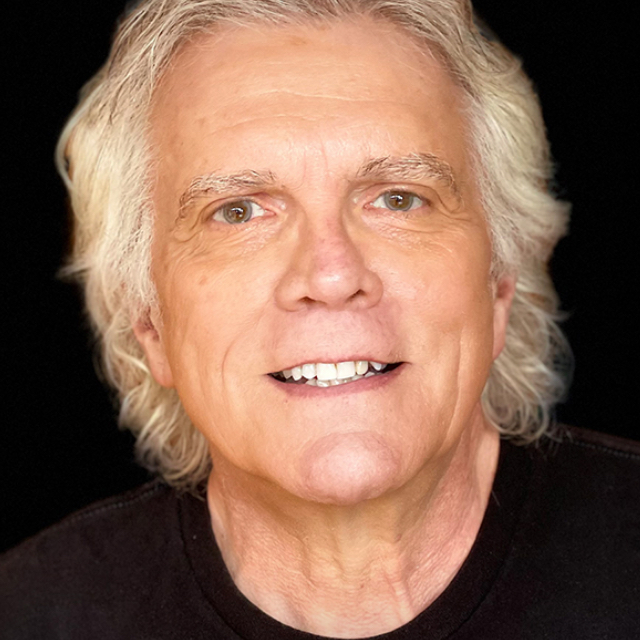 with Rick Sammon lessons:
13 Course Lessons
watched:
1803 Member Views
Uncovering the Magic of the Rainforest: Costa Rica
with Rick Sammon
Pack your virtual bags and join Rick Sammon in beautiful Costa Rica as he shares his tips, tricks, and techniques for getting the most out of a trip to the rainforest. In this class you'll learn what gear to bring and how to care for it, how to photograph everything from wildlife to seascapes, how to use accessories like polarizers, ring flash, and macro lenses, along with a ton of tips for enhancing your rainforest experience. In every lesson Rick shares his approach to getting the shot while sharing useful information that you can easily apply to other types of photography too. So whether you are heading to the rainforest or just dreaming about it you'll be sure to learn new information that will take your photography to a new level.
BUY COURSE
Our Courses Are all Broken Down Into Small Lessons
Creating Easy Breaks and Stopping Points
lesson 1:
Introduction
(free course preview)
introduces the class and discusses what will be covered in the lessons that follow.
2min, 5sec
lesson 2:
Aerial Photography Tips
Join Rick in the air on the way to the rainforest for some tips when shooting in the air.
4min, 11sec
Learn about the gear Rick is using and what he recommends.
11min, 17sec
Spotting a flock of macaws, Rick runs over to observe and photograph the birds in flight.
4min, 1sec
Coming upon a troop of monkeys Rick and his guide stop to observe and photograph.
6min, 35sec
With the light of day fading quickly Rick finds a toucan signing in the trees.
5min, 31sec
lesson 7:
Butterfly Sanctuary
While visiting a butterfly sanctuary Rick gets up close and personal with flowers and butterflies.
19min, 56sec
Learn tips for shooting with a macro lens.
6min, 45sec
lesson 9:
Poison Dart Frog
Rick finds a poison dart frog along the way.
13min, 1sec
Rick floats down the river on a wildlife tour.
13min, 11sec
lesson 11:
Seascapes and Landscapes
Taking a walk down the beach Rick shares tips for shooting seascapes.
7min, 23sec
lesson 12:
Tips to Post-Processing Your Wildlife Images
Rick offers some tips on how to post-process your images.
7min, 56sec
Rick wraps up the class with three tips help you move forward from the class.
4min, 39sec
We've Scoured The Planet For The Best In Their Trade
Those who make learning easy and fun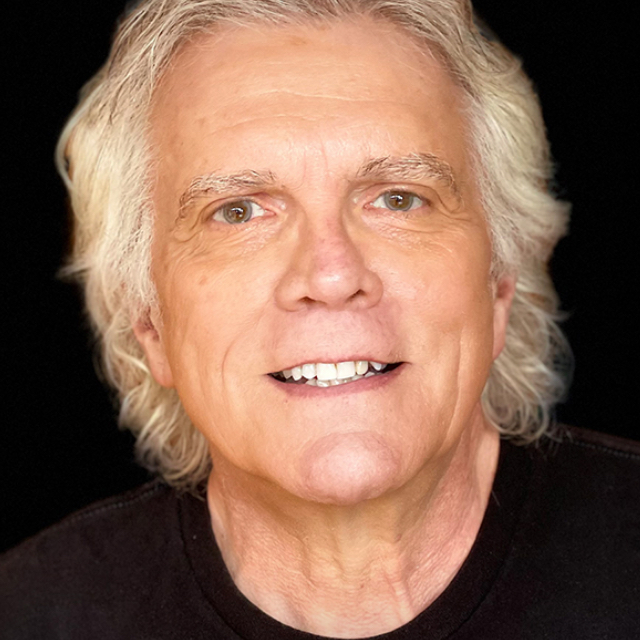 Travel Photography Expert
Award-winning photographer Rick Sammon is one of the most active photographers on the planet. With over 40 years of experience he divides his time between creating images, giving seminars, developing online classes, leading workshops, and making personal appearances. Rick's enthusiasm for digital imaging is contagious and it's his mission to make digital photography fun, creative, exciting, and rewarding for others.
Take Your Skills to The Next Level Want Unlimited Access to Our 900+ Courses?
Become a Member today!
LEARN MORE