Breathtaking Bird Photography: Pro Settings and Techniques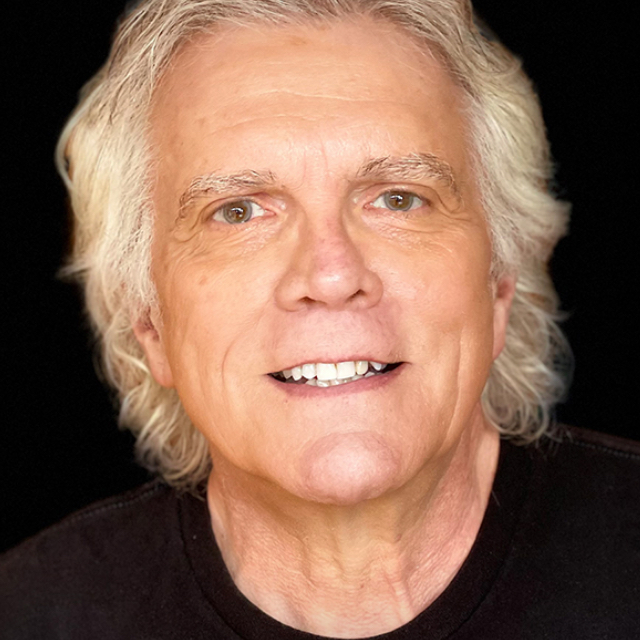 with Rick Sammon lessons:
13 Course Lessons
watched:
4710 Member Views
Breathtaking Bird Photography: Pro Settings and Techniques
with Rick Sammon
Join Rick Sammon in Bosque del Apache as he teaches you how to master the art and craft of bird photography. Rick shares plenty of tips on stopping action, capturing gesture, shooting at different times of day, composition techniques, the gear he uses, and so much more. From birds on the ground to birds in flight, Rick covers all the situations and scenarios you're likely to encounter. <br><br>This class is perfect for anyone interested in bird photography.
BUY COURSE
Our Courses Are all Broken Down Into Small Lessons
Creating Easy Breaks and Stopping Points
lesson 1:
Taking Better Bird Photographs
(free course preview)
Join Rick as he introduces the class, and then jumps into his tips for taking better bird photographs.
10min, 7sec
lesson 2:
Action and Gesture
Rick shares tips for showing action and capturing gesture.
11min, 5sec
lesson 3:
Shoot With Both Eyes Open
Rick continues his series of tips for better bird photographs.
14min, 31sec
lesson 4:
Lenses and Accessories
The lenses and accessories used for bird photography can help you get the shot.
13min, 51sec
lesson 5:
Sunrise and Sunset Tips
Join Rick out at Bosque del Apache for a sunrise shoot.
8min, 50sec
Rick goes through his gear bag for his Bosque del Apache shoot.
2min, 12sec
You want to scout the location, check angle for the sun, and look for backgrounds.
2min, 40sec
lesson 8:
Battle of the Bird Photography Tips
Rick is joined by Don Carter for an epic battle of bird photography tips.
9min, 32sec
The blast off is the early morning moment when all the birds take to the air at once.
3min, 6sec
Rick shares some tips on capturing for HDR.
3min, 3sec
Photographing at popular locations comes with large numbers of photographers.
1min, 27sec
Rick wraps up the class and shares some closing thoughts to help you move forward.
42 sec
lesson 13:
Bonus: Interview with Wildlife Refuge Director
12min, 13sec
We've Scoured The Planet For The Best In Their Trade
Those who make learning easy and fun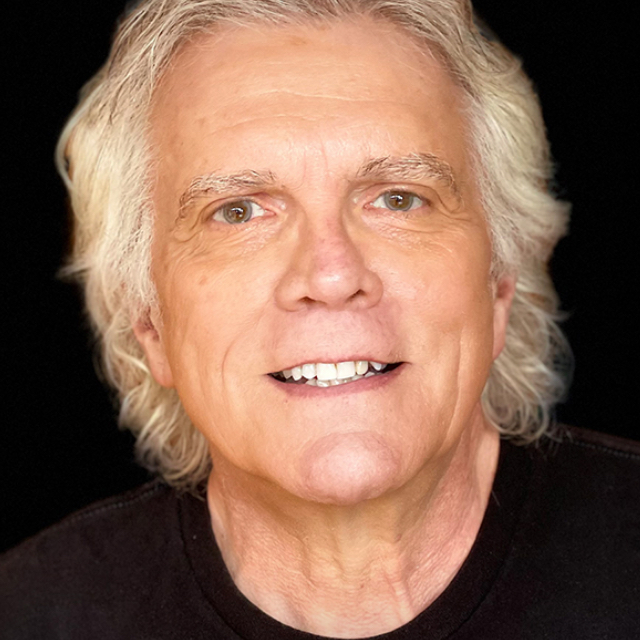 Canon Explorer of Light & Travel Photography Expert
Canon Explorer of Light and award-winning photographer Rick Sammon is one of the most active photographers on the planet. With over 40 years of experience he divides his time between creating images, giving seminars, developing online classes, leading workshops, and making personal appearances. Rick's enthusiasm for digital imaging is contagious and it's his mission to make digital photography fun, creative, exciting, and rewarding for others.
Take Your Skills to The Next Level Want Unlimited Access to Our 900+ Courses?
Become a Member today!
LEARN MORE