Insiders Look to Capturing Timeless Landscapes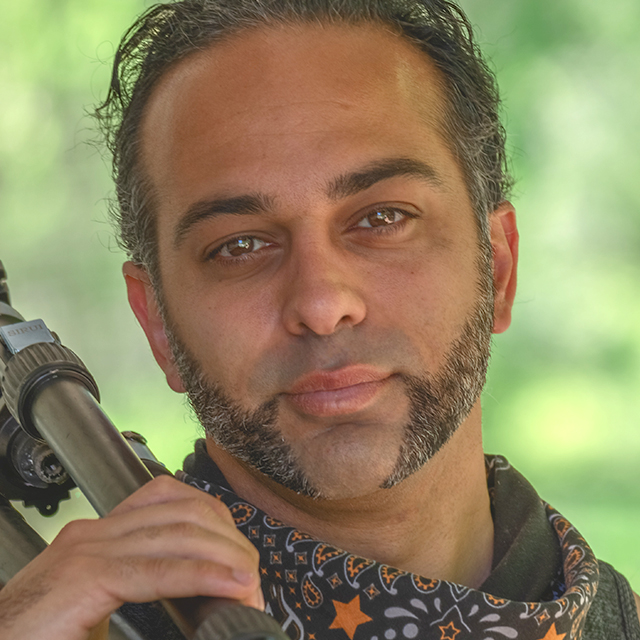 with Ramtin Kazemi lessons:
8 Course Lessons
watched:
3425 Member Views
Insiders Look to Capturing Timeless Landscapes
with Ramtin Kazemi
Join Ramtin Kazemi in the heart of the Canadian Rocky Mountains to learn how to create timeless landscape photographs! In this class Rammy teaches you his approach to scouting locations, camera settings, gear, composition, and the importance of getting into the right location for a truly unique perspective. The weather doesn't always cooperate with your plans, so you need to be flexible and ready to roll with the conditions. Rammy wraps up the class with an in-depth post processing session that takes his photos to the next level.
BUY COURSE
Our Courses Are all Broken Down Into Small Lessons
Creating Easy Breaks and Stopping Points
lesson 1:
Introduction
(free course preview)
Rammy introduces the class and discusses what will be covered in the lessons that follow.
1min, 26sec
lesson 2:
Scouting the Area
Daylight hours are the time to scout for foregrounds for sunset and sunrise. There are great apps to help you plan your positioning.
9min, 16sec
lesson 3:
Camera Settings
After finding a prime location, Rammy discusses camera setting considerations.
5min, 2sec
A last minute decision was made to change locations for a better composition due to lack of clouds in the sky.
6min, 50sec
lesson 5:
Heading to Sunrise Shoot
Attempting to overcome the lack of clouds, Rammy heads out to a new location for sunrise.
5min, 24sec
Rammy wades into the river at sunrise to get the shot.
11min, 35sec
lesson 7:
Post Processing Session
Shooting time is over and Rammy heads inside to demonstrate his post processing workflow.
29min, 37sec
Rammy recaps the class and shares some closing thoughts.
2min, 27sec
We've Scoured The Planet For The Best In Their Trade
Those who make learning easy and fun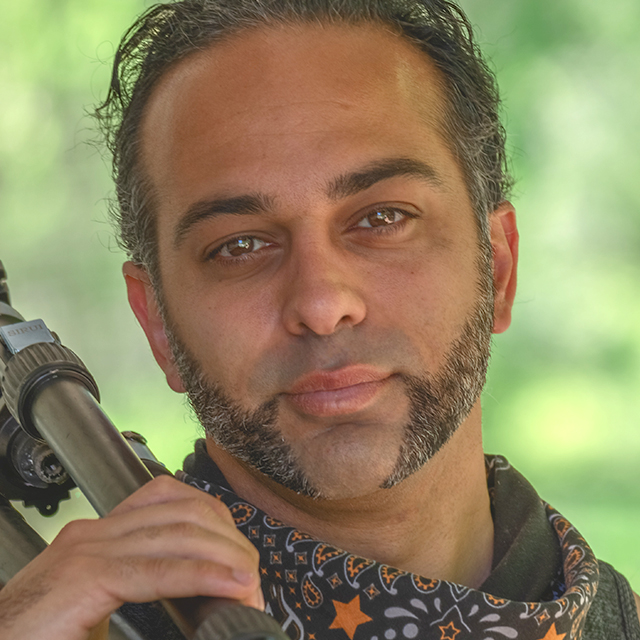 Award-Winning Landscape Photographer
Ramtin (Rammy) Kazemi is an award-winning Landscape photographer based in Canada. He's also a tour guide with a passion for the wilderness and the outdoors. Ramtin started photography as a hobby. After picking up his first camera, he fell in love with it— especially photographing the outdoors. His passion for adventure in the wilderness and pristine landscapes is the driving factor behind his photography. Aside from being a well-known landscape photographer, and worldwide instructor, Ramtin runs photo tours/workshops at his favorite locations.
Take Your Skills to The Next Level Want Unlimited Access to Our 900+ Courses?
Become a Member today!
LEARN MORE