Insiders Look to Capturing Timeless Landscapes
Or become a member & get unlimited access to 800+ courses
Ramtin Kazemi | Award-Winning Landscape Photographer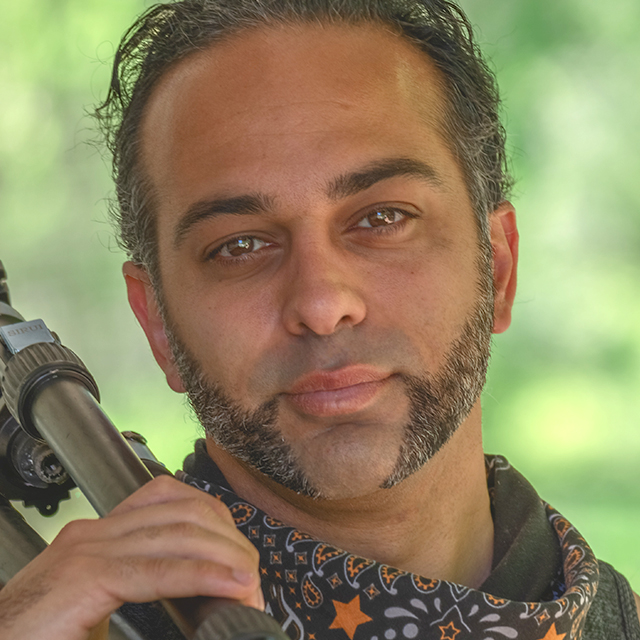 Ramtin (Rammy) Kazemi is an award-winning Landscape photographer based in Canada. He's also a tour guide with a passion for the wilderness and the outdoors. Ramtin started photography as a hobby. After picking up his first camera, he fell in love with it— especially photographing the outdoors. His passion for adventure in the wilderness and pristine landscapes is the driving factor behind his photography. Aside from being a well-known landscape photographer, and worldwide instructor, Ramtin runs photo tours/workshops at his favorite locations.
Other Courses with Ramtin Kazemi
---
Watch This Course & More When You Become A KelbyOne Member — Free:
This is for people who are wondering if this is too good to be true. So, we put together 14 of our favorite full‑length courses for you to see for yourself. You're going to learn some cool stuff and we've got some helpful goodies for you, including:
A copy of Photoshop User Magazine
A copy of Lightroom Magazine
Access to our live weekly webcast—The Grid and our blog, the Insider
The best part? We don't require a credit card to sign up. Just create an account login, give us your name and email and you are on your way to better photography.