Advanced Landscape Post Processing Techniques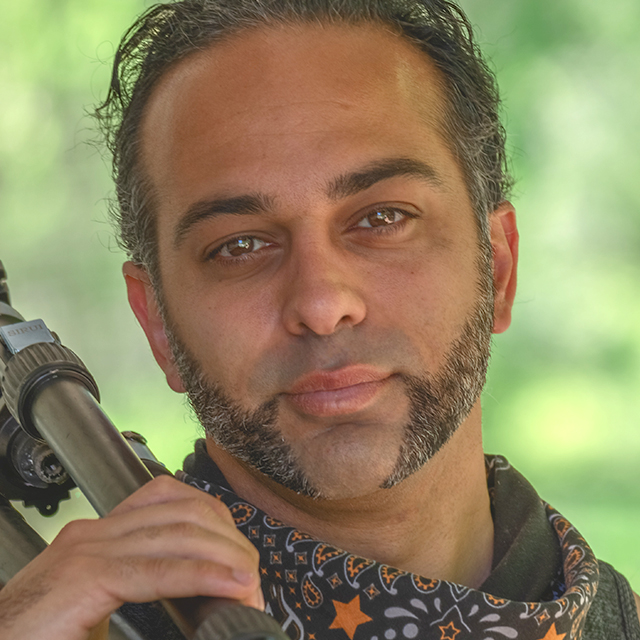 with Ramtin Kazemi lessons:
8 Course Lessons
watched:
5081 Member Views
Advanced Landscape Post Processing Techniques
with Ramtin Kazemi
Learn advanced techniques for processing your landscape photos with Ramtin Kazemi! In this class you'll discover Ramtin's workflow, from start to finish, for taking a raw photo from scratch through to being ready to print or share online. Ramtin takes you step-by-step through his techniques for creating vertical panoramas, color adjustments, luminosity masks, selective contrast adjustments, adding atmosphere, and so much more!
BUY COURSE
Our Courses Are all Broken Down Into Small Lessons
Creating Easy Breaks and Stopping Points
lesson 1:
Introduction
(free course preview)
Join Rammy as he introduces the class and discusses what will be covered in the lessons that follow.
2min, 43sec
lesson 2:
Vertical Panorama
Learn how to create a vertical panorama starting in Lightroom and heading to Photoshop.
18min, 35sec
lesson 3:
Color Adjustments and Luminosity Masking
Rammy works on the second photo taken in the Yukon, and goes through his workflow for applying color adjustments and luminosity masks.
40min, 47sec
lesson 4:
Selective Contrast Adjustments
Building on the work done in the previous lesson, Rammy demonstrates how to bring it all together with contrast adjustments.
15min, 57sec
lesson 5:
Color Correction and Dodging and Burning
From color correction to dodging and burning, Rammy demonstrates how he transforms the look of this photo.
20min, 20sec
lesson 6:
Adding Sun Rays and Atmosphere
Learn how to add atmosphere to your photos with streaming rays of sunlight.
9min, 13sec
lesson 7:
Adding Final Touches
Rammy returns to the second photo to apply sharpening and some finishing touches.
9min, 22sec
Join Rammy as he wraps up the class with some closing thoughts and recap of what has been covered so far.
16min, 17sec
We've Scoured The Planet For The Best In Their Trade
Those who make learning easy and fun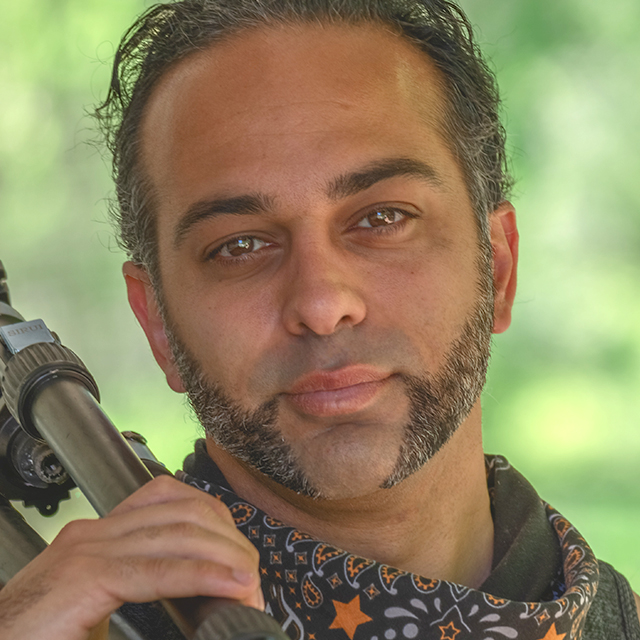 Award-Winning Landscape Photographer
Ramtin (Rammy) Kazemi is an award-winning Landscape photographer based in Canada. He's also a tour guide with a passion for the wilderness and the outdoors. Ramtin started photography as a hobby. After picking up his first camera, he fell in love with it— especially photographing the outdoors. His passion for adventure in the wilderness and pristine landscapes is the driving factor behind his photography. Aside from being a well-known landscape photographer, and worldwide instructor, Ramtin runs photo tours/workshops at his favorite locations.
Take Your Skills to The Next Level Want Unlimited Access to Our 900+ Courses?
Become a Member today!
LEARN MORE