Photography and the Principles of Art & Design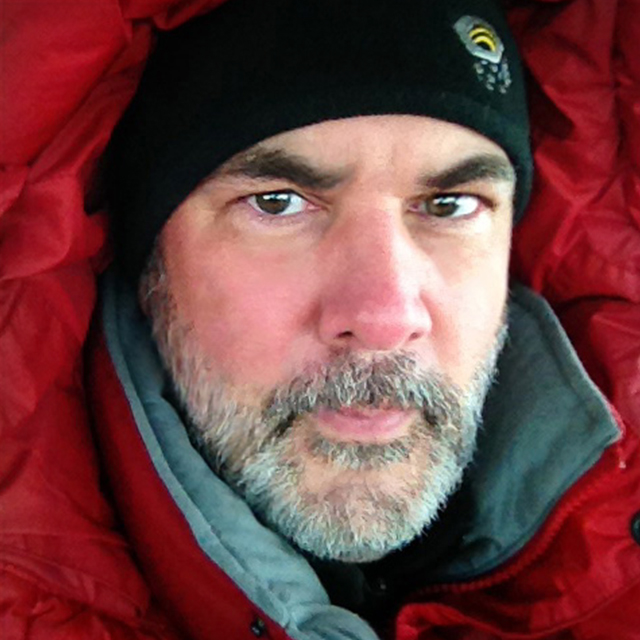 with Richard Bernabe lessons:
7 Course Lessons
watched:
1714 Member Views
Photography and the Principles of Art & Design
with Richard Bernabe
Join Richard Bernabe as he unravels the mysteries of visual aesthetics! In the late 19th century, artists sought to formalize what was then known about art and design to better understand why some art was pleasing to the eye and some was not. As photographers, understanding these core principles of art can help us to see differently, improve our craft, and create order from chaos. Join Richard as he breaks down each of the principles with stunning examples, diagrams, and careful explanations to help you create art that is even more pleasing to the eye.
BUY COURSE
Our Courses Are all Broken Down Into Small Lessons
Creating Easy Breaks and Stopping Points
lesson 1:
Introduction
(free course preview)
Join Richard as he introduces the class and discusses what will be covered in the lessons that follow.
2min, 26sec
The first principle of art is all about finding balance, and there are four types.
9min, 19sec
lesson 3:
Balance and Space
Think of space in terms of positive and negative space.
11min, 20sec
lesson 4:
Using Contrast and Emphasis
Richard continues his discussion of contrast as a powerful design tool and can be used in a variety of ways, and then shifts to discussing emphasis.
12min, 52sec
Give your viewers eye a journey as they shift their gaze through the image.
10min, 9sec
lesson 6:
Pattern and Rhythm
These principles share a lot of commonalities and can be helpful to examine together.
8min, 11sec
lesson 7:
Unity and Variety
Seek to find order among the chaos of a busy scene.
8min, 41sec
We've Scoured The Planet For The Best In Their Trade
Those who make learning easy and fun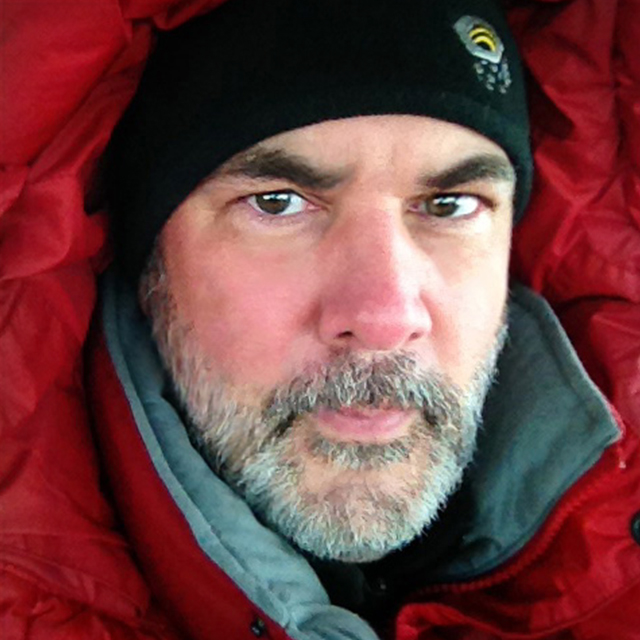 meet
&nbspRichard Bernabe
Landscape Master & contributor to National Geographic
Contributor to National Geographic, The New York Times, Outdoor Photographer as well as Contributing Editor for Popular Photography magazine, Richard Bernabe is an internationally renowned landscape, wildlife, and travel photographer and widely published author from the United States. His passion for adventure and travel has been the driving force behind his life's quest to capture the moods and character of the world's most amazing places.
Take Your Skills to The Next Level Want Unlimited Access to Our 900+ Courses?
Become a Member today!
LEARN MORE