DSLR Video: Post Processing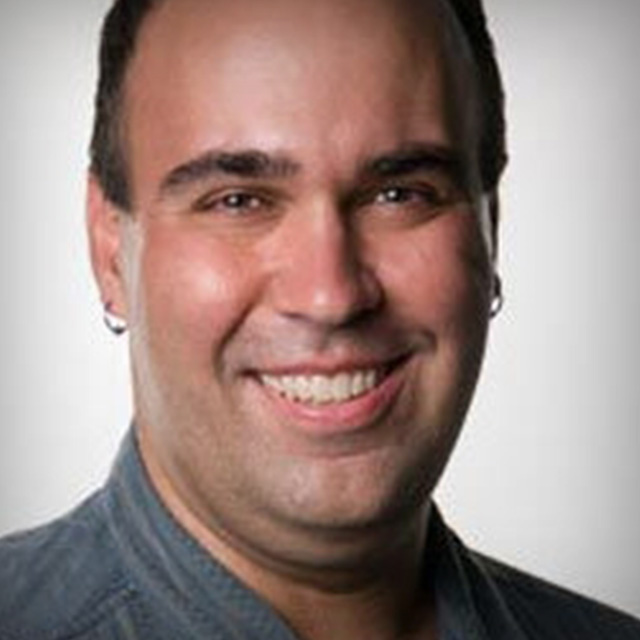 with Richard Harrington
$29
BUY COURSE
There's still plenty of work to do after the cameras are stowed away. Join Rich Harrington, motion graphic artist, author, and trainer, as he guides you through the transition from...
READ MORE
JOIN NOW
With 900+ courses, a monthly magazine, community forums, discounts, free presets, brushes, and more, you'll see why KelbyOne is where photography clicks.
lessons:
8 Course Lessons
watched:
614 Member Views
DSLR Video: Post Processing
with Richard Harrington
There's still plenty of work to do after the cameras are stowed away. Join Rich Harrington, motion graphic artist, author, and trainer, as he guides you through the transition from post video capture to preparing for post production. The steps you take during this phase of the process, from backing up your data to gathering additional source material, are critical to the project's overall completion and success, and are what separate the amateur from the professional.
BUY COURSE
Our Courses Are all Broken Down Into Small Lessons
Creating Easy Breaks and Stopping Points
lesson 1:
Moving Your Data
(free course preview)
Rich introduces the concepts covered in the class and then jumps right into discussing how to manage your memory cards and safely move your captured data to your hard drive.
11min, 42sec
lesson 2:
Managing your Media
You can't be too paranoid when it comes to your captured data. Start with a process that includes the creation of a verified backup of all your digital assets.
4min, 39sec
lesson 3:
Transcode or Native?
Video captured on a DSLR camera is heavily compressed in order to get all of the data saved onto a camera's memory card. Working with compressed data can be a burden on your computer during editing, and this is where you need to decide if you want to work native or transcode. Rich explains the pros and cons of each.
11min, 39sec
lesson 4:
Getting Organized
Before you get to the editing stage it is helpful to get your assets organized. Adobe Bridge is a great tool for helping you get your video files sorted and under control.
15min, 34sec
lesson 5:
Finding Your Story
The best way to get reacquainted with the footage you captured is to review it. Rich shows you two ways to review footage and get it organized for editing.
10min, 47sec
lesson 6:
Writing the Story
Starting with the original treatment that was signed off on by the client, it is time to develop the story based on what was actually captured during the shoot.
4min, 22sec
lesson 7:
Additional Assets
Beyond the video you've already captured there are additional assets that you'll want to have on hand to complete the project. Components such as voice over talent, high resolution logos from the client, supporting graphics, music, and sound effects to name a few.
10min, 16sec
lesson 8:
Transitioning to Post
You've successfully backed up your media, organized your files, assembled all of the necessary components for the final video, and now you are ready to transition to editing. Join Rich as he provides an overview of where you'll go from here.
5min, 30sec
We've Scoured The Planet For The Best In Their Trade
Those who make learning easy and fun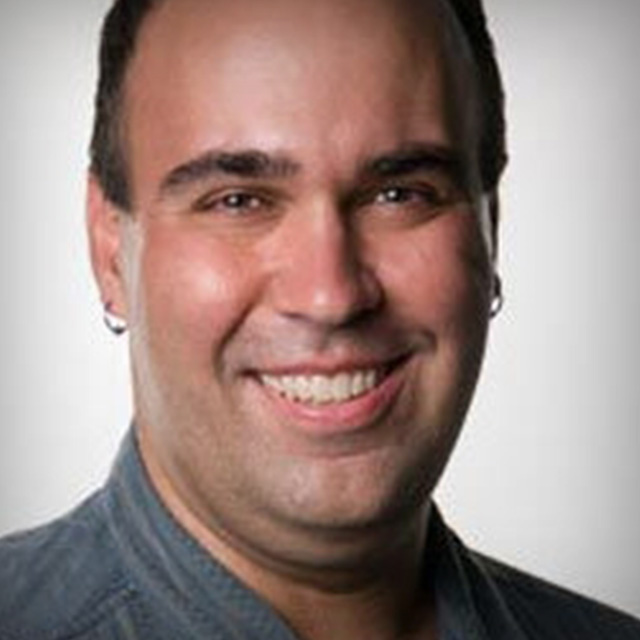 meet
&nbspRichard Harrington
Leading Expert On Video Editing & Film Making
Richard Harrington is a certified Project Management Professional, Adobe Certified Expert in Photoshop and After Effects, and Apple Certified Trainer in Final Cut Pro, Motion, and Aperture. His visual communications company, RHED Pixel, creates motion graphics and produces video and multimedia projects.
Take Your Skills to The Next Level
Want Unlimited Access to Our 900+ Courses?
Become a Member today!
LEARN MORE