DSLR Video: Planning and Shooting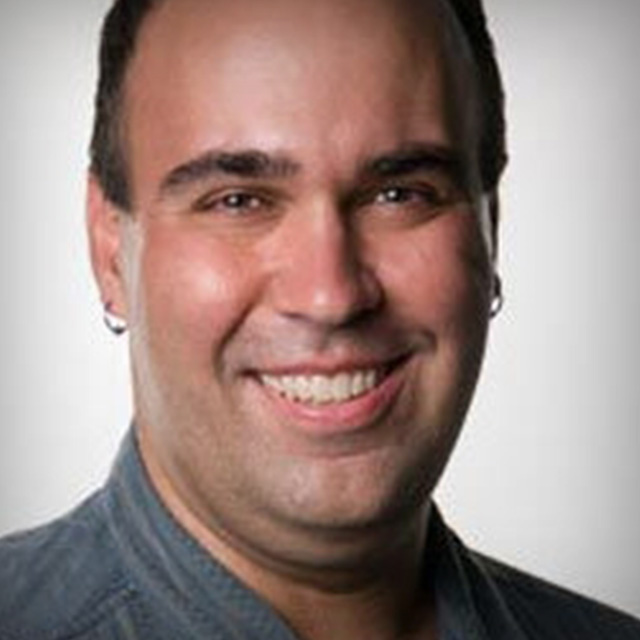 with Richard Harrington
$29
BUY COURSE
Join Rich Harrington, motion graphic artist, author, and trainer, on location at Kelby Media Studios as he takes you through every step in the process of creating a video product f...
READ MORE
JOIN NOW
With 400+ courses, a monthly magazine, fresh content added monthly, and guided learning tracks you will quickly start to see the results you've always dreamed of.
lessons:
12 Course Lessons
watched:
1437 Member Views
DSLR Video: Planning and Shooting
with Richard Harrington
Join Rich Harrington, motion graphic artist, author, and trainer, on location at Kelby Media Studios as he takes you through every step in the process of creating a video product for a client. Learn everything involved in creating a professional quality video with your DSLR, from the initial client meeting to scouting locations, and from all the essential gear to how to conduct engaging interviews. Each step of the way Rich provides expert insights and killer tips to get you well on your way to adding video story telling to your bag of tricks.
BUY COURSE
Our Courses Are all Broken Down Into Small Lessons
Creating Easy Breaks and Stopping Points
lesson 1:
Introduction
(free course preview)
Join Rich outside the Kelby Media studios as he outlines the content of this class.
1min, 40sec
lesson 2:
The Kickoff Meeting
Storytelling is at the heart of every good video project, and Rich kicks off the class with a face to face meeting with the client to learn more about what story the client wants the video to tell, and to set expectations for the scope of the project.
9min, 35sec
lesson 3:
Location Scouting
With a good understanding of the goals for the project, it is time to scout out potential locations for shooting video and recording audio.
6min, 30sec
From camera bodies to lights and microphones to lenses, Rich walks you through the essential pieces of gear you'll need to get the job done.
16min, 22sec
lesson 5:
Exposure Triangle For Video
The exposure triangle for shooting video is a little different than when shooting stills. Learn how to control all of the variables to find that sweet spot for the conditions you are working within.
5min, 17sec
lesson 6:
3 Point Lighting
The 3 point lighting technique–back light, key light, and fill light–is standard for shooting video. Watch as Rich builds the lighting from the ground up to show you how it is done.
4min, 30sec
lesson 7:
Recoding and Syncing Audio
When it comes to video, audio is half the picture. It is critical to get your audio right as it can have a bigger impact on your audience than the video alone. Rich wraps up this lesson with a short talk on video lighting.
5min, 52sec
Rich demonstrates how to put all of the components discussed so far into play while walking you from start to finish through recording an interview.
11min, 37sec
Conducting and shooting a successful interview is a key skill required for telling the story, and no two interviews are the same. Check out the second interview for additional tips and tricks.
5min, 48sec
lesson 10:
B-Roll Strategies
B-Roll is the supporting footage that helps to tell the bigger story. In this lesson Rich works with a model to capture a person using the app from a variety of different angles.
13min, 0sec
lesson 11:
Telling the Story with Visuals
Rich teaches you how to deal with the challenges of an outdoor shoot by taking the crew outside for some additional footage.
13min, 31sec
The product is a key component of the story being told. Getting a variety of visually interesting and diverse shots of the product are important elements for the final assembled video.
17min, 30sec
We've Scoured The Planet For The Best In Their Trade
Those who make learning easy and fun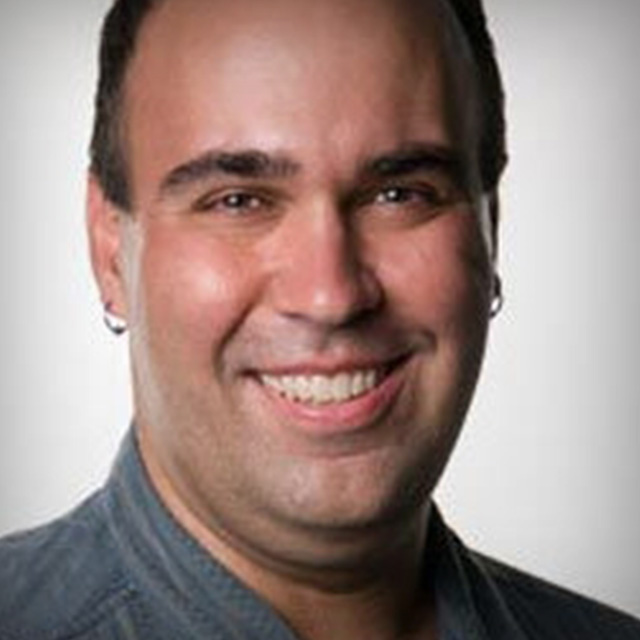 meet
&nbspRichard Harrington
Leading Expert On Video Editing & Film Making
Richard Harrington is a certified Project Management Professional, Adobe Certified Expert in Photoshop and After Effects, and Apple Certified Trainer in Final Cut Pro, Motion, and Aperture. His visual communications company, RHED Pixel, creates motion graphics and produces video and multimedia projects.
Take Your Skills to The Next Level
If You like this course, Check Out These Similar Courses
Want Unlimited Access to Our 900+ Courses?
Become a Member today!
LEARN MORE