Copyright and Copyright Registration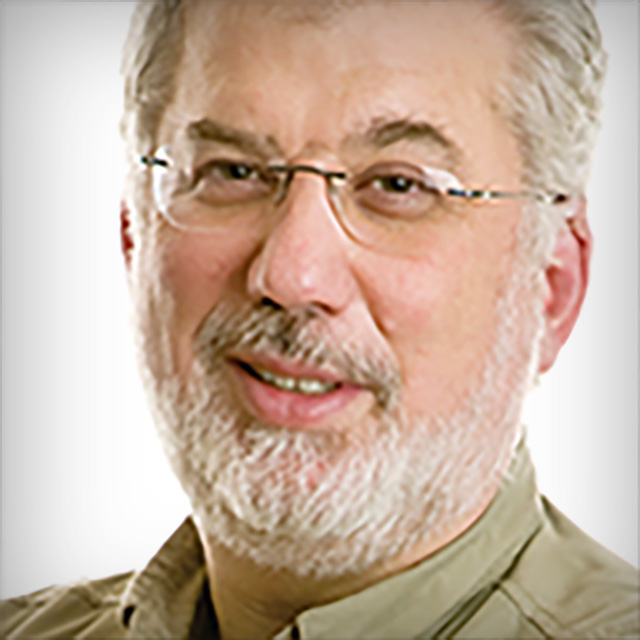 with Jack Reznicki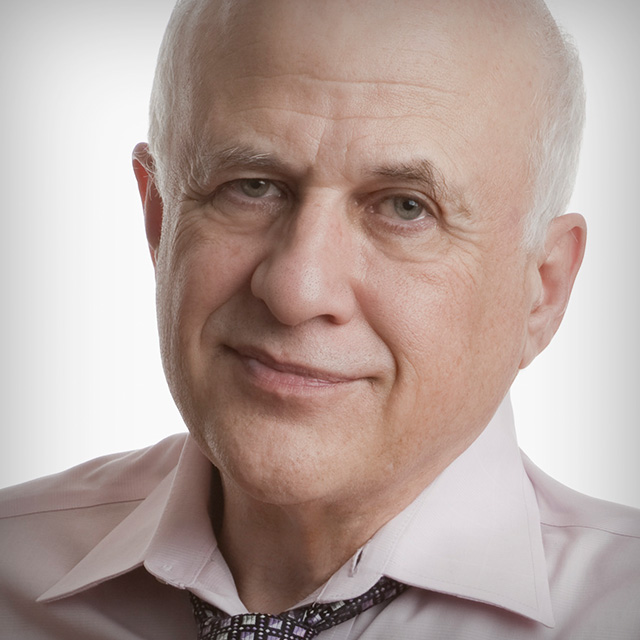 with Ed Greenberg lessons:
10 Course Lessons
watched:
650 Member Views
Copyright and Copyright Registration
with Jack Reznicki
Join Jack Reznicki & Edward Greenberg, a photographer and a lawyer, to learn the key facts you need to know about copyright. Copyright can be one of the most confusing aspects of photography, but it is absolutely critical for all photographers to understand. In this class Jack and Ed give you the history of how copyright law came into existence, your rights under copyright law, a step-by-step walk through of how to register your copyright, an examination of fair use, the role of watermarks, and much more! By the end of the class you'll know exactly what you need to do to protect your own copyright and the steps you can take.
BUY COURSE
Our Courses Are all Broken Down Into Small Lessons
Creating Easy Breaks and Stopping Points
lesson 1:
What is Copyright?
(free course preview)
Join Jack and Ed as they introduce the class and discusses what will be covered in the lessons that follow. They then jump right into a discussion of what copyright actually is.
10min, 15sec
lesson 2:
The Right to Say No
Don't make the two biggest mistakes possible when your copyright is violated.
8min, 44sec
lesson 3:
Why Registration is Important
Learn the key reasons why registration is so important.
15min, 32sec
lesson 4:
History of Copyright
The history of copyright is a valuable lesson in understanding how we got to where we are today.
13min, 41sec
lesson 5:
Registering Your Copyright: Part 1
Learn how to register your copyright at the Copyright Office.
25min, 40sec
lesson 6:
Registering Your Copyright: Part 2
Jack and Ed continue the process of walking through copyright registration.
25min, 46sec
Understanding fair use is important for all photographers.
8min, 30sec
Understanding parodies can help understand what is allowed under fair use.
9min, 6sec
It is important to understand the impact of the CASE Act.
4min, 31sec
lesson 10:
The Value of Watermarks
Watermarks don't give you copyright protection, but they do have other values.
4min, 24sec
We've Scoured The Planet For The Best In Their Trade
Those who make learning easy and fun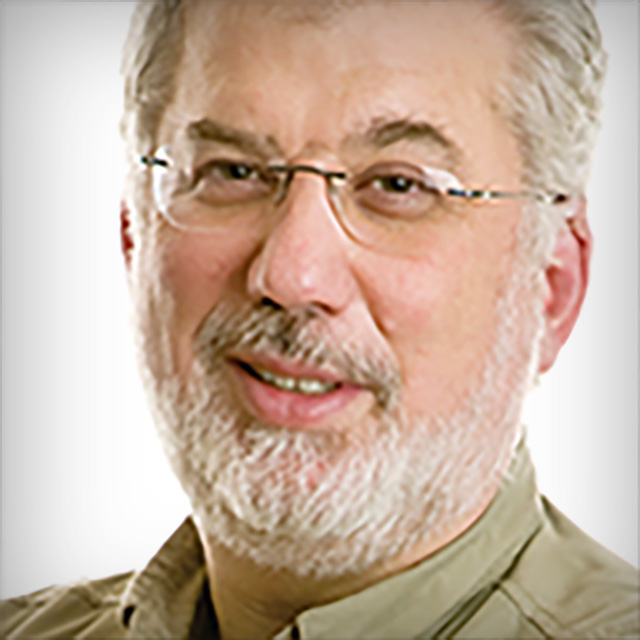 NYC-Based Commercial Children's Photographer
Jack Reznicki is a commercial photographer specializing in people and children. His creative problem solving has helped promote products and services for many companies such as Tylenol, The Wall Street Journal, Hyatt, Toys "R" Us, Kodak, Reader's Digest, Crest, AT&T, Playtex, and Time Magazine. Jack is the author of several books on commercial photography including Studio and Commercial Photography - A Kodak Pro Workshop.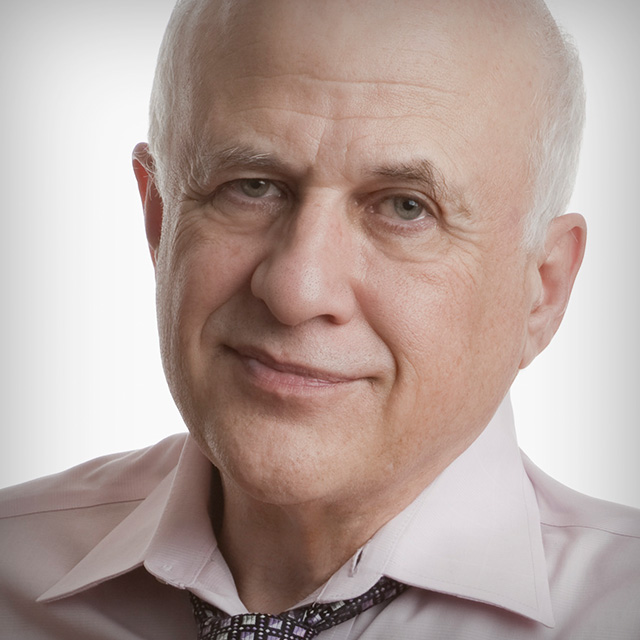 Attorney Specializing in Copyright for Photographers
Ed Greenberg has been a litigator practicing in New York City for well over thirty years and has represented some of the top photographers and illustrators in the business, as well as the average Joes and Janes striving to make a name for themselves. He has been on the faculty at The School of Visual Arts in New York and The Hallmark Institute of Photography.
Take Your Skills to The Next Level Want Unlimited Access to Our 900+ Courses?
Become a Member today!
LEARN MORE