WordPress Basics for Photographers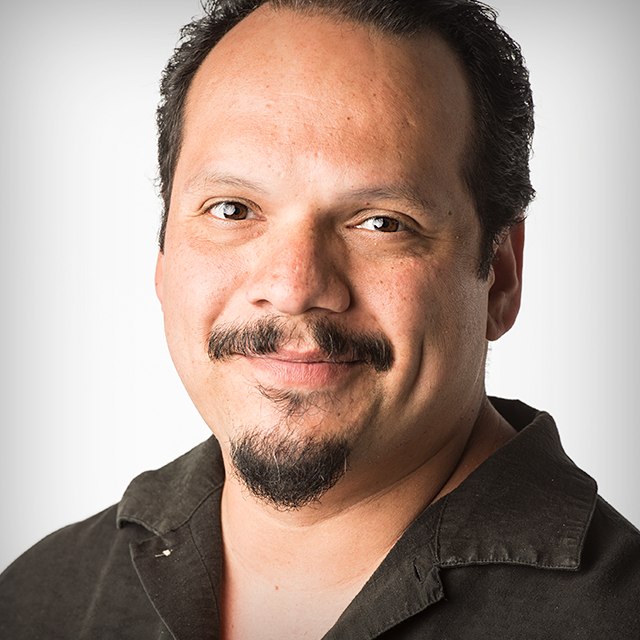 with RC Concepcion
$29
BUY COURSE
Learn all the steps. From purchasing a domain name and web space, to installing WordPress, creating pages and posts, to adding images. You will be amazed by how easy it is to setup...
READ MORE
JOIN NOW
With 900+ courses, a monthly magazine, community forums, discounts, free presets, brushes, and more, you'll see why KelbyOne is where photography clicks.
lessons:
15 Course Lessons
watched:
512 Member Views
WordPress Basics for Photographers
with RC Concepcion
Learn all the steps. From purchasing a domain name and web space, to installing WordPress, creating pages and posts, to adding images. You will be amazed by how easy it is to setup your own photography blog! RC Concepcion takes you through from start to finish!
BUY COURSE
Our Courses Are all Broken Down Into Small Lessons
Creating Easy Breaks and Stopping Points
lesson 1:
Introduction
(free course preview)
RC introduces himself and talks about what he will cover in these lessons
38 sec
lesson 2:
An Introduction to WordPress
In this tutorial, RC talks to you about how WordPress is built to handle a variety of different web needs
6min, 29sec
lesson 3:
Setting Up a Domain Name – Godaddy
The first step in setting up a photography blog is setting up your domain name. RC goes over how to secure a domain name using GoDaddy, and why it's important that you manage all of your domains in one place
10min, 0sec
lesson 4:
Setting Up a Hosting Account – Godaddy
Once your domain is registered, it's time to get some hosting space. RC goes over the process of getting your space for your blog
3min, 22sec
lesson 5:
Attaching Your Host and Using CuteFTP
In this tutorial, RC goes over the process of setting up a project folder for working with a web project
8min, 26sec
lesson 6:
Installing WordPress
Setting up WordPress installation could not be easier. RC takes you through the 5 steps
6min, 2sec
lesson 7:
Logging Into the WordPress App
Login to the Back Office of the WordPress application and make your first post!
4min, 24sec
lesson 8:
Creating a Page and SubPage
Posts are date based – pages are not. Learn how to create pages and sub-pages
6min, 45sec
lesson 9:
Images For Your Website
How to upload images into your posts and pages
8min, 8sec
lesson 10:
Creating Categories
In This Tutorial RC how to create some order on your site by creating categories
7min, 2sec
lesson 11:
Using a WordPress Theme
Go from boring to pretty using a WordPress theme!
10min, 44sec
lesson 12:
Blog Housekeeping
Learn how to backup your blog, work with comments, add authors, and turn off comments globally in WordPress
9min, 4sec
lesson 13:
Installing a Plugin: Google Analytics
Plugins allow you to extend what WordPress can do. Learn how to install WP Google Analytics to track visits on your website
4min, 26sec
lesson 14:
Using Bloglines to Get More Inspiration
Part of working on a photo blog website means you'll be researching other websites. Make that easier by using Bloglines!
3min, 46sec
Thanks for following along. Hope you learned a lot
51 sec
We've Scoured The Planet For The Best In Their Trade
Those who make learning easy and fun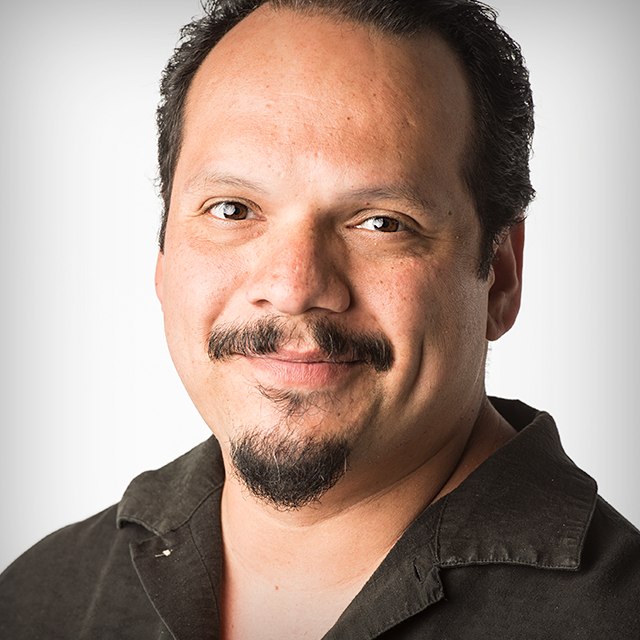 Photographer & Adobe Guru
RC is an award winning photographer and author of the best selling books Get Your Photography On the Web and The HDR Book. An Adobe Certified Instructor in Photoshop, Illustrator, and Lightroom, RC has over 20 years in the I.T. and e-commerce industries and spends his days developing content for all applications in the Adobe Creative Suite.
Take Your Skills to The Next Level
If You like this course, Check Out These Similar Courses
Want Unlimited Access to Our 900+ Courses?
Become a Member today!
LEARN MORE