Adobe InDesign CC: Top 10 Tips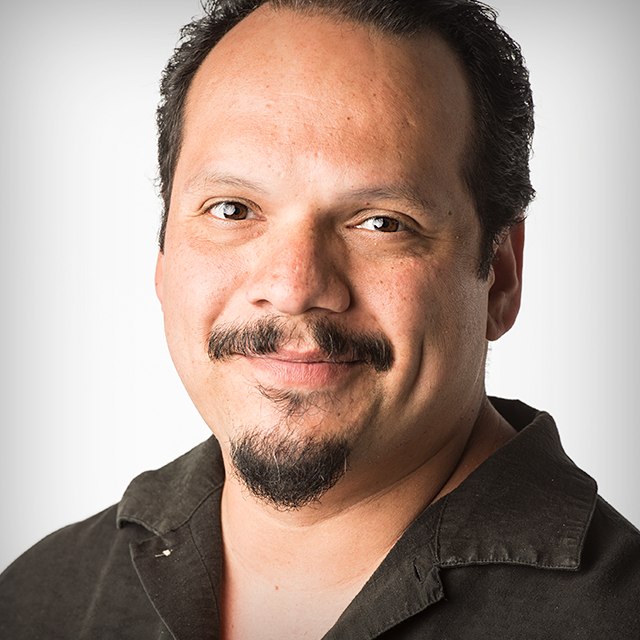 with RC Concepcion
$29
BUY COURSE
So, you have just been handed an InDesign file to work on. The problem is you have never worked in InDesign before! Never fear, with this class RC Concepcion will share 10 tips tha...
READ MORE
JOIN NOW
With 400+ courses, a monthly magazine, fresh content added monthly, and guided learning tracks you will quickly start to see the results you've always dreamed of.
lessons:
12 Course Lessons
watched:
953 Member Views
Adobe InDesign CC: Top 10 Tips
with RC Concepcion
So, you have just been handed an InDesign file to work on. The problem is you have never worked in InDesign before! Never fear, with this class RC Concepcion will share 10 tips that will have you up in running in InDesign quickly.
BUY COURSE
Our Courses Are all Broken Down Into Small Lessons
Creating Easy Breaks and Stopping Points
lesson 1:
Introduction
(free course preview)
RC welcomes viewers to the course.
36 sec
lesson 2:
Master Page Creation and Application
InDesign is a great tool for creating documents of multiple pages. In order for you to do so, you will need to take elements on those pages and make sure they appear across all of the pages.  Learn how to do this by creating a Master page and applying them to your new pages in your documents.
7min, 23sec
lesson 3:
Linking Text Boxes for Multiple Copy
Once your document is laid out, you're going to need to add some copy to it. These boxes that you use for copy will need to have text that goes across them in an orderly fashion. Linking text boxes so that your document flows the information along is vital in creating a great read.
3min, 21sec
lesson 4:
Setting Runaround for Graphics Boxes
Images play as much of an important part in the document creation process as the text in an InDesign document. Learn how to set your graphics boxes so that the text that you place in the page does not disappear or appear hard to read against the pictures.
4min, 0sec
lesson 5:
Applying Paragraph and Character Styles
A document of multiple pages will share a lot of textual styling. Rather than applying this style on an individual basis, learn how to leverage Paragraph and Character Styles so that you can apply it once, and have it appear exactly when you need it to. This also helps a ton when you need to change these styles later on.
6min, 30sec
lesson 6:
Placing Multiple Graphics on a Page
Placing images in a document could be a tedious process - unless you have the right skills to do so. RC goes over how to make these chores a breeze by placing multiple images on a page in no time at all.
3min, 2sec
lesson 7:
Accessing Layers of Photoshop Files in a Document
Did you know that you can add individual layers of Photoshop into your existing InDesign document? Learn how to leverage the power of the PSD file right in InDesign and turn off and on those individual layers in no time flat.
2min, 7sec
lesson 8:
Exporting a file for Different File Sizes
There are times when you need a document ready for printing. Other times, you'll need to have a web document ready. Learn how to leverage your document presets so that you don't send a 200MB file in an email when you only need to send a 2MB file.
3min, 29sec
lesson 9:
Moving Pages from One Document to Another
When creating a document, there will be times that whole pages will need to be moved to a new creation. While it sounds like a cumbersome process, RC shows you how to perform this task in just a few mouse clicks.
2min, 38sec
lesson 10:
Applying Object Styles
Just as Character and Paragraph styles can speed up your creation of a document on the text front—the Object styles can do the same thing to pictures. Learn how to create these and quickly apply them to the images in your document in no time at all.
3min, 51sec
lesson 11:
Resizing Image Frames in a Document
Documents in InDesign require frames to place the images you want to work with. Learn how to quickly resize the frame so that the image inside of it is not compromised with these helpful shortcuts.
3min, 37sec
We've Scoured The Planet For The Best In Their Trade
Those who make learning easy and fun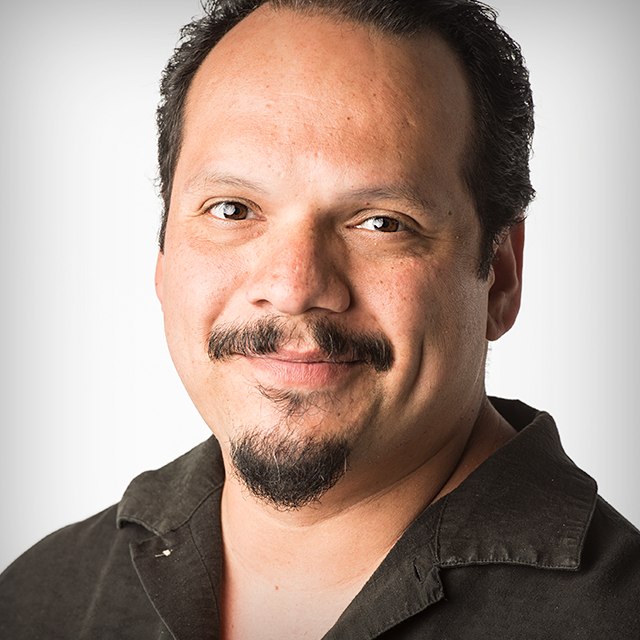 Photographer & Adobe Guru
RC is an award winning photographer and author of the best selling books Get Your Photography On the Web and The HDR Book. An Adobe Certified Instructor in Photoshop, Illustrator, and Lightroom, RC has over 20 years in the I.T. and e-commerce industries and spends his days developing content for all applications in the Adobe Creative Suite.
Take Your Skills to The Next Level
Want Unlimited Access to Our 900+ Courses?
Become a Member today!
LEARN MORE