Making Great Pictures with Snapseed 2.0
Or become a member to get unlimited access to this course & over 800 others
Watch Making Great Pictures with Snapseed 2.0
In this KelbyOne class, RC Concepcion takes you step-by-step through using the newest release of the free app, Snapseed by Google. Snapseed's intuitive controls make it easy to get the most out of images you take with your phone or DSLR camera. While the controls are easy to use, its newest release offers features that will make this the go-to app for photographers of all kinds. RC takes you through all of the controls and shows you hidden features to make great images.
Lesson 1 : Introduction
Lesson 2 : Opening and Navigating an Image
Lesson 3 : Working on an Image using Tune Image
Lesson 4 : Rotating an Image
Lesson 5 : Using the Transform Controls. Why its better than Rotate
Lesson 6 : Using Brush Based Controls (Zoom in and Out, Change Exposure)
Lesson 7 : Using Selective Points to Control an Image
Lesson 8 : Using Spot Repair to Clone
Lesson 9 : Adding a Vignette to an Image
Lesson 10 : Adding Lens Blur
Lesson 11 : Glamour Glow
Lesson 12 : Add Detail
Lesson 13 : Adding Tonal Contrast
Lesson 14 : Adding HDR Scape
Lesson 15 : Experimenting With Drama
Lesson 16 : Looking at Grain in an Image
Lesson 17 : Vintage and Retrolux
Lesson 18 : Noir for Images
Lesson 19 : Black and White Pictures
Lesson 20 : What is a Stack?
Lesson 21 : Stacking Multiple Items in a Picture
Lesson 22 : Doubling Up on Stacks – Framing
Lesson 23 : Inserting a New Item in a Stack
Lesson 24 : Editing Items in a Stack
Lesson 25 : Painting in Portions of a Stack in a Picture
Lesson 26 : Opening and Saving the File in Snapseed
Lesson 27 : Copying a Stack Into a New Picture
Lesson 28 : Painting in Stacks for Creative Effect (Double Frame)
RC Concepcion | Photographer & Adobe Guru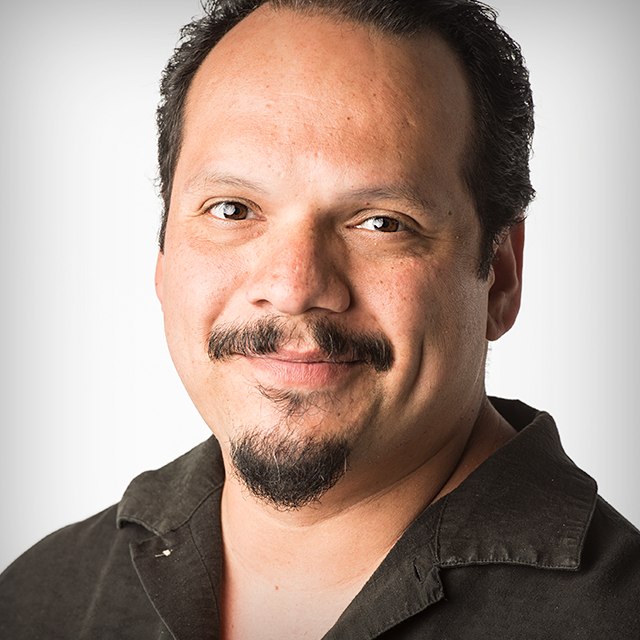 RC is an award winning photographer and author of the best selling books Get Your Photography On the Web and The HDR Book. An Adobe Certified Instructor in Photoshop, Illustrator, and Lightroom, RC has over 20 years in the I.T. and e-commerce industries and spends his days developing content for all applications in the Adobe Creative Suite.
Other Courses with RC Concepcion
with Daniel Gregory , Mia McCormick & RC Concepcion
---
Get This Course and More with Our
Plus Membership

— Pay Only $9.99/Mo
This is for people that are ready to move from individual tutorials to full blown courses from world‑class instructors. Beyond the 300+ courses, the Plus plan offers guided learning to help you get the most out of your education and start getting results right way.
or save 20% with our annual $96 plan