Print, Pack, and Ship Your Photos Like a Pro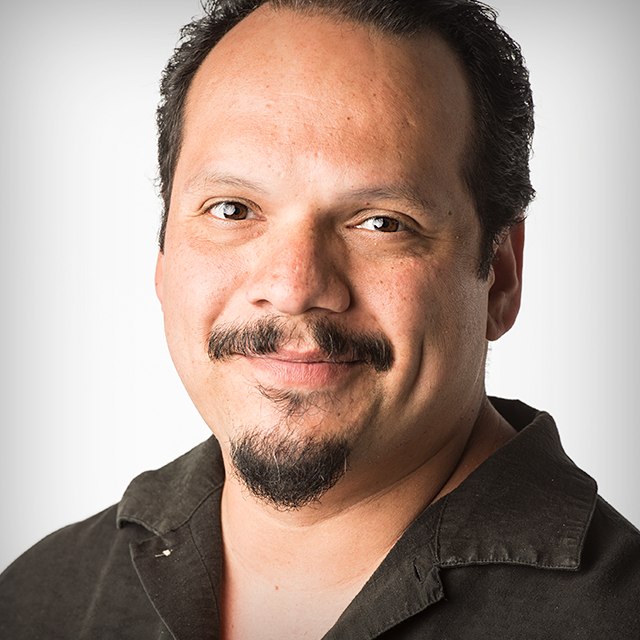 with RC Concepcion lessons:
18 Course Lessons
watched:
1471 Member Views
Print, Pack, and Ship Your Photos Like a Pro
with RC Concepcion
In this age of primarily showing photos on electronic devices, the printing of a photo has taken on greater significance and value. At some point, every photographer will be asked to produce a print for someone. Join RC Concepcion as he expertly guides through every step in the process of bringing a photo from capture to print to boxing it up for maximum impact. RC is assisted by Dan "Dano" Steinhardt, who brings his expertise to discuss the ins and outs of printer capabilities and the nuances of paper types, as he shares many pro-level tips along the way. Together RC and Dano will show you how to extend the craftsmanship of photography into this critical phase of the process that will allow you to create works of art that you will be proud to send out into the world.
BUY COURSE
Our Courses Are all Broken Down Into Small Lessons
Creating Easy Breaks and Stopping Points
lesson 1:
Introduction
(free course preview)
Join RC as he explains what this class is about and what it will cover.
4min, 13sec
There are a lot of printer to consider when choosing a printer. RC introduces us to Dan "Dano" Steinhardt from Epson to discuss the options.
9min, 57sec
lesson 3:
Understanding Paper Types
There are many types of papers that fall under two broad categories.
8min, 7sec
lesson 4:
Calibrating Your Monitor
In a color managed workflow it is critical that you calibrate your monitor before you begin the printing process.
6min, 4sec
lesson 5:
Setting Preferences
Configuring software preferences is fundamental part of the process.
5min, 6sec
lesson 6:
Processing Photos for Color and Tone
RC goes through the basic processing steps for getting a photo to the point where it is ready to go to print.
8min, 24sec
lesson 7:
Tips for Good Prints
RC and Dano share some top tips for getting the best prints possible that start at the moment of capture.
9min, 8sec
lesson 8:
Sharpening for Print
There are a few things to keep in mind when sharpening your photos for print.
13min, 12sec
The purpose of soft proofing is to determine the best rendering intent for your print.
6min, 5sec
lesson 10:
Choosing a Paper
Choosing the specific paper type for your photo is a matter of personal preference that can only be determined by experimenting with a variety of papers.
6min, 18sec
lesson 11:
Diving Deeper into Paper Choices
Dano returns to talk through the qualities of different papers and how you might consider those qualities when matching a paper type to a photo.
7min, 50sec
lesson 12:
Configuring Printer Settings
Properly setting up your printer is critical for getting the best possible output.
16min, 35sec
lesson 13:
Loading Paper and Ink
Different papers require different loading techniques and even different inks. Make sure you know your printer well enough to navigate these choices correctly.
1min, 37sec
lesson 14:
Signing Your Print
There are certain considerations for choosing the pen or pencil you will use to sign your print.
8min, 45sec
lesson 15:
Packaging Your Print
Before packing a print you may need to remove the curl in your paper. Once the print is flat there are ways to pack your print that makes a strong impression.
12min, 33sec
lesson 16:
Shipping Options
You will make your shipping choice based on a variety of factors, from cost to ease, but more importantly on the impact you want to make on the receiver of the print.
7min, 45sec
lesson 17:
Finishing Touches
Taking your packaging to the next level can be as simple as including a hand written note.
5min, 22sec
lesson 18:
Completing the Shipment
Printing the shipping labels provides a professional look to the box and streamlines the process for you.
3min, 39sec
We've Scoured The Planet For The Best In Their Trade
Those who make learning easy and fun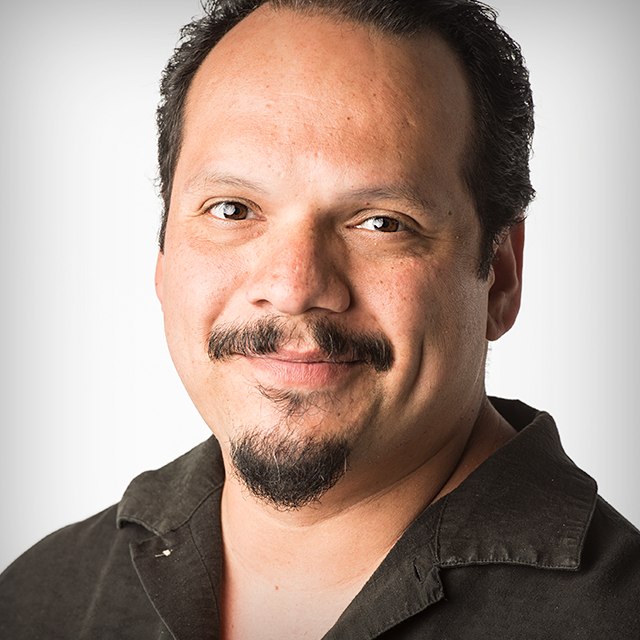 Photographer & Adobe Guru
RC is an award winning photographer and author of the best selling books Get Your Photography On the Web and The HDR Book. An Adobe Certified Instructor in Photoshop, Illustrator, and Lightroom, RC has over 20 years in the I.T. and e-commerce industries and spends his days developing content for all applications in the Adobe Creative Suite.
Take Your Skills to The Next Level Want Unlimited Access to Our 900+ Courses?
Become a Member today!
LEARN MORE