Print, Pack, and Ship Your Photos Like a Pro
Or become a member to get unlimited access to this course & over 800 others
Watch Print, Pack, and Ship Your Photos Like a Pro
In this age of primarily showing photos on electronic devices, the printing of a photo has taken on greater significance and value. At some point, every photographer will be asked to produce a print for someone. Join RC Concepcion as he expertly guides through every step in the process of bringing a photo from capture to print to boxing it up for maximum impact. RC is assisted by Dan "Dano" Steinhardt, who brings his expertise to discuss the ins and outs of printer capabilities and the nuances of paper types, as he shares many pro-level tips along the way. Together RC and Dano will show you how to extend the craftsmanship of photography into this critical phase of the process that will allow you to create works of art that you will be proud to send out into the world.
Lesson 1 : Introduction
Lesson 2 : Printers
Lesson 3 : Understanding Paper Types
Lesson 4 : Calibrating Your Monitor
Lesson 5 : Setting Preferences
Lesson 6 : Processing Photos for Color and Tone
Lesson 7 : Tips for Good Prints
Lesson 8 : Sharpening for Print
Lesson 9 : Soft Proofing
Lesson 10 : Choosing a Paper
Lesson 11 : Diving Deeper into Paper Choices
Lesson 12 : Configuring Printer Settings
Lesson 13 : Loading Paper and Ink
Lesson 14 : Signing Your Print
Lesson 15 : Packaging Your Print
Lesson 16 : Shipping Options
Lesson 17 : Finishing Touches
Lesson 18 : Completing the Shipment
RC Concepcion | Photographer & Adobe Guru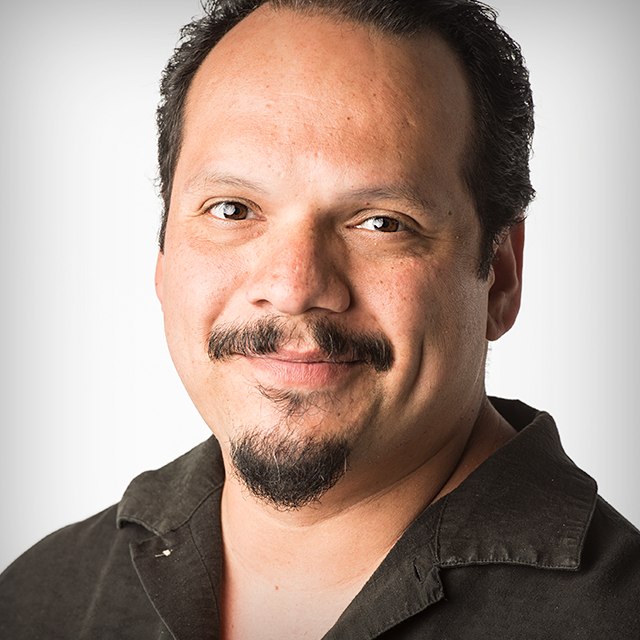 RC is an award winning photographer and author of the best selling books Get Your Photography On the Web and The HDR Book. An Adobe Certified Instructor in Photoshop, Illustrator, and Lightroom, RC has over 20 years in the I.T. and e-commerce industries and spends his days developing content for all applications in the Adobe Creative Suite.
Other Courses with RC Concepcion
with Daniel Gregory , Mia McCormick & RC Concepcion
---
Get This Course and More with Our
Plus Membership

— Pay Only $9.99/Mo
This is for people that are ready to move from individual tutorials to full blown courses from world‑class instructors. Beyond the 300+ courses, the Plus plan offers guided learning to help you get the most out of your education and start getting results right way.
or save 20% with our annual $96 plan