Portfolio Power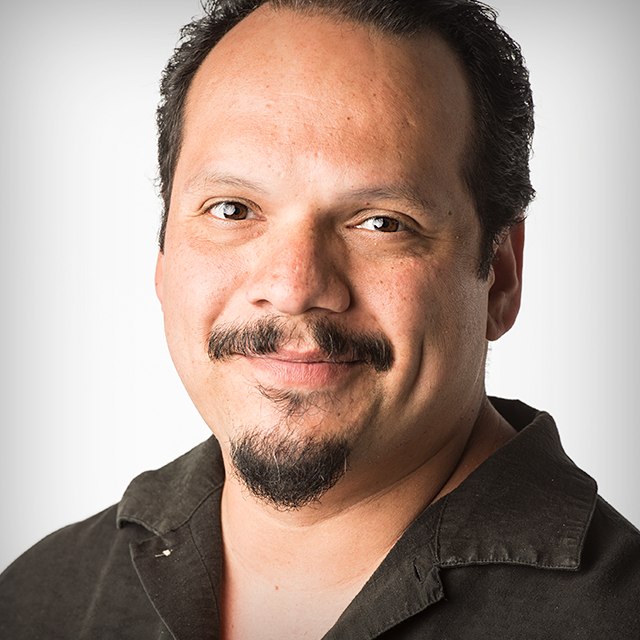 with RC Concepcion
$29
BUY COURSE
Learn some quick techniques and strategies for getting your images on a portfolio on the web. This class presumes that you have some basic knowledge of FTP and feel comfortable cop...
READ MORE
JOIN NOW
With 900+ courses, a monthly magazine, community forums, discounts, free presets, brushes, and more, you'll see why KelbyOne is where photography clicks.
lessons:
14 Course Lessons
watched:
211 Member Views
Portfolio Power
with RC Concepcion
Learn some quick techniques and strategies for getting your images on a portfolio on the web. This class presumes that you have some basic knowledge of FTP and feel comfortable copying/pasting code.
BUY COURSE
Our Courses Are all Broken Down Into Small Lessons
Creating Easy Breaks and Stopping Points
lesson 1:
Lightroom – HTML Export and FTP Upload
(free course preview)
An overview of the HTML web output module in Lightroom and how to upload your files to the web
10min, 5sec
lesson 2:
Lightroom – Simpleviewer and Simpleviewer 2
An overview of using Simpleviewer and Simpleviewer 2 in a Lightroom Scenario. Goes over a template install from The Turning Gate
9min, 21sec
lesson 3:
Using Adobe Bridge to Create a Portfolio
Let's go over how to use Adobe's built in features for web gallery output using Bridge CS5.
6min, 16sec
lesson 4:
Dreamweaver and Flickr Together
Create a simple CSS Based container layout using Dreamweaver CS5 and learn how to leverage Flickr's Slideshow functionality for a portfolio.
10min, 41sec
lesson 5:
Flickr and TTG Simpleviewer 2 Template
One of the great features of the template from The Turning Gate is its ability to leverage Flickr. Let me show you how!
4min, 34sec
lesson 6:
Portfolio Building with JQuery Galleria
There are times when using Flash is not the best option for your portfolio. Learn how to use Jquery based portfolios like Galleria for a portfolio that will work on multiple devices.
6min, 20sec
lesson 7:
Adding Your Images to Galleria
Learn how to add your individual images into Galleria.
6min, 50sec
lesson 8:
Putting It All Together – HTML and Galleria
Now that you've learn how to put HTML pages and Galleria together, let's take what we've learned in previous lessons and put it together for a portfolio
11min, 15sec
lesson 9:
Flash Components – A Quick Overview
The best way to create a Flash gallery when you don't have Programming skills is to let someone else do it! RC Goes over his favorite place for Flash Galleries: flashcomponents.net
8min, 37sec
lesson 10:
Customizing Your FWDesign Gallery, Part 1
The author FWDesign at Flashcomponents.net provided a sample template for us to see how fast we can configure it. So let's get to configuring!
15min, 34sec
lesson 11:
Customizing Your FWDesign Gallery, Part 2
Let's finish up the configuration for the Flash template from FWDesign.
8min, 17sec
lesson 12:
Ipad JQuery Template – Fireleaf Design
When I wanted to create an Ipad version of a website using Jquery, I turned to my buddy Alan Brusky of Fireleaf Design. He was nice enough to give us the template to configure for ourselves!
11min, 59sec
lesson 13:
Customizing the Fireleaf Design Template
Learn how to add your own images into the Fireleaf Design template.
9min, 12sec
lesson 14:
Redirecting Based on Browser Types
The best portfolio solution will have you redirecting to the proper portfolio based on what technology you're using (Ipad, Iphone, Android). This lesson will show you how to configure your sites for this.
8min, 53sec
We've Scoured The Planet For The Best In Their Trade
Those who make learning easy and fun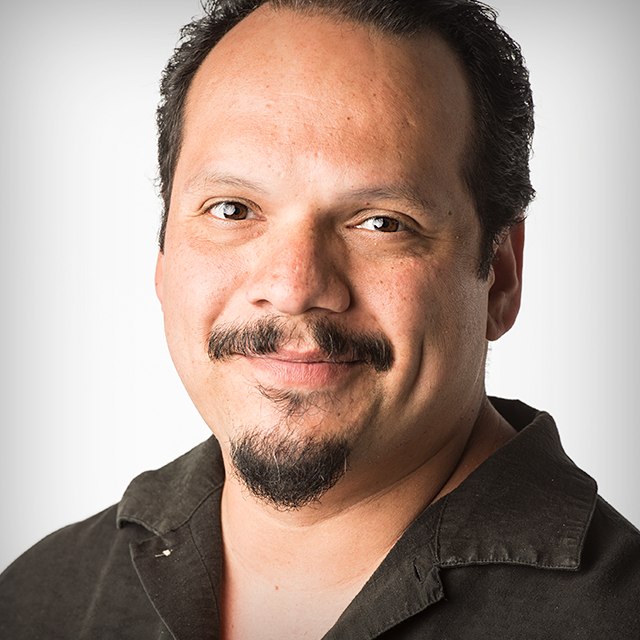 Photographer & Adobe Guru
RC is an award winning photographer and author of the best selling books Get Your Photography On the Web and The HDR Book. An Adobe Certified Instructor in Photoshop, Illustrator, and Lightroom, RC has over 20 years in the I.T. and e-commerce industries and spends his days developing content for all applications in the Adobe Creative Suite.
Take Your Skills to The Next Level
If You like this course, Check Out These Similar Courses
Want Unlimited Access to Our 900+ Courses?
Become a Member today!
LEARN MORE