InDesign Interactivity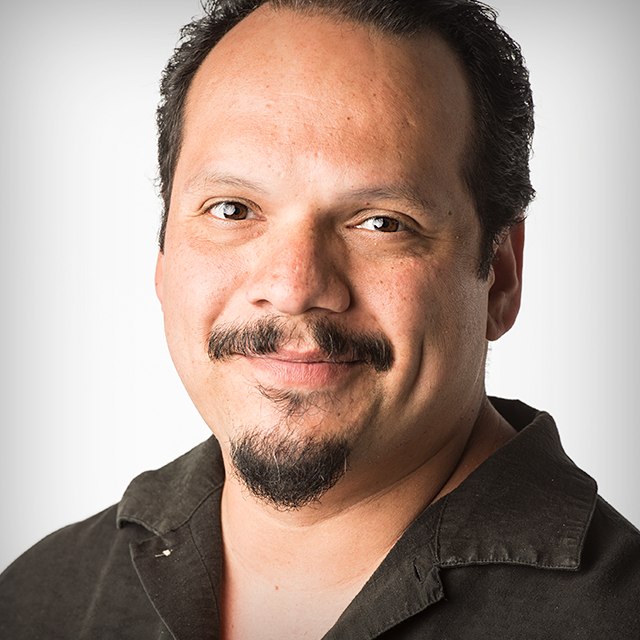 with RC Concepcion lessons:
12 Course Lessons
watched:
202 Member Views
InDesign Interactivity
with RC Concepcion
When working with images for a portfolio, you will invariably need to create a portfolio of your work. Chances are you will look at InDesign to make this work. Did you know that InDesign can also create an Interactive Portfolio? RC Concepcion goes over how to use InDesign CS5 and its newest features of interactivity to create an interactive portfolio.
BUY COURSE
Our Courses Are all Broken Down Into Small Lessons
Creating Easy Breaks and Stopping Points
lesson 1:
Work with Preferences and Setting Up a Document
(free course preview)
In this lesson RC goes over how to setup some basic layout properties in InDesign CS5 as well as how to make your work easier using presets.
5min, 2sec
lesson 2:
Creating a Master Page and Character Styles
Part of speeding up your layouts in InDesign is working with Master Pages and Styles. RC will go over how to setup Master Pages for his layout in addition to setting up character styles
5min, 19sec
lesson 3:
Placing Text and Images
Go over some techniques on how to place images inside of am InDesign CS5 layout.
7min, 35sec
lesson 4:
Placing Multiple Images and Using Static Caption
Learn some cool tricks for placing multiple images and InDesign Cs5âs new use of Live and Static Captions.
9min, 51sec
lesson 5:
Exporting the Document as a SWF File
RC goes over how to create Character Style and Export the InDesign CS5 document to SWF.
9min, 49sec
lesson 6:
Creating Hyperlinks
RC goes over how to add hyperlinks to your interactive document as well as how to create Duplicate Character Styles.
5min, 14sec
lesson 7:
Adding Video in a Document
RC goes over how to add video into an InDesign interactive document as well as how to add ply controllers and poster frames.
5min, 3sec
lesson 8:
Adding a Button
Take your interactive design in InDesign and give it even more functionality by including buttons in your document.
7min, 46sec
lesson 9:
Rolling Your Own Button
Sometimes adding the standard buttons wont do. In this case, RC goes over how to create buttons from simple text layers.
5min, 37sec
lesson 10:
Creating and Linking to Destinations
Destinations allow you to place markers at key points in your document. Combined with buttons, this gives you great control inside of an InDesign CS5 document.
12min, 30sec
lesson 11:
Animating Your Elements
Once all of your elements are in place you can add another level of interactivity by animating these elements into appearance. RC goes over how to add and remove animations as well as how to change their order using the timing panel.
9min, 25sec
lesson 12:
Uploading to a Website
Once the SWF file is created in InDesign, RC goes over some basics on how to upload the information to a website.
5min, 5sec
We've Scoured The Planet For The Best In Their Trade
Those who make learning easy and fun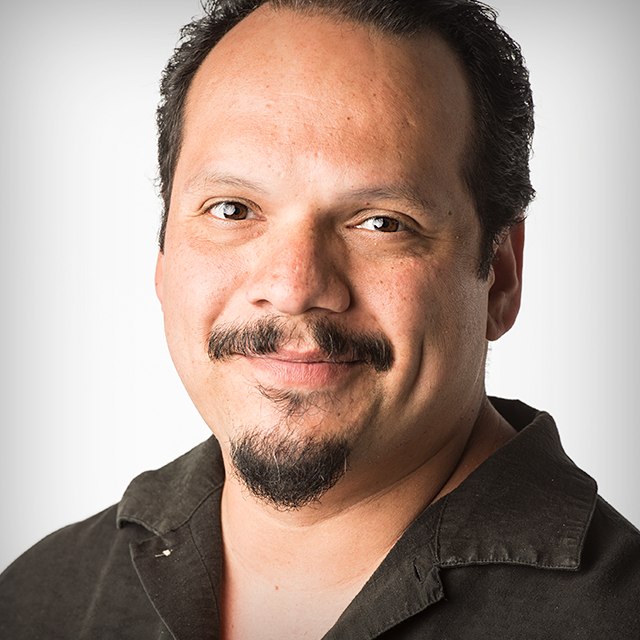 Photographer & Adobe Guru
RC is an award winning photographer and author of the best selling books Get Your Photography On the Web and The HDR Book. An Adobe Certified Instructor in Photoshop, Illustrator, and Lightroom, RC has over 20 years in the I.T. and e-commerce industries and spends his days developing content for all applications in the Adobe Creative Suite.
Take Your Skills to The Next Level Want Unlimited Access to Our 900+ Courses?
Become a Member today!
LEARN MORE