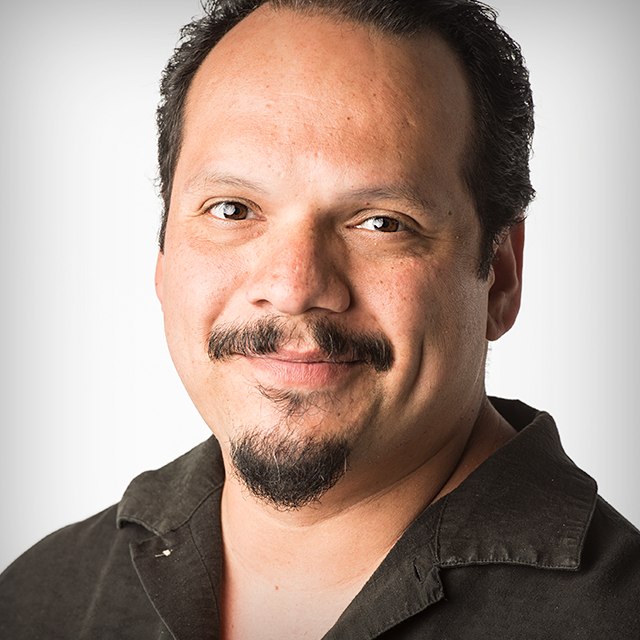 Protecting Your Images Online
Lesson 1: Introduction and Key Concepts
Published: July 2011
with RC Concepcion
Duration: 1 hour 44 minutes
About Course
With the advent of social media and photo sharing sites came a whole new wave of image theft that is not going away any time soon. Join RC as he takes you through some of the finer points of how to protect your images, from EXIF data to copyrights and beyond. You will learn how to make your photos less vulnerable to theft and how to more easily prove ownership of your images in case an incident ever arises.

DISCUSS

Have a question or comment about this course? Join the conversation today!

Discuss this Course

No materials available for this course

Hi everybody, RC here.

Now what I want to be able

to do with this class is talk

to you about a very specific thing,

image protection.

When you're working with your images

and you're putting your images online on

Flickr, there's a couple of different

things you should consider when working with them.

From exit data to copyright

to registering images at the copyright office.

All of these things collectively give

you a set of steps in

which you can protect the images that you you put online.

Let's go ahead and get started.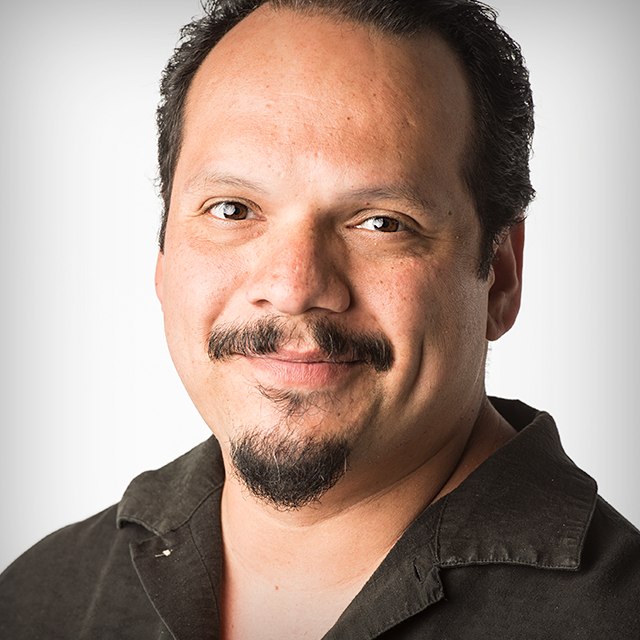 RC Concepcion
RC is an award winning photographer and author of the best selling books "Get Your Photography On the Web" and "The HDR Book" by Peachpit Press. He is an education and curriculum developer for the National Association of Photoshop Professionals, hosts the popular podcasts "Photoshop User TV" and "Photography Tips and Tricks". An Adobe Certified Instructor in Photoshop, Illustrator, and Lightroom, RC has over 14 years in the I.T. and e-commerce industries and spends his days developing content for all applications in the Adobe Creative Suite. RC also worked with Adobe in to write the Adobe Certified Expert exam for Photoshop CS6, Lightroom 4, and Lightroom 5. He has held training seminars in the U.S., Europe, and Latin America, and has served as guest instructor for the Digital Landscape Workshop Series with Moose Peterson, Advanced Flash Photography at Jade Mountain with Joe McNally, His Light workshops with famed landscape photographer Bill Fortney, and the Voices That Matter web conference in San Francisco.