Adobe InDesign CC: Tips & Tricks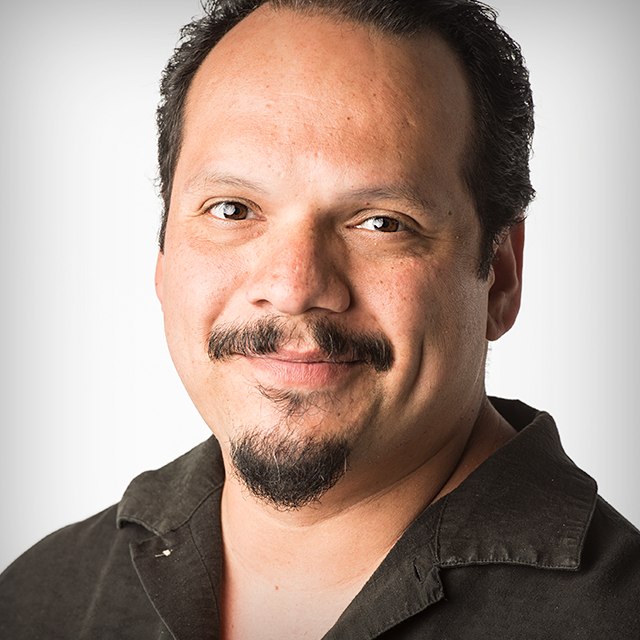 with RC Concepcion
$29
BUY COURSE
Indesign is an incredible program to use for taking your documents and giving them great order and beautiful styling.  Once you are familiar with the basics, you may want to take ...
READ MORE
JOIN NOW
With 900+ courses, a monthly magazine, community forums, discounts, free presets, brushes, and more, you'll see why KelbyOne is where photography clicks.
lessons:
14 Course Lessons
watched:
629 Member Views
Adobe InDesign CC: Tips & Tricks
with RC Concepcion
Indesign is an incredible program to use for taking your documents and giving them great order and beautiful styling.  Once you are familiar with the basics, you may want to take your experience to the next level by keeping a couple of tips and tricks handy.  RC Concepcion gives you a list of his 12 Tips that will move that experience to the next level in Adobe Indesign.
BUY COURSE
Our Courses Are all Broken Down Into Small Lessons
Creating Easy Breaks and Stopping Points
lesson 1:
Introduction
(free course preview)
Welcome to the course.
23 sec
lesson 2:
Change Your Default Preferences for Units  in Indesign for all Documents
In this lesson, RC goes over how to change the default preferences for individual documents as well as how to make this change so that all of the documents you open in Indesign retain the same settings.  This will help users get to the dimensions they need quickly.
2min, 21sec
lesson 3:
Using Math Inside of Measurement Boxes
While Indesign is great at letting you precisely control the size and placement of boxes, there are times when you need to place elements in a more complex manner.  RC goes over how to use Math in the calculations of measurements - right inside of the measurement boxes themselves.
1min, 47sec
lesson 4:
Ignore Text Wrap in an Image
Text wrapping is a powerful way to add graphical elements to a block of copy in Indesign.  There are times when you will need to turn this feature off.  RC gets to brass tacks to show you exactly how to do this.
2min, 46sec
lesson 5:
Add Filler Text into a Text Box
There are two major sections in Indesign - executing the layout of blocks and inserting copy in these blocks.  Sometimes, you need to have dummy text placed in these box areas.  RC gives you a couple of tips on how to get this job done quickly.
1min, 22sec
lesson 6:
Use the Eyedropper for Quick Change Settings
In an Indesign document, you may have a host of items in a layout that use the same type of formatting.  Learn how to leverage the eyedropper tool to make these changes in your document as quickly as possible.
4min, 27sec
lesson 7:
Resize Frames without Fitting
Once you make a change to a frame and place a picture in it, there will be a need to resize these frames.  Times often call for the picture not to move - and RC shows you how to get to that right inside of Indesign.
2min, 12sec
lesson 8:
Show Extras in Windows Helps
After your layout is complete, there are markers in your document that help you see the organizational layout of your content.  Learn how to turn these features off and on using this handy technique inside of Indesign.
2min, 10sec
lesson 9:
Create a Different Type of Shape for a Picture
Creating an engaging print document could be as simple as changing the frames in the images that you are using.  RC goes over how to make these changes to frames - going from square to circle and oval - then back!
2min, 2sec
lesson 10:
Direct Select Tool for Moving Content in a Frame
The picture frame in Indesign is a great place to hold only a portion of a picture.  Learn how to move the image inside of the frame so that you can show exactly what you want to see when you want to see it.
1min, 56sec
lesson 11:
Place a Grid of Images in a Page
There are times in Indesign that you will want to place a group of pictures in a document.  RC goes over how to place these images in a grid without having to worry about the spacing of the individual cells in the grid.  This could be done with a quick keyboard shortcut.
6min, 0sec
lesson 12:
Creating a Web Slideshow from within Indesign
One of the biggest changes in Indesign is that you no longer have to use it for printed documents.  Learn how to create a compelling slideshow for the web without learning a single line of HTML.
6min, 41sec
lesson 13:
Password Protect Your PDF
When sending PDF documents to others, you may want to restrict the opening, modification, or printing of those documents.  RC goes over how to set password protection in your PDFs that will the content secure with just a couple of clicks.
3min, 39sec
We've Scoured The Planet For The Best In Their Trade
Those who make learning easy and fun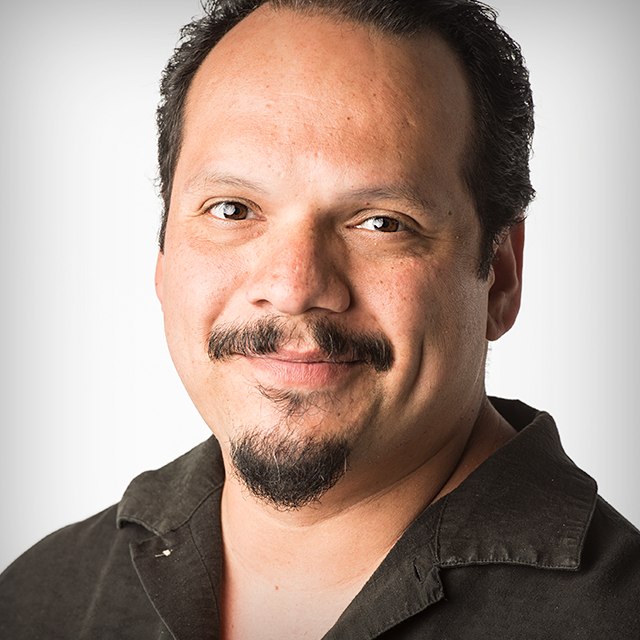 Photographer & Adobe Guru
RC is an award winning photographer and author of the best selling books Get Your Photography On the Web and The HDR Book. An Adobe Certified Instructor in Photoshop, Illustrator, and Lightroom, RC has over 20 years in the I.T. and e-commerce industries and spends his days developing content for all applications in the Adobe Creative Suite.
Take Your Skills to The Next Level
Want Unlimited Access to Our 900+ Courses?
Become a Member today!
LEARN MORE