Exposing HDR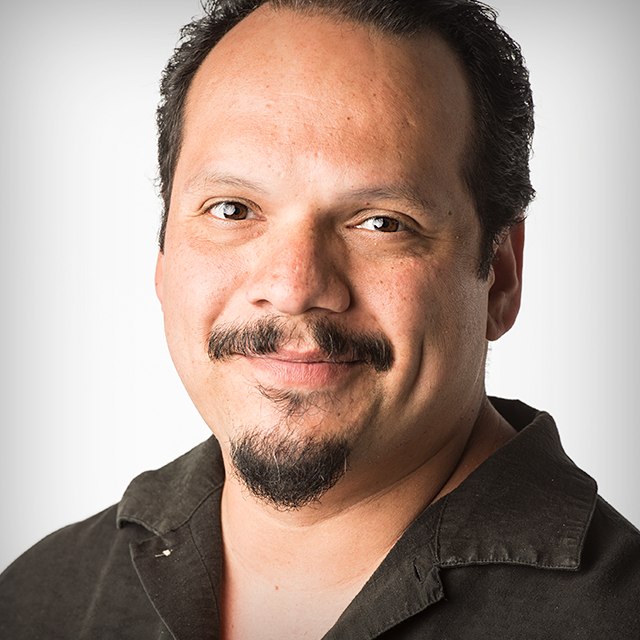 with RC Concepcion
$29
BUY COURSE
RC and crew went all out to shoot this one-of-a-kind photography course, showing off some of the newest, hottest, most sought-after HDR effects on the planet. He walks you through ...
READ MORE
JOIN NOW
With 900+ courses, a monthly magazine, community forums, discounts, free presets, brushes, and more, you'll see why KelbyOne is where photography clicks.
lessons:
17 Course Lessons
watched:
979 Member Views
Exposing HDR
with RC Concepcion
RC and crew went all out to shoot this one-of-a-kind photography course, showing off some of the newest, hottest, most sought-after HDR effects on the planet. He walks you through the entire process, step-by-step, from start to finish. You get it all—proper camera setup and necessary gear, composition techniques for capturing the perfect shots, and creating stunning HDR effects using Photoshop, Photomatix, and Lightroom.
BUY COURSE
Our Courses Are all Broken Down Into Small Lessons
Creating Easy Breaks and Stopping Points
lesson 1:
Introduction
(free course preview)
RC invites us to his location in Gary, Indiana at an abandoned church. He describes what he will be shooting, and why this is the perfect location.
2min, 21sec
lesson 2:
HDR Camera Set Up
RC will show what aspects make for a great HDR. He explains how to set your camera to capture the shots needed to make an HDR image.
11min, 50sec
Here RC demonstrates how to shoot a bracketed pano, which can later be used to make an HDR pano.
10min, 34sec
lesson 4:
Detail In a Tight Space
After shooting in vast areas of the church, we go into a narrow hallway and learn how to take advantage of seeing into different rooms that have different exposures.
10min, 6sec
lesson 5:
Detail & Colors
RC chooses a spot with several different textures, colors and surfaces, to really boost detail and color.
5min, 26sec
lesson 6:
HDR Processing of the Church
RC processes the photos taken in the church in Lightroom, then Photomatix, and then makes some final tweeks in Photoshop.
33min, 49sec
lesson 7:
HDR Process of Pano
Here RC will first tone map the images, then stitch them together to create an HDR pano.
16min, 58sec
RC makes his selections using bridge, instead of Lightroom.
15min, 34sec
lesson 9:
Sharpening Your HDR
RC shows you several techniques to sharpen areas you want to draw focus to.
19min, 16sec
lesson 10:
Hazards of On Location
Upon setting up his shot an unwanted visitor reminds us of how shooting on location in public can be a challenge. You have to be flexible and adapt quickly to your surroundings.
3min, 26sec
lesson 11:
RC Photographs A Local
RC shows us how it's possible to shoot HDR with a model.
4min, 35sec
lesson 12:
HDR Process with A Model
RC demonstrates how to process HDR quickly under time restraints, with a model in your frame.
13min, 8sec
lesson 13:
Crew Shoots Another Model
Another lovely model happens to be positioned in the perfect spot for HDR, making RCs shot an easy one.
1min, 19sec
lesson 14:
Processing Room Meltdown
Unsatisfied with the quality of the models the cameraman, Adam, refuses to continue the shoot, leaving RC and Steve to finish the class.
2min, 13sec
Steve, thinking Adam has the right idea, goes to look for his buddy so they can leave together, but learns Adam has found the wrong way out.
1min, 1sec
lesson 16:
Jack in The Box
Steve returns to find RC with another local model as Steve tries to further convince him to leave.
58 sec
lesson 17:
Final HDR Shot
In his attempt to meet up with Steve and leave, RC finds one more shot he has to take, and it ends up being his final HDR shot.
1min, 36sec
We've Scoured The Planet For The Best In Their Trade
Those who make learning easy and fun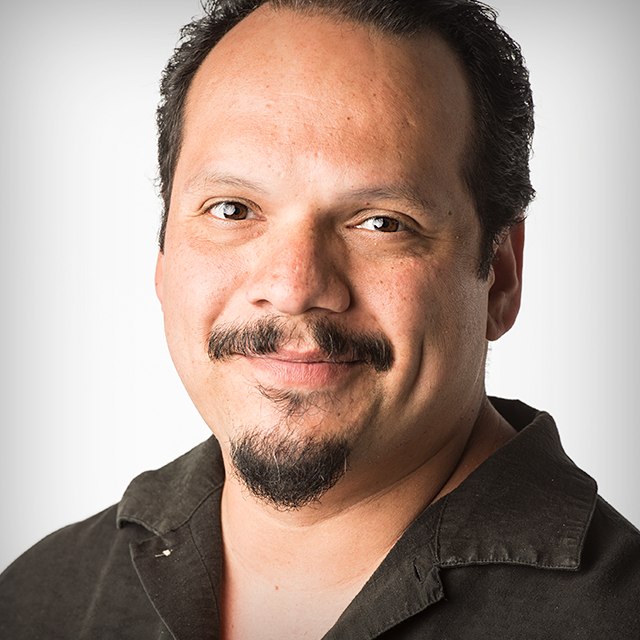 Photographer & Adobe Guru
RC is an award winning photographer and author of the best selling books Get Your Photography On the Web and The HDR Book. An Adobe Certified Instructor in Photoshop, Illustrator, and Lightroom, RC has over 20 years in the I.T. and e-commerce industries and spends his days developing content for all applications in the Adobe Creative Suite.
Take Your Skills to The Next Level
If You like this course, Check Out These Similar Courses
Want Unlimited Access to Our 900+ Courses?
Become a Member today!
LEARN MORE