Configurator 2.0: Customize Your Photoshop CS5 Experience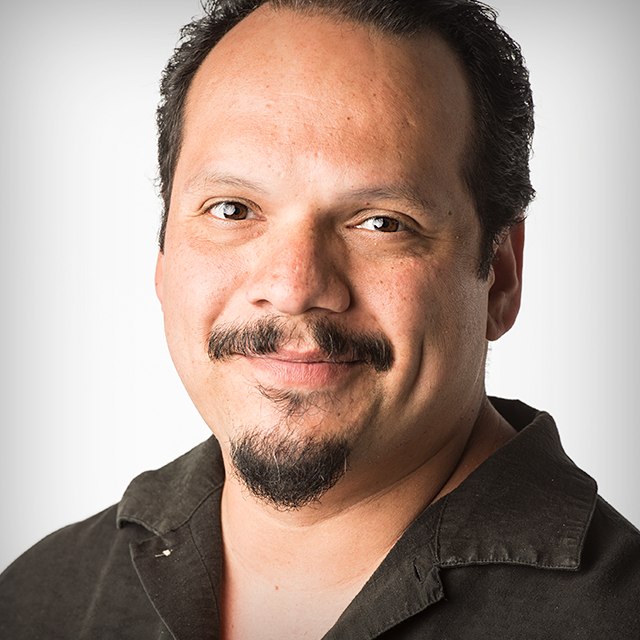 with RC Concepcion lessons:
8 Course Lessons
Configurator 2.0: Customize Your Photoshop CS5 Experience
with RC Concepcion
Photoshop CS5 can be a very large program to get your head around. What if I told you that you can close all of the tools and panels and create your own Panels to customize Photoshop just as you like it? This class will teach you to do just that. Additionally, it will also teach you how to leverage the panels to pull in content from the internet.
BUY COURSE
Our Courses Are all Broken Down Into Small Lessons
Creating Easy Breaks and Stopping Points
lesson 1:
Installing Configurator
(free course preview)
RC goes over the basics on how to install the Configurator program from the Adobe Labs website.
2min, 46sec
lesson 2:
Make a Basic Panel
Learn how to make a basic Configurator 2.0 panel that incorporates some of Photoshop CS5 tools into the panel.
7min, 22sec
lesson 3:
Adding Commands to Your Panel
Sometimes you will want to include commands as text buttons instead of icons.  This lesson will teach you how to add commands to the panel as well as search for specific commands.
9min, 18sec
lesson 4:
Adding Widgets 2: Graphics into Panels
Learn a couple of tricks on how to add graphics as background elements into your Configurator 2.0 panels.
6min, 57sec
lesson 5:
Adding Accordions to a Panel
Learn how to separate your customized  tools and content  using Accordions in Configurator 2.0
4min, 55sec
lesson 6:
Mixing Accordions and Tabs
Take your configuration one step further by mixing tabbed panels and accordions in Configurator 2.0
6min, 33sec
lesson 7:
Adding an HTML Page to a Panel
Learn how to leverage internet content by adding HTML pages inside of your Configurator 2.0 panels.
6min, 26sec
lesson 8:
Installing ScriptListener
You can extend the functionality of your panels immensely by using scripting.  This lesson will teach you how to install the Photoshop CS5 Script Listener so that you can start reusing some built in code for your panels.
5min, 31sec
We've Scoured The Planet For The Best In Their Trade
Those who make learning easy and fun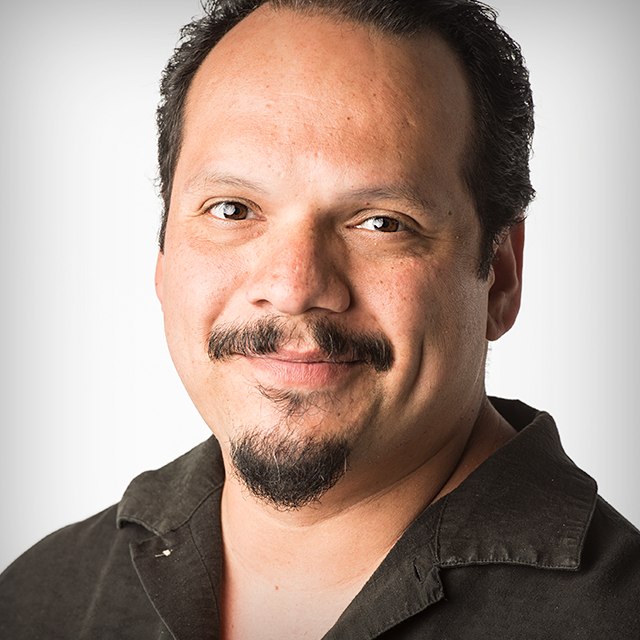 Photographer & Adobe Guru
RC is an award winning photographer and author of the best selling books Get Your Photography On the Web and The HDR Book. An Adobe Certified Instructor in Photoshop, Illustrator, and Lightroom, RC has over 20 years in the I.T. and e-commerce industries and spends his days developing content for all applications in the Adobe Creative Suite.
Take Your Skills to The Next Level Want Unlimited Access to Our 900+ Courses?
Become a Member today!
LEARN MORE