Getting Started with Audition
Or become a member to get unlimited access to this course & over 800 others
Watch Getting Started with Audition
Audition is a very powerful program to edit sound files and create textured composition of sound. In this class RC Concepcion goes over the nuts and bolts of how to use Audition to quickly record a sound, edit a sound file, clean up audio. RC will also cover how to use the Multitrack mode to combine a music track with a spoken word track.
Lesson 1 : Introduction
Lesson 2 : Open File and Setting Preferences
Lesson 3 : Scrubbing In and Scrubbing Out
Lesson 4 : Adjusting Workspace
Lesson 5 : Volume, Fade, Scrub
Lesson 6 : Markers
Lesson 7 : Cut, Copy, Paste
Lesson 8 : Insert Silence
Lesson 9 : Recording and Editing a Voice Track
Lesson 10 : Spectral Editing
Lesson 11 : Pop and Hiss Reduction
Lesson 12 : Noise Print
Lesson 13 : Learn Noise
Lesson 14 : Multitrack View
Lesson 15 : Creating a Music Piece with Voice Over
Lesson 16 : Volume Automation
Lesson 17 : Adding Special Effects
Lesson 18 : Mastering a File
Lesson 19 : Outputting the File for Different Formats
RC Concepcion | Photographer & Adobe Guru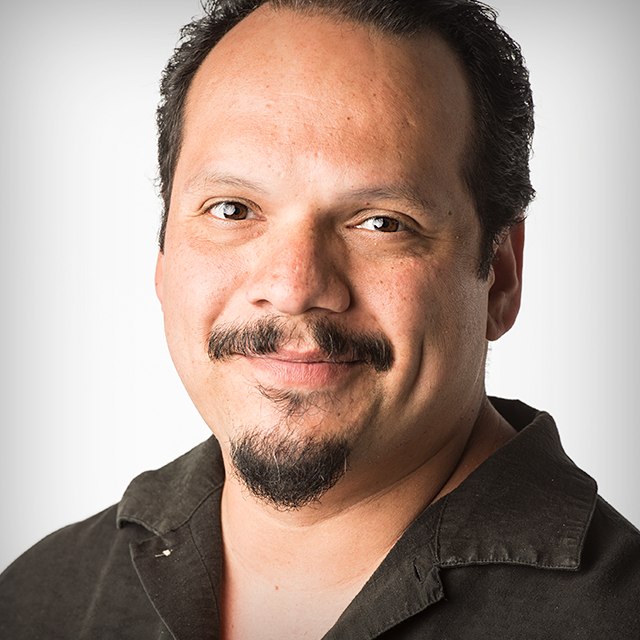 RC is an award winning photographer and author of the best selling books Get Your Photography On the Web and The HDR Book. An Adobe Certified Instructor in Photoshop, Illustrator, and Lightroom, RC has over 20 years in the I.T. and e-commerce industries and spends his days developing content for all applications in the Adobe Creative Suite.
Other Courses with RC Concepcion
with Daniel Gregory , Mia McCormick & RC Concepcion
---
Get This Course and More with Our
Plus Membership

— Pay Only $9.99/Mo
This is for people that are ready to move from individual tutorials to full blown courses from world‑class instructors. Beyond the 300+ courses, the Plus plan offers guided learning to help you get the most out of your education and start getting results right way.
or save 20% with our annual $96 plan