Drone Aerial Photography and Post Processing
Or become a member to get unlimited access to this course & over 800 others
Watch Drone Aerial Photography and Post Processing
Up, up, and away with Russell Preston Brown, senior creative director at Adobe Systems and affectionately known as Dr. Brown, to learn all about aerial photography with remote controlled quad copters! Dr. Brown will spotlight his incredible collection of tips and techniques for capturing and processing aerial photographs that have been taken with the latest in quad copter technology. If you're interested in aerial photography and you want to know all the best camera settings, as well as discover creative ways to work with your images, then this is the class for you.
Lesson 1 : Introduction
Lesson 2 : Common Sense Flying
Lesson 3 : Choosing the Correct Camera and Settings
Lesson 4 : GoPro Cameras and Settings
Lesson 5 : Getting Your Copter into the Air
Lesson 6 : Optimizing GoPro Hero3 Images
Lesson 7 : Optimizing DJI Vision Camera Images
Lesson 8 : Lens Profile Corrections
Lesson 9 : Aerial Panoramas: Part 1
Lesson 10 : Aerial Panoramas: Part 2
Lesson 11 : Advanced Image Stitching
Lesson 12 : Creating a Vertical Panorama
Lesson 13 : HDR and Image Stacking
Lesson 14 : DJI Vision+ Photo Settings UPDATE
Russell Brown | Adobe's Senior Evangelist & Photoshop Hall of Famer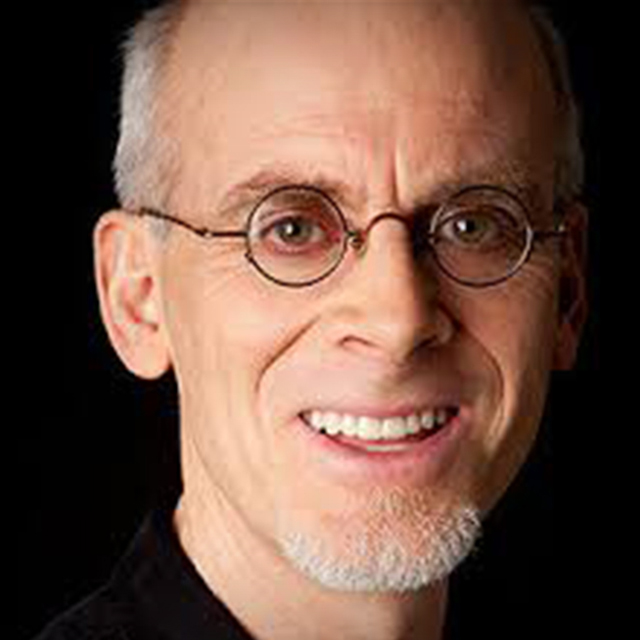 Russell Brown is an Emmy Award-winning instructor and senior creative director at Adobe Systems Incorporated. He facilitates the exchange between digital designers and software developers that is vital to product development at Adobe.
Other Courses with Russell Brown
with Russell Brown & Aaron Grimes
---
Get This Course and More with Our
Plus Membership

— Pay Only $9.99/Mo
This is for people that are ready to move from individual tutorials to full blown courses from world‑class instructors. Beyond the 300+ courses, the Plus plan offers guided learning to help you get the most out of your education and start getting results right way.
or save 20% with our annual $96 plan