Master Compositional Class for Landscape Photographers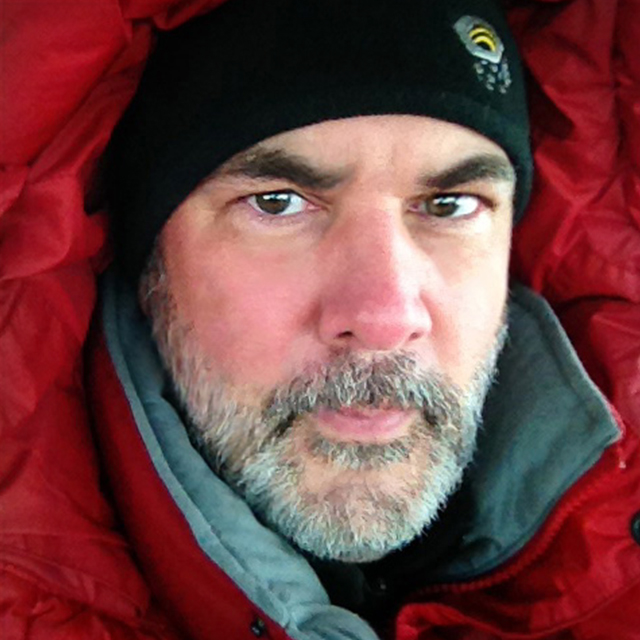 with Richard Bernabe lessons:
10 Course Lessons
watched:
6507 Member Views
Master Compositional Class for Landscape Photographers
with Richard Bernabe
Take a photographic road tour through the spectacular Blue Ridge Parkway with Richard Bernabe and learn how to master an array of compositional tools for creating more dynamic landscape photographs. In this class Richard uses the stunning mountain scenery of North Carolina's Blue Ridge Parkway to share his landscape photography thought processes and show you how to create more compelling landscape images. From sunrise to sunset, and grand landscapes to cascading waterfalls, Richard demonstrates techniques and tools that you can start using immediately in your work, as well as the gear and camera settings he uses in each of these situations.
BUY COURSE
Our Courses Are all Broken Down Into Small Lessons
Creating Easy Breaks and Stopping Points
lesson 1:
Introduction
(free course preview)
2min, 7sec
lesson 4:
Compositional Balance
6min, 44sec
lesson 5:
Abstract Shapes
4min, 23sec
lesson 6:
Telephoto Landscapes
4min, 41sec
lesson 7:
Wide Angle Landscapes
6min, 27sec
lesson 10:
Final Thoughts
6min, 37sec
We've Scoured The Planet For The Best In Their Trade
Those who make learning easy and fun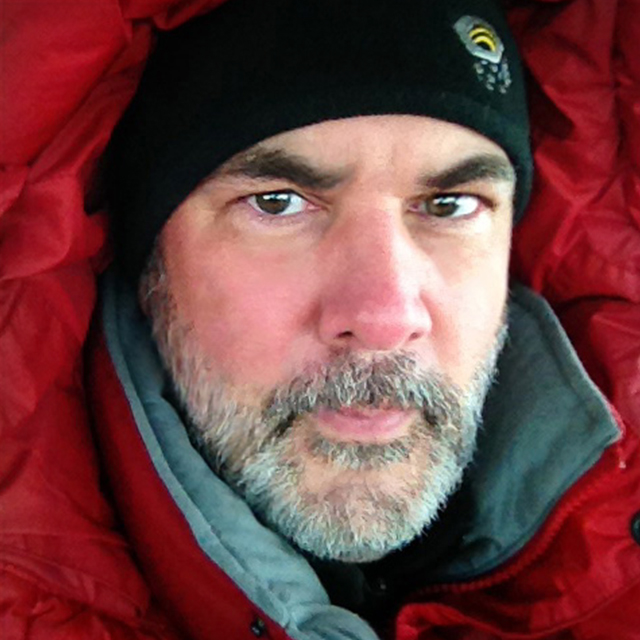 meet
&nbspRichard Bernabe
Landscape Master & contributor to National Geographic
Contributor to National Geographic, The New York Times, Outdoor Photographer as well as Contributing Editor for Popular Photography magazine, Richard Bernabe is an internationally renowned landscape, wildlife, and travel photographer and widely published author from the United States. His passion for adventure and travel has been the driving force behind his life's quest to capture the moods and character of the world's most amazing places.
Take Your Skills to The Next Level Want Unlimited Access to Our 900+ Courses?
Become a Member today!
LEARN MORE