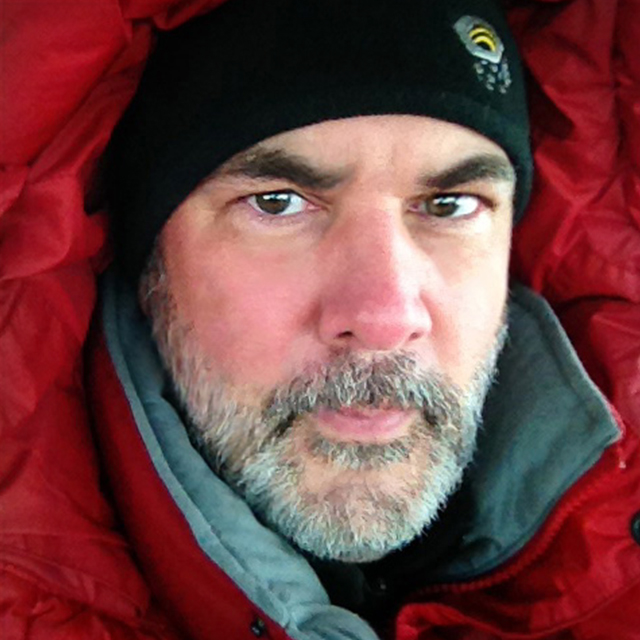 Master Compositional Class for Landscape Photographers
Lesson 1: Introduction
Published: August 2015
with Richard Bernabe
About Course
Take a photographic road tour through the spectacular Blue Ridge Parkway with Richard Bernabe and learn how to master an array of compositional tools for creating more dynamic landscape photographs. In this class Richard uses the stunning mountain scenery of North Carolina's Blue Ridge Parkway to share his landscape photography thought processes and show you how to create more compelling landscape images. From sunrise to sunset, and grand landscapes to cascading waterfalls, Richard demonstrates techniques and tools that you can start using immediately in your work, as well as the gear and camera settings he uses in each of these situations.

DISCUSS

Have a question or comment about this course? Join the conversation today!

Discuss this Course

No materials available for this course

Hi, I'm Richard Bernabe.

Welcome to the beautiful Blue Ridge

Parkway of North Carolina,

469 Miles of stunning mountains scenery.

Now for the next four days,

we're going to go on a photographic

road tour, photographing water falls,

sunrises, sunsets, green landscapes, mountains.

We're going to talk about gear, you can

talk about camera settings but most

importantly, we'll talk about

my thought process that goes

into each of the

compositions and locations we did it.

So come along with me, but

first we're going to talk

about what is composition and

what makes a great composition.

Before we get

going, let's talk a little

bit about composition and what

makes a good composition. First composition

is, in a nut

shell the visual arrangement of

elements within a scene.

Those elements could be

literal things like the rocks,

the trees, clouds or they

could be abstract things like lines,

patterns and shapes. Compositions is also

about the space between those visual elements.

It's a hard thing to get your

mind around, sometimes photographers have

a [xx] that concept. But think

of it this way, Mozart ones

said that music is much

about the sounds between the

notes as they are

about the notes and that's

really good analogue when you

think of space and photography. Compositions

is also about light and how

it illuminates those visual elements,

the direction of the light, the

intensity of the light, the

color of the light and how

it sometimes reveals highlights, reveals shadows.

Now we take all that

stuff, we put together

in the image frame and we try

to do that in a statically pleasing

way, and that's what composition is.

So that's we're going to talk

about in this class, I'm going

to take you through location to location

we're going to talk about the light,

we're gong to talk about those visual

elements, we will talk about space,

we're going to bring them all together to

create some amazing images. But

before we get to that, let's

talk a little bit about the gear we're going to be using.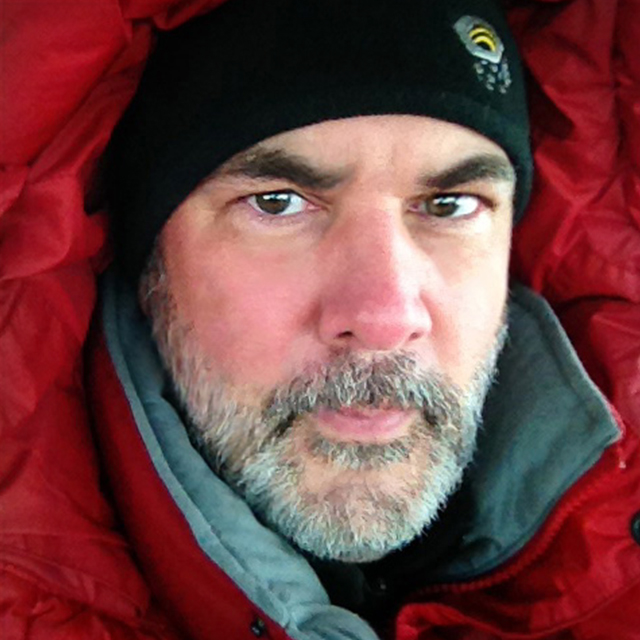 Richard Bernabe
Contributor to National Geographic, The New York Times, Outdoor Photographer as well as Contributing Editor for Popular Photography magazine, Richard Bernabe is an internationally renowned landscape, wildlife, and travel photographer and widely published author from the United States. His passion for adventure and travel has been the driving force behind his life's quest to capture the moods and character of the world's most amazing places - from Africa to the Amazon to the Arctic - as well as countless other places in between. Richard is a highly sought-after teacher and public speaker who accepts dozens of invitations from around the world each year in order to help educate others on matters of photography, adventure travel, and our natural world. Richard is also co-founder and owner of Epic Destinations, a premier international photography workshop and tour company that visits some of the most spectacular places on Earth.