Landscape Photography Preplanning Post-Processing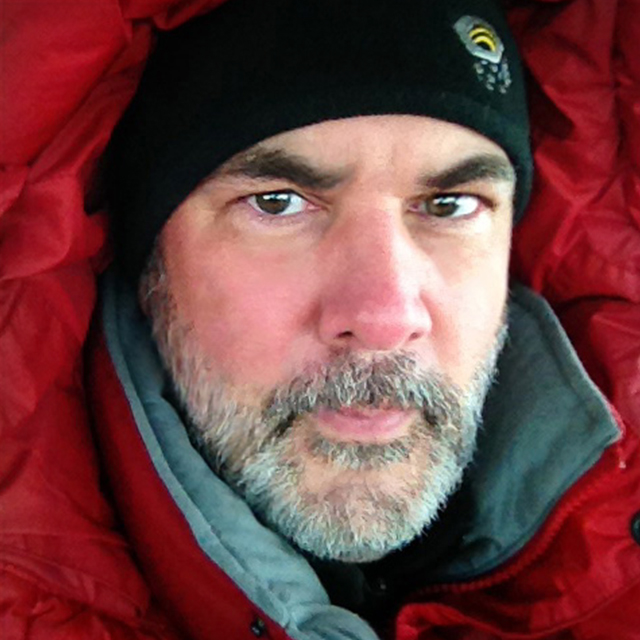 with Richard Bernabe lessons:
12 Course Lessons
watched:
5917 Member Views
Landscape Photography Preplanning Post-Processing
with Richard Bernabe
Take your landscape photography to the next level with Richard Bernabe! Join Richard in Cape Hatteras as he photographs the beautiful Outer Banks while demonstrating how the decisions you make in the field will impact the tools and techniques you can use in your post processing. This class is all about how you can bring your field work together with your post processing, so that you are capturing photographs that allow you to get the most out of your workflow. Over the course of several days of shooting Richard teaches you how to capture and process images involving exposure blending, correcting perspective distortion, removing lens flare, increasing depth of field with focus stacking, and much more. Each lesson on a specific capture technique is paired with a lesson on how to process those photographs using Lightroom and Photoshop.
BUY COURSE
Our Courses Are all Broken Down Into Small Lessons
Creating Easy Breaks and Stopping Points
lesson 1:
Location Scouting
(free course preview)
Join Richard as he introduces the class before heading out to scout locations.
4min, 43sec
lesson 2:
Finding Foreground
A visually interesting foreground element is a crucial part of any landscape photograph.
7min, 25sec
lesson 3:
Blending Bracketed Exposures
With a bright sky and dark foreground you can capture a series of bracketed exposures and blend them together.
11min, 51sec
lesson 4:
Cape Hatteras Lighthouse
Knowing how you will use your software tools later will inform the technique you use to capture the source photos.
3min, 38sec
lesson 5:
Correcting Perspective Distortion
Correcting perspective distortion issues are relatively easy if you capture with this in mind.
4min, 4sec
lesson 6:
Shooting into the Sun
Lens flare is a common problem when shooting into the sun, but when prepared, you can shoot with the fix in mind.
3min, 3sec
lesson 7:
Removing Ghosting and Flare
By shooting two frames in the field, the fix in post processing is fast and effective.
4min, 22sec
lesson 8:
Shooting for Focus Stacking
Focus stacking requires multiple frames of the same scene captured in sequence with each frame being focused deeper and deeper into the scene.
1min, 25sec
You can bring the captured frames into Photoshop in a single document, and then have Photoshop blend them all together to create a final image with a wide depth of field.
6min, 10sec
lesson 10:
Shooting for a Panorama
From exposure to focus, there are a number of considerations to make when shooting a panoramic photo.
3min, 41sec
lesson 11:
Stitching the Pano Together
Lightroom has a powerful feature for combining multiple raw exposures into a single panoramic image that is saved as a fully editable raw file.
3min, 49sec
lesson 12:
Removing Unwanted People from the Photo
Ending up with unwanted people in your landscape photos is an all too common occurrence, but luckily there is an easy fix if you shoot with that fix in mind.
5min, 13sec
We've Scoured The Planet For The Best In Their Trade
Those who make learning easy and fun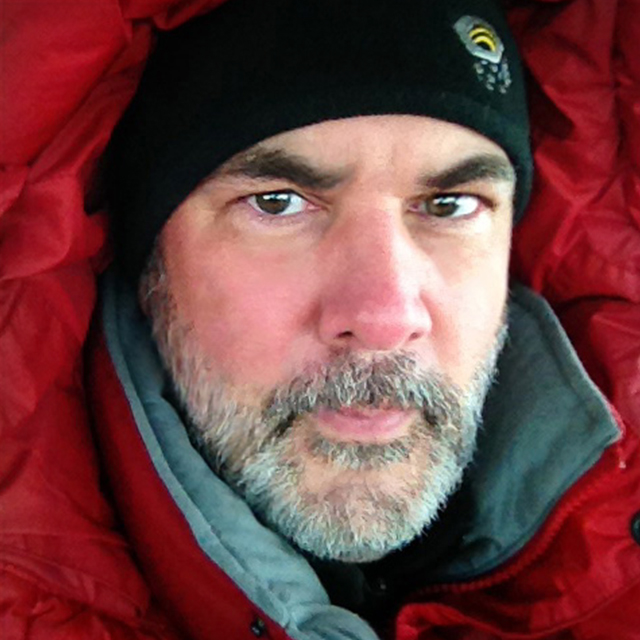 meet
&nbspRichard Bernabe
Landscape Master & contributor to National Geographic
Contributor to National Geographic, The New York Times, Outdoor Photographer as well as Contributing Editor for Popular Photography magazine, Richard Bernabe is an internationally renowned landscape, wildlife, and travel photographer and widely published author from the United States. His passion for adventure and travel has been the driving force behind his life's quest to capture the moods and character of the world's most amazing places.
Take Your Skills to The Next Level Want Unlimited Access to Our 900+ Courses?
Become a Member today!
LEARN MORE