Enhancing Landscapes with Color Tools in Photoshop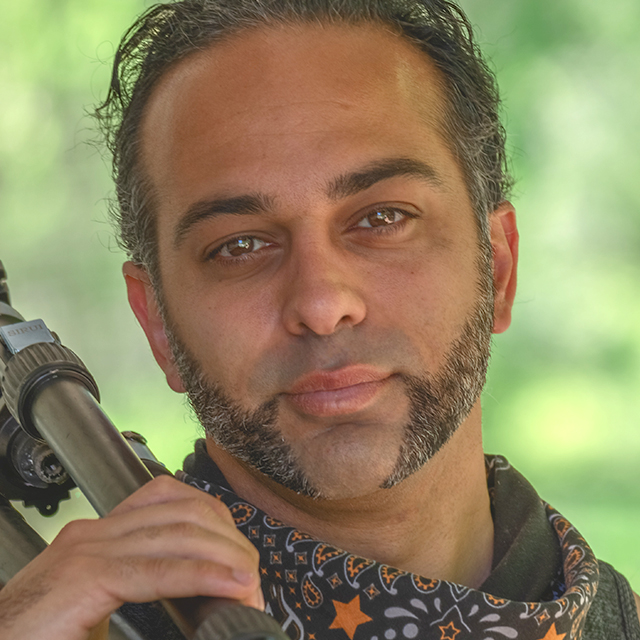 with Ramtin Kazemi lessons:
10 Course Lessons
watched:
1863 Member Views
Enhancing Landscapes with Color Tools in Photoshop
with Ramtin Kazemi
Learn how to bring harmony, color harmony that is, to your landscape photos! Join Rami Kazemi in a class entirely dedicated to adjusting, adding, and tweaking the colors in your landscape photos to take them to the next level. In this class you'll learn about what color harmony is, how to expertly use the different targeting and adjustment tools in Photoshop, and then work through a series of projects that demonstrate how to employ powerful techniques to a wide range of photographic situations.
BUY COURSE
Our Courses Are all Broken Down Into Small Lessons
Creating Easy Breaks and Stopping Points
lesson 1:
Intro to Color Harmony
(free course preview)
Join Rami as he introduces the class and discusses what will be covered in the lessons that follow.
8min, 18sec
lesson 2:
Targeting Tools
Learn about tools for targeting the adjustments you'll make.
7min, 29sec
lesson 3:
Adjustment Tools
Learn about the adjustment tools we'll be using as the class progresses.
12min, 11sec
Learn how to use color to change a photo to look as though it was taken in the fall.
9min, 31sec
In this lesson Rami demonstrates how to add color to a photo that has everything else it needs.
9min, 58sec
lesson 6:
Creating Separation with Color
Use color to create more harmony and separation between subjects in your photo.
4min, 37sec
lesson 7:
Making Color Pop
Using a photo of the Yukon, Rami demonstrates how to make fall foliage color pop.
6min, 7sec
lesson 8:
Northern Lights
Sometimes there can be too much northern lights, and in this lesson Rami shows how to tone down the color when needed.
12min, 39sec
lesson 9:
Milky Way Color Pop
Milky Way photos can require a bit of post production work to bring out the colors.
14min, 14sec
Rami closes out the class with a recap of what was covered and shares tips to help you move forward.
4min, 0sec
We've Scoured The Planet For The Best In Their Trade
Those who make learning easy and fun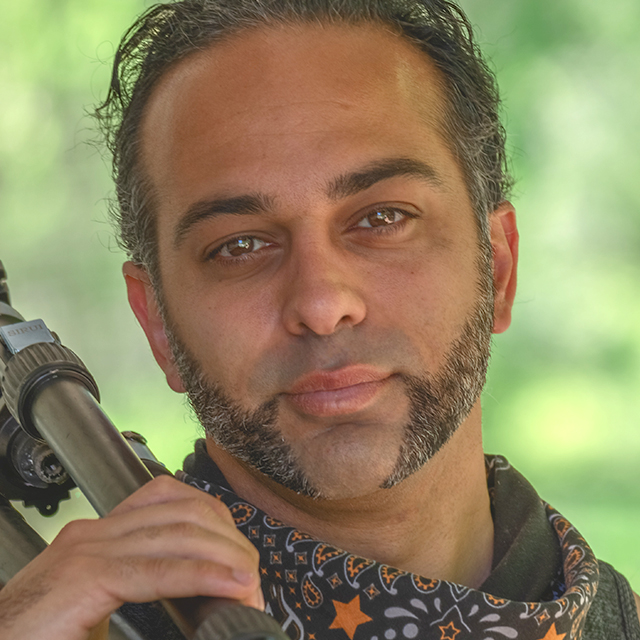 Award-Winning Landscape Photographer
Ramtin (Rammy) Kazemi is an award-winning Landscape photographer based in Canada. He's also a tour guide with a passion for the wilderness and the outdoors. Ramtin started photography as a hobby. After picking up his first camera, he fell in love with it— especially photographing the outdoors. His passion for adventure in the wilderness and pristine landscapes is the driving factor behind his photography. Aside from being a well-known landscape photographer, and worldwide instructor, Ramtin runs photo tours/workshops at his favorite locations.
Take Your Skills to The Next Level Want Unlimited Access to Our 900+ Courses?
Become a Member today!
LEARN MORE