What Makes a Great Sports Photo
Or become a member to get unlimited access to this course & over 800 others
Watch What Makes a Great Sports Photo
Shooting sports is messy. We all struggle with the same issues and ask the same questions. Where are the best shooting positions? What lens should I be using? How do I know which photos are any good? Join legendary sports photographer Peter Read Miller and Scott Kelby to find the answers to all these questions and more! Peter and Scott go through the particulars of shooting many different types of sports, ranging from football to basketball and swimming to volleyball, as they discuss and dissect what makes a great sports photo in each specific environment. You'll learn the key elements that separate the winners from the losers based on Peter Read Miller's 30 years of experience covering sports all over the world.
Lesson 1 : Introduction
Lesson 2 : Football: Part 1
Lesson 3 : Football: Part 2
Lesson 4 : Favorite Shooting Positions for Football
Lesson 5 : How to Improve Football Photos
Lesson 6 : Baseball
Lesson 7 : Favorite Shooting Positions for Baseball
Lesson 8 : Basketball
Lesson 9 : How to Improve Basketball Photos
Lesson 10 : Swimming and Gymnastics
Lesson 11 : Track
Lesson 12 : Volleyball
Lesson 13 : Blind Photo Critique
Peter Read Miller | One of the World's Most Respected Sports Photographers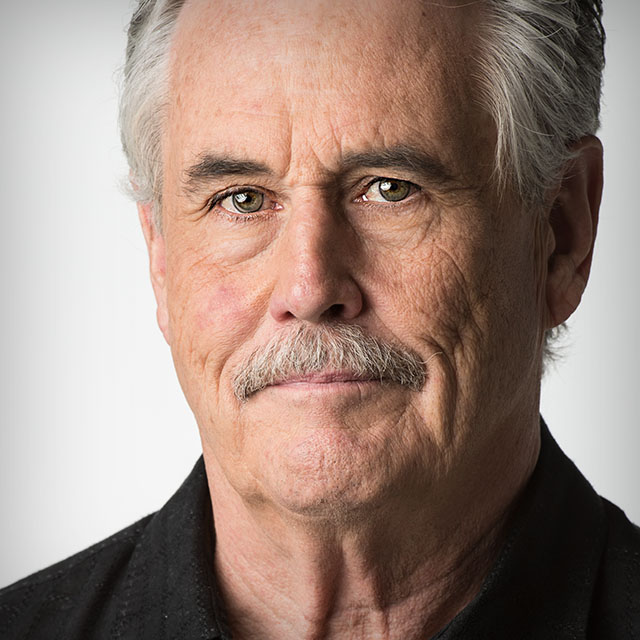 Peter has been photographing athletes, events, and sports for more than 30 years. He is a staff photographer for Sports Illustrated, where he has worked for more than 20 years. His images have appeared on over 100 Sports Illustrated covers along with a variety of advertising campaigns and editorial work for companies including Nike, Visa, Coca-Cola, Time, People, Playboy, Newsweek, and The New York Times.
Other Courses with Peter Read Miller
with Peter Read Miller & Mia McCormick
---
Get This Course and More with Our
Plus Membership

— Pay Only $9.99/Mo
This is for people that are ready to move from individual tutorials to full blown courses from world‑class instructors. Beyond the 300+ courses, the Plus plan offers guided learning to help you get the most out of your education and start getting results right way.
or save 20% with our annual $96 plan