What Makes a Great Sports Photo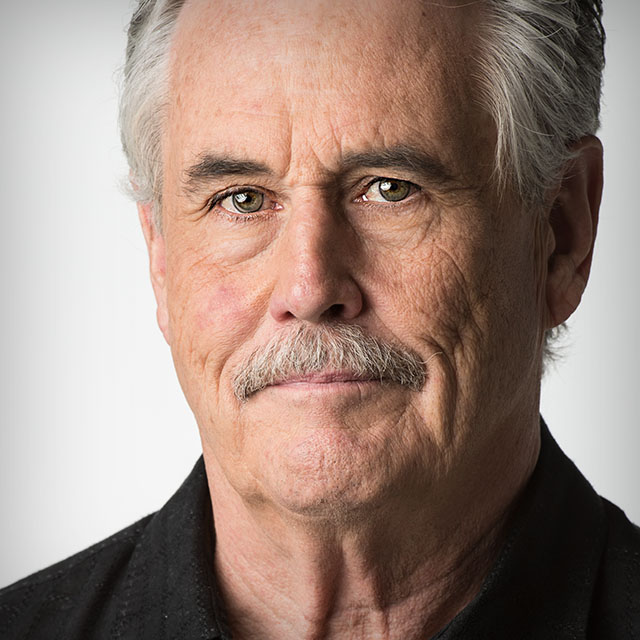 with Peter Read Miller
BUY COURSE
Shooting sports is messy. We all struggle with the same issues and ask the same questions. Where are the best shooting positions? What lens should I be using? How do I know which p...
READ MORE
JOIN NOW
With 400+ courses, a monthly magazine, fresh content added monthly, and guided learning tracks you will quickly start to see the results you've always dreamed of.
Hurry, individual course sale ends on December 8, 2022 11:59pm ET. All courses sold separately.
lessons:
13 Course Lessons
watched:
2022 Member Views
What Makes a Great Sports Photo
with Peter Read Miller
Shooting sports is messy. We all struggle with the same issues and ask the same questions. Where are the best shooting positions? What lens should I be using? How do I know which photos are any good? Join legendary sports photographer Peter Read Miller and Scott Kelby to find the answers to all these questions and more! Peter and Scott go through the particulars of shooting many different types of sports, ranging from football to basketball and swimming to volleyball, as they discuss and dissect what makes a great sports photo in each specific environment. You'll learn the key elements that separate the winners from the losers based on Peter Read Miller's 30 years of experience covering sports all over the world.
BUY COURSE
Our Courses Are all Broken Down Into Small Lessons
Creating Easy Breaks and Stopping Points
lesson 1:
Introduction
(free course preview)
Join Peter and Scott to get the class started with an overview of what will be covered in the class followed by a look into some of Peter's own photographs.
9min, 11sec
lesson 2:
Football: Part 1
You want to capture peak action. Peter shares techniques for making athletes look like they are jumping even higher than they really are, how he exposes for different conditions, and more.
16min, 41sec
lesson 3:
Football: Part 2
Peter and Scott continue to discuss and examine various football photos to see what works in each one.
15min, 6sec
lesson 4:
Favorite Shooting Positions for Football
There are a few factors to consider when choosing your shooting position for a football game.
5min, 50sec
lesson 5:
How to Improve Football Photos
Not every shot is a winner. Peter and Scott critique some football photos to see what can be done better. They wrap this lesson with a discussion of how what applies to football applies to other team sports.
9min, 59sec
Peter and Scott switch to discussing what makes a great baseball photo.
8min, 1sec
lesson 7:
Favorite Shooting Positions for Baseball
Peter diagrams the classic positions for shooting baseball before critiquing some of Scott's baseball photos.
7min, 43sec
Shooting indoors brings new challenges and new opportunities. Basketball has a few types of classic shots.
9min, 44sec
lesson 9:
How to Improve Basketball Photos
Peter critiques some of Scott's basketball photos to see what could have been done better.
7min, 40sec
lesson 10:
Swimming and Gymnastics
Just because you are close to the pool doesn't mean you won't want to use a long lens to get in close and capture those expressions. With gymnastics one of the biggest challenges is finding a nice background.
14min, 31sec
They start this lesson with a critique of Scott's gymnastic photos before transitioning into track and field.
12min, 58sec
Volleyball can be indoors or out. There are a number of angles you want to try and position yourself to capture.
6min, 7sec
lesson 13:
Blind Photo Critique
A blind photo critique of photos submitted by the photographers in the Sports Shooters community on Google+.
21min, 35sec
We've Scoured The Planet For The Best In Their Trade
Those who make learning easy and fun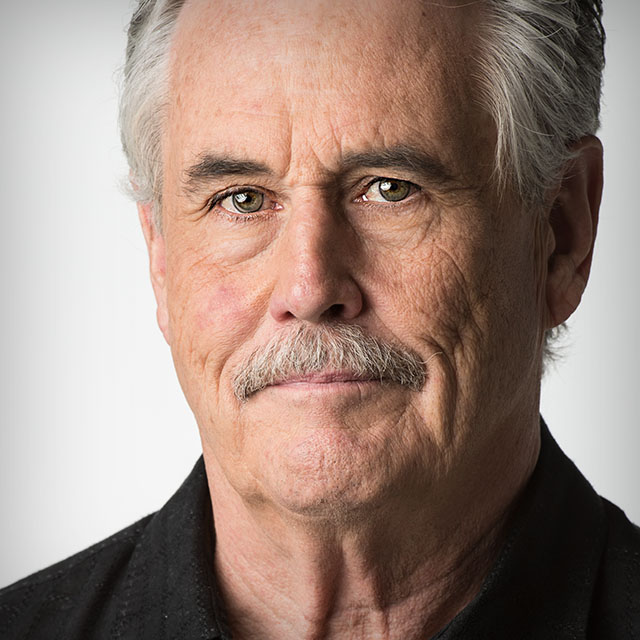 meet
&nbspPeter Read Miller
One of the World's Most Respected Sports Photographers
Peter has been photographing athletes, events, and sports for more than 30 years. He is a staff photographer for Sports Illustrated, where he has worked for more than 20 years. His images have appeared on over 100 Sports Illustrated covers along with a variety of advertising campaigns and editorial work for companies including Nike, Visa, Coca-Cola, Time, People, Playboy, Newsweek, and The New York Times.
Take Your Skills to The Next Level
Want Unlimited Access to Our 900+ Courses?
Become a Member today!
LEARN MORE