The Art of the Edit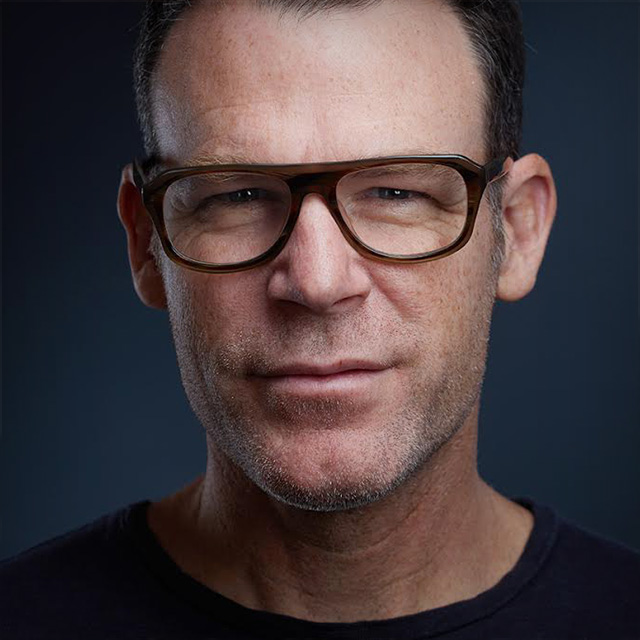 with Peter Hurley lessons:
10 Course Lessons
watched:
3084 Member Views
The Art of the Edit
with Peter Hurley
It's all about the edit! You've just had an awesome photo session and now you need to narrow it down to just the best ones. How do you do it? Join Peter Hurley as he walks you through a series of live headshot sessions and then talks through his editing process with the subjects at the end. Peter is joined throughout the class by Scott Kelby, and together they edit through multiple different shoots that Scott has brought in. Editing is all about narrowing shots down to just the ones that will go into your portfolio to help you get more work. Learn how to develop this muscle and find your own shebangs!
BUY COURSE
Our Courses Are all Broken Down Into Small Lessons
Creating Easy Breaks and Stopping Points
lesson 1:
Introduction
(free course preview)
1min, 48sec
lesson 2:
Headshot Session: Meredith
11min, 52sec
lesson 4:
Headshot Session: Adam
11min, 14sec
lesson 5:
Editing Session: Beauty Shots
11min, 2sec
lesson 6:
Headshot Session: Kim
9min, 16sec
lesson 7:
Editing Session: Senior Portrait Session
10min, 59sec
lesson 8:
Headshot Session: Steve
6min, 58sec
lesson 9:
Editing Session: Portrait Session
9min, 6sec
We've Scoured The Planet For The Best In Their Trade
Those who make learning easy and fun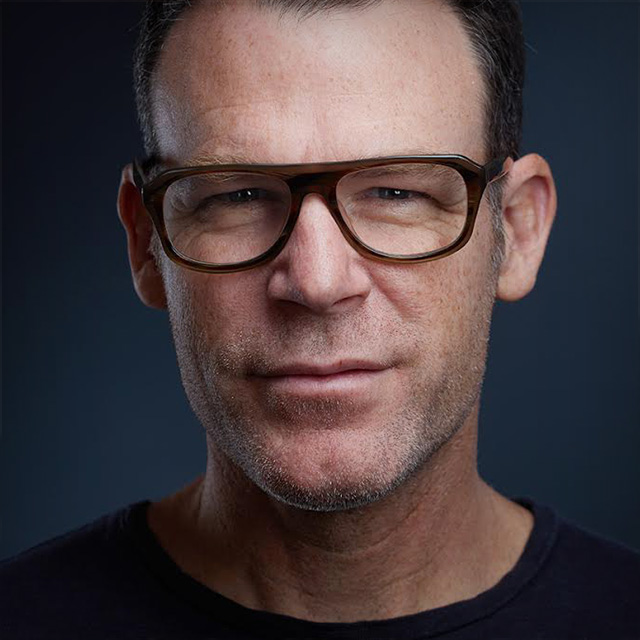 Master of the Headshot
New York/Los Angeles based photographer, Peter Hurley, specializes in advertising and commercial work, including portraiture, fashion, beauty, editorial, and headshots. With a background in modeling and racing sailboats (and a spot on the 2000 US Olympic sailing team), he began his photography career shooting sailboats and regatta events. His work led him into advertising, with clients like Levi's, Reebok, DKNY, Johnnie Walker, and Axe Deodorant.
Take Your Skills to The Next Level Want Unlimited Access to Our 900+ Courses?
Become a Member today!
LEARN MORE