The Top Ten Headshot Photography Questions Answered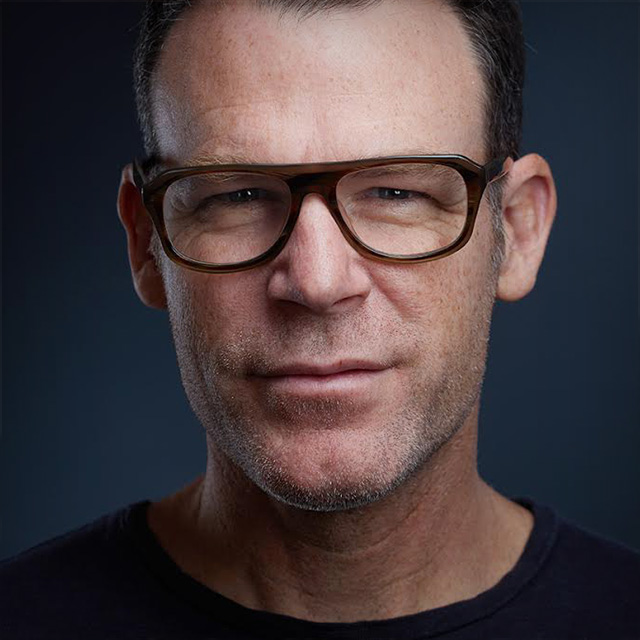 with Peter Hurley lessons:
14 Course Lessons
watched:
6681 Member Views
The Top Ten Headshot Photography Questions Answered
with Peter Hurley
Go out and start taking headshots! Join Peter Hurley as he brings you the answers to the top 10 headshot questions he gets asked the most. In this class you'll learn how to chill out your subject, how to get started with a limited budget, how to make people look their best, and how to fix all kinds of things that come up during a shoot. From gear choices to working with clients, Peter doesn't only provide the answers, he demonstrates how he works with live subjects, so you get to see it all from start to finish in a series of shoots with a variety of people. To really get the most out of it though, you've got to apply it, and by the end of the class you'll be ready to get started.
BUY COURSE
Our Courses Are all Broken Down Into Small Lessons
Creating Easy Breaks and Stopping Points
lesson 1:
Class Overview: Part 1
(free course preview)
Join Peter Hurley as he introduces the class and begins to provide an overview of the types of questions he'll be answering in the lessons that follow.
3min, 33sec
lesson 2:
Class Overview: Part 2
Peter wraps up the overview with more insight into what is to come.
2min, 52sec
lesson 3:
Getting Subjects to Relax
Chilling out your client in front of the camera is one of the most important things you need to do from the start of the session.
12min, 8sec
lesson 4:
Starting on a Limited Budget
You can start making money from your headshot business and invest it back in your business.
2min, 46sec
Peter gets a volunteer subject to demonstrate how to work with a client using natural light and limited gear, how to get them to relax, and how to get the shots you need.
9min, 5sec
lesson 6:
Continuous Light
Peter shows how you can switch up the lighting from window light to a continuous lighting setup, while dealing with the glare on the subject's glasses.
7min, 11sec
Now that Peter's gotten to work with Emily and found her best side, he works through different focal lengths to show how that affects the final images and your interactions with your subject.
3min, 37sec
lesson 8:
Why Use a Tripod?
Using a tripod keeps your hands free, is easier on your body, allows you to move, and maintains consistency across the shoot.
3min, 46sec
lesson 9:
Continuous vs. Strobe: Part 1
Working with new subjects, Peter demonstrates why he prefers continuous lighting over strobe.
4min, 36sec
lesson 10:
Continuous vs. Strobe: Part 2
In this comparison Peter demonstrates the difference strobe vs continuous has on pupil size.
2min, 14sec
lesson 11:
Highlight Client Features
You want to make your subjects look their best, and in this lesson Peter shares a number of tips to bring out the best in your clients.
5min, 30sec
lesson 12:
Different Eye Sizes
Some people have one eye is physically smaller than the other. Here's how to pose them to compensate for that.
5min, 11sec
lesson 13:
Marketing Yourself
A huge question that has to be answered, how do I market myself? It all stems from one thing, and Peter goes through what you need to do deal with that one thing.
10min, 30sec
Peter wraps up the class with a review of the questions he answered and provides some parting thoughts to take it to the next level.
1min, 42sec
We've Scoured The Planet For The Best In Their Trade
Those who make learning easy and fun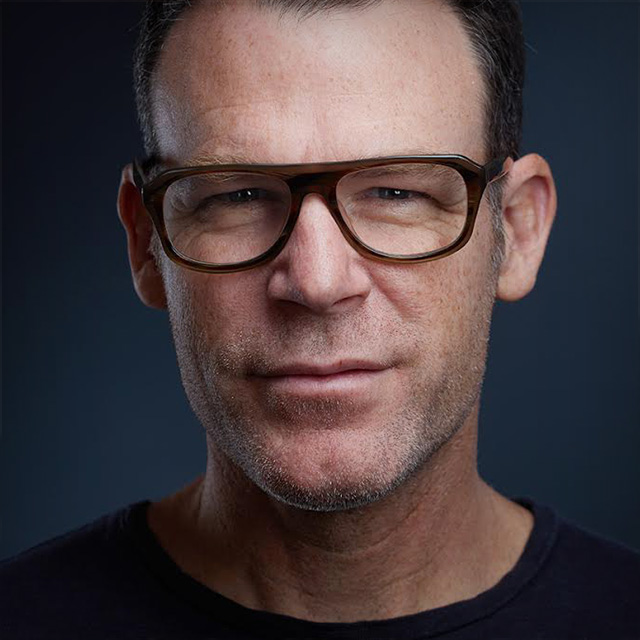 Master of the Headshot
New York/Los Angeles based photographer, Peter Hurley, specializes in advertising and commercial work, including portraiture, fashion, beauty, editorial, and headshots. With a background in modeling and racing sailboats (and a spot on the 2000 US Olympic sailing team), he began his photography career shooting sailboats and regatta events. His work led him into advertising, with clients like Levi's, Reebok, DKNY, Johnnie Walker, and Axe Deodorant.
Take Your Skills to The Next Level Want Unlimited Access to Our 900+ Courses?
Become a Member today!
LEARN MORE