How to Get Started in the Headshot Business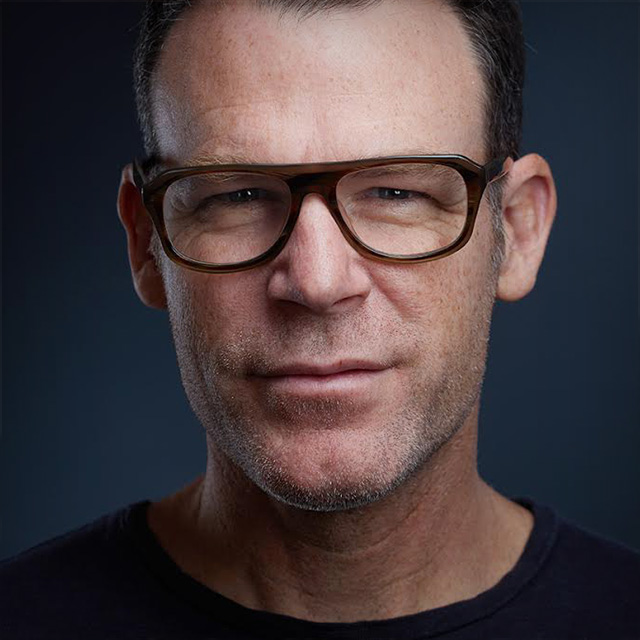 with Peter Hurley lessons:
8 Course Lessons
watched:
4045 Member Views
How to Get Started in the Headshot Business
with Peter Hurley
Everybody needs a headshot, shouldn't you be the one to take it? Join Peter Hurley as he teaches you how to get started in headshot photography! Peter has been making his living as a headshot photographer for 18 years, and in this class he gives you a game plan for getting started, goes over different lighting set ups for a range of budgets, shares his tips and techniques for making clients feel comfortable from the moment they arrive through the end of the shoot, and shows you his streamlined workflow for putting it all together. Don't let fear hold you back! Use your talent and skill to give people the gift of a beautiful photo of themselves.
BUY COURSE
Our Courses Are all Broken Down Into Small Lessons
Creating Easy Breaks and Stopping Points
lesson 1:
Start Shooting Headshots
(free course preview)
Join Peter as he introduces the class and discusses what will be covered in the lessons that follow.
3min, 26sec
lesson 2:
The First Thing You Do
You need to shoot with consistency to develop your look.
10min, 30sec
lesson 3:
Meeting the Subject
When you first meet your client you've got to break the ice and make them feel comfortable.
2min, 15sec
lesson 4:
Using Continuous Lighting
Watch how Peter work with just one light to begin the session and build up to four lights.
32min, 54sec
lesson 5:
Using Speedlights
Peter demonstrates how to achieve a similar look with just speedlights.
7min, 11sec
lesson 6:
Using Natural Light
It is possible to shoot headshots with just natural light.
10min, 46sec
lesson 7:
Headshots for Men
There are some subtle differences to your lighting when doing headshots for male subjects.
10min, 30sec
lesson 8:
Streamline Workflow
Learn how to streamline your workflow from getting the client in, shooting the photos, retouching, and delivery.
27min, 54sec
We've Scoured The Planet For The Best In Their Trade
Those who make learning easy and fun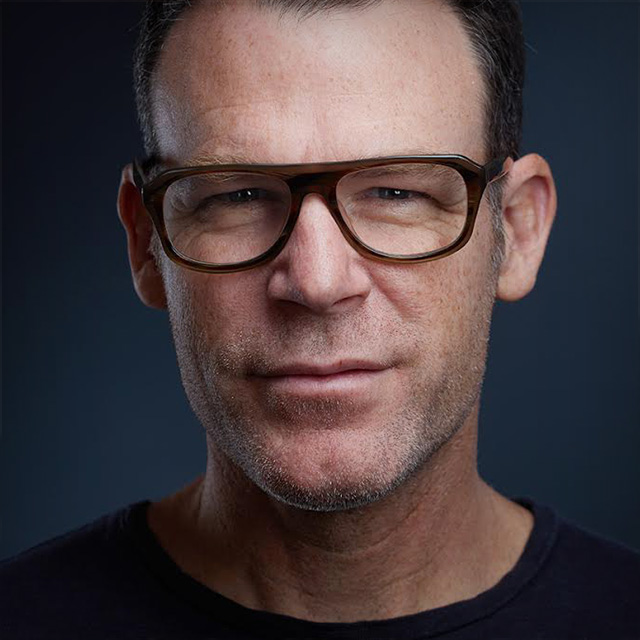 Master of the Headshot
New York/Los Angeles based photographer, Peter Hurley, specializes in advertising and commercial work, including portraiture, fashion, beauty, editorial, and headshots. With a background in modeling and racing sailboats (and a spot on the 2000 US Olympic sailing team), he began his photography career shooting sailboats and regatta events. His work led him into advertising, with clients like Levi's, Reebok, DKNY, Johnnie Walker, and Axe Deodorant.
Take Your Skills to The Next Level Want Unlimited Access to Our 900+ Courses?
Become a Member today!
LEARN MORE