Photoshop Elements 9 for Photographers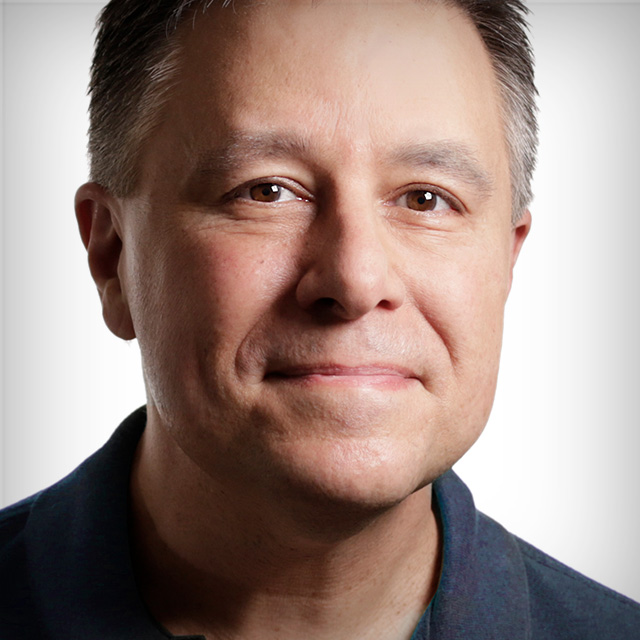 with Larry Becker
$29
BUY COURSE
Photoshop Elements 9 for Photographers is an in-depth class loaded with detailed lessons to help photographers master the fine adjustments necessary to make their images look just ...
READ MORE
JOIN NOW
With 900+ courses, a monthly magazine, community forums, discounts, free presets, brushes, and more, you'll see why KelbyOne is where photography clicks.
lessons:
23 Course Lessons
watched:
622 Member Views
Photoshop Elements 9 for Photographers
with Larry Becker
Photoshop Elements 9 for Photographers is an in-depth class loaded with detailed lessons to help photographers master the fine adjustments necessary to make their images look just right. If you're more than a beginner, and you feel like the automatic 'fixes' Elements offers don't give you enough control, then this class is for you! Larry Becker takes you through numerous exercises to show you how to fix everything from portraits to landscapes, he covers photo finishing, hard-to-select objects, compositing, color correction, printing, and much more. Watch this class and you'll be amazed how much of a Photoshop Elements expert you become.
BUY COURSE
Our Courses Are all Broken Down Into Small Lessons
Creating Easy Breaks and Stopping Points
lesson 1:
Introduction
(free course preview)
Larry introduces himself and talks about what he will cover in the course.
1min, 11sec
lesson 2:
Camera Raw In Depth
Beginning with an understanding of why Camera Raw contains more information, Larry shows how to use the Basic panel sliders in Camera Raw to correct images.
14min, 22sec
lesson 3:
Camera Raw Details and Presets
Beyond the Basics panel are Detail adjustments and an option to select presets called Camera Profiles.
13min, 17sec
lesson 4:
Opening JPEGs and Camera Raw
Larry corrects a JPEG image with a bad color cast using Camera Raw (and there's a secret to opening JPEGs as Camera Raw files.)
8min, 46sec
lesson 5:
Correcting with Adjustment Layers
Without actually altering pixels of your image, you can make color correction improvements using Adjustment Layers
7min, 45sec
lesson 6:
Adjustment Layers and Masks
Larry goes through more of the Adjustment Layer options and describes what they all do. And then he shows how to make targeted adjustments using the built-in Layer Mask in an Adjustment Layer to spot correct.
6min, 13sec
This magical tool allows you to change the aspect ratio of an image and keep all the essential elements unchanged. Tips for making it work better and when it probably won't work at all.
13min, 36sec
Using Layer masks to collage 3 images into one.
9min, 39sec
lesson 9:
Retouching Portraits/Skin Imperfections
Gettings started retouching portraits starts with retouching small skin imperfections that everybody has.
14min, 9sec
lesson 10:
More Retouching
Fixing highlights, eyes, and teeth using adjustment layers and their layer mask.
10min, 20sec
lesson 11:
Dodging and Burning
Larry not only shows you the basics of dodging and burning but he has a method for working quickly and doing this edit on its own layer. Then he finishes with some skin smoothing.
7min, 36sec
lesson 12:
Correcting Camera Distortions
In preparation for a compositing exercize, Larry shows how to correct the perspective of a background layer using the Lens Correction filter.
5min, 15sec
lesson 13:
Compositing Steps
Removing a model from the background and placing her into a different environment using the Magic Extractor.
10min, 26sec
lesson 14:
Refining the Composite
Matching the colors of elements from 2 different exposures helps to make a believable composite.
11min, 37sec
lesson 15:
Experimenting with Special Effects
Some strategies for adding and controlling special effects using the various filters and photo finishing effects.
7min, 59sec
lesson 16:
Rich Black and White
Using a Gradient Map adjustment layer, Larry shows you how to get a much better black and white image than simply desaturating the image.
5min, 15sec
lesson 17:
Smart Brush Automated Fixes
Using the Smart Brush tool, automated fixes can be applied to specific areas of your images.
9min, 26sec
Blending multiple images automatically to create panoramas or exposure blending.
10min, 24sec
lesson 19:
Adding Finishing Touches
This module covers how to add vignettes for visual interest, creating a simulated matte, and adding rough painted borders.
7min, 10sec
Larry shows you the methods of sharpening that give you the most control.
5min, 38sec
lesson 21:
Preparing Images for the Web
Choosing the right options in the Save for Web dialog box.
9min, 6sec
lesson 22:
Preparing Images for Printing
Make sure you have the right resolution for output and then go through all the settings in the Print dialog box.
12min, 15sec
We've Scoured The Planet For The Best In Their Trade
Those who make learning easy and fun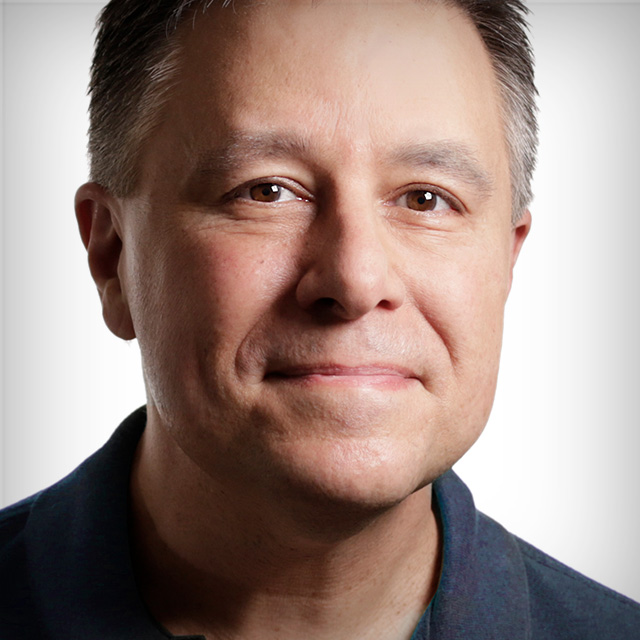 Camera Technique & Technology Guru
For more than 25 years, Larry has been simplifying technology and helping people understand it through books, magazine articles, DVDs, online videos, and live training. Larry has been seen by millions of viewers worldwide on web TV shows like DTownTV and Photoshop User TV, but he's most widely known for his work as a trainer and gear reviewer for B&H Photo.
Take Your Skills to The Next Level
If You like this course, Check Out These Similar Courses
Want Unlimited Access to Our 900+ Courses?
Become a Member today!
LEARN MORE