From Photo to Graphic Art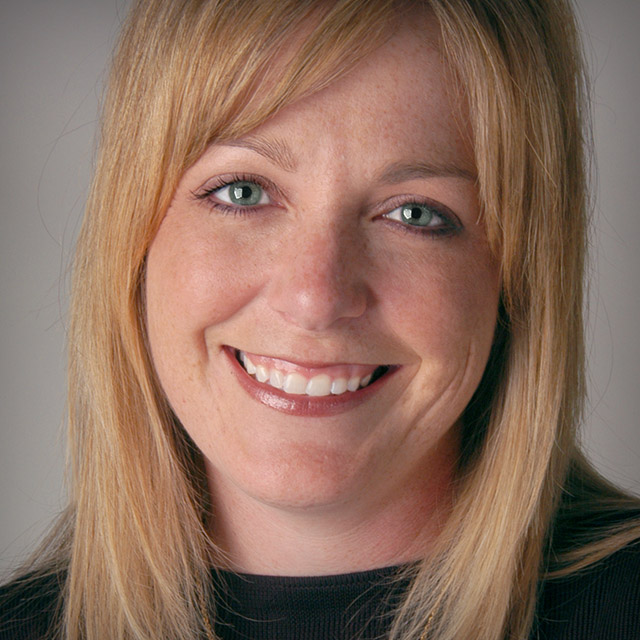 with Lesa Snider
$29
BUY COURSE
Lesa will show you how to quickly and easily turn ordinary photos into unique pieces of graphic art.
READ MORE
JOIN NOW
With 900+ courses, a monthly magazine, community forums, discounts, free presets, brushes, and more, you'll see why KelbyOne is where photography clicks.
lessons:
23 Course Lessons
watched:
653 Member Views
From Photo to Graphic Art
with Lesa Snider
Lesa will show you how to quickly and easily turn ordinary photos into unique pieces of graphic art.
BUY COURSE
Our Courses Are all Broken Down Into Small Lessons
Creating Easy Breaks and Stopping Points
lesson 1:
Introduction
(free course preview)
From Photo to Graphic Art
44 sec
lesson 2:
Partial Color Effect
Accentuate your focal point by draining color from an image and bringing it back in one area.
6min, 46sec
lesson 3:
Faded Color Effect
Using a gradient mask to fade an image from grayscale to color.
3min, 56sec
lesson 4:
Colorizing a Black and White Photo
How to add color where there was none.
7min, 57sec
lesson 5:
Sepia-tone With Burned Edges
Add a non-destructive color tint and finish it off with an Olan Mills style dark-edged vignette.
3min, 25sec
lesson 6:
Blurring the Background
Using the lens blur filter to produce a selective focus effect similar to that of a tilt lens.
7min, 11sec
lesson 7:
From Photo to Pencil Sketch
How to turn a photo into a beautiful pencil sketch; also great for saving sub-par images!
7min, 40sec
lesson 8:
Realistic Reflections
Give your image depth by adding a reflection beneath it.
6min, 15sec
lesson 9:
Ornamental Vector Photo Frame
How to make a non-destructive, creative, resizable photo frame by placing an illustration as a smart object.
8min, 54sec
lesson 10:
Filtered and Painted Edges
Using filters and brushes to make interesting photo edges, plus how to paste stock art into a layer mask.
2min, 42sec
lesson 11:
Real World Picture Frames
How to easily pop a photo into a real-world, digital picture frame, tilting it, adding a drop shadow and a new background.
10min, 12sec
lesson 12:
Combining Images, Part 1
Fading an image into another. The world's easiest non-destructive collage technique using a gradient mask.
7min, 22sec
lesson 13:
Combining Images, Part 2
Background Swaps – Using blending modes to zap white backgrounds.
6min, 35sec
lesson 14:
Combining Images, Part 3
Grunge Collage – Creating a multi-layered collage with nary a selection, just blending modes!
6min, 41sec
lesson 15:
Combining Images, Part 4
Mapping an image to the contours of another and creating a digital body using a displacement map.
9min, 21sec
lesson 16:
Turning a Photo Into Stone
Using the Quick Selection tool and a layer mask to turn loved ones into statues.
6min, 52sec
lesson 17:
High Contrast, Part 1
Che Guevara effect – Recreating the famous revolutionary's high-contrast face on a red background.
5min, 47sec
lesson 18:
High Contrast, Part 2 Warhol-Style Portrait
Just like the pop artist. Let's learn how to create this effect.
8min, 29sec
lesson 19:
Warhol-Style Portrait – continued
Painting color blocks onto a high-contrast face, and setting up a document for a 3 x 3 poster.
7min, 37sec
lesson 20:
Breaking a Photo Into Pieces
Setting up a spatter brush to use with a layer mask.
7min, 22sec
Antiquing, streaking, and adding blotches to photos to take them back in time.
9min, 22sec
lesson 22:
Eyes of the Otherworld
Selecting and accentuating eyes the non-destructive way.
5min, 3sec
From Photo to Graphic Art
42 sec
We've Scoured The Planet For The Best In Their Trade
Those who make learning easy and fun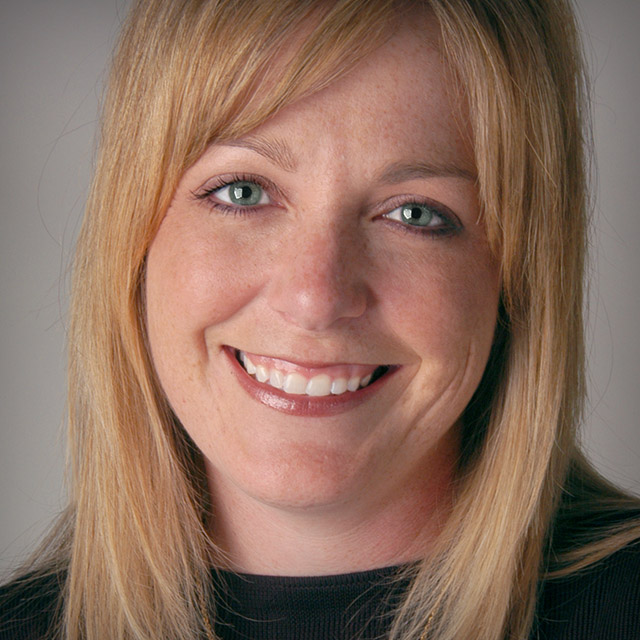 Author of Adobe's Photoshop CC Classroom in a Book
Lesa Snider is the author of Adobe Lightroom CC and Photoshop CC for Photographers: Classroom in a Book (2016), Photoshop CC: The Missing Manual, Photos for Mac and iOS: The Missing Manual, TheSkinnyBooks.com ebooks, and over 40 video courses. She also writes a weekly column for Macworld.com and features for PhotoshopElementsUser.com. Lesa is an avid photographer and specializes in Muay Thai martial arts.
Take Your Skills to The Next Level
Want Unlimited Access to Our 900+ Courses?
Become a Member today!
LEARN MORE