The Personal Side with Peter Hurley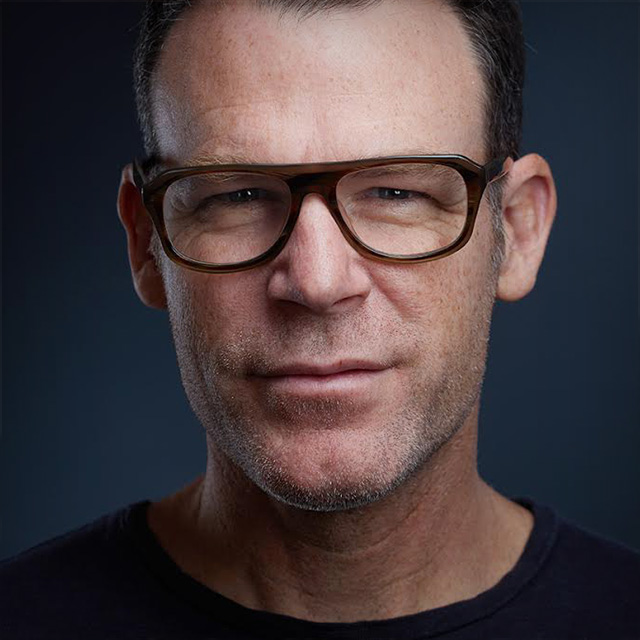 with Peter Hurley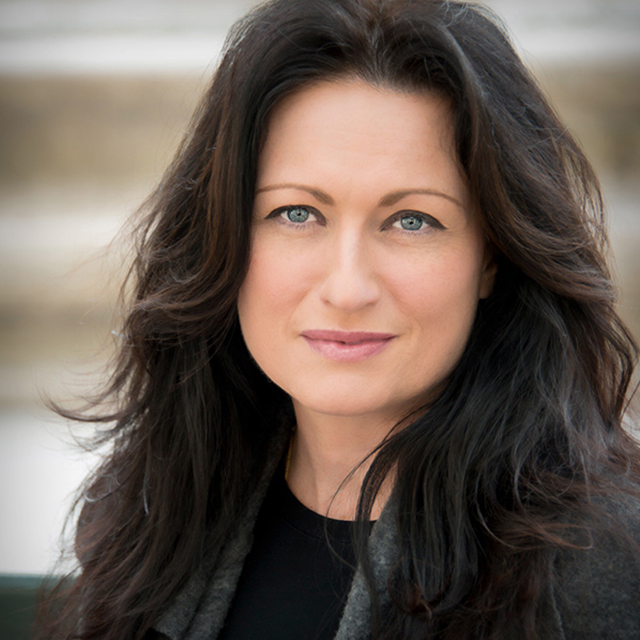 with Kalebra Kelby lessons:
1 Course Lessons
watched:
510 Member Views
The Personal Side with Peter Hurley
with Peter Hurley
You've undoubtedly heard of Peter Hurley as the king of headshots, but there's so much more to his story than that. From his early days as a competitive sailor to his modeling career to how that led to him having another career on the other side of the camera, join Kalebra as she sits down with Peter for an hour of insightful conversation about his life choices, pivotal moments, and his continued love of sailing.
BUY COURSE
Our Courses Are all Broken Down Into Small Lessons
Creating Easy Breaks and Stopping Points
lesson 1:
Peter Hurley Personal Side Interview
Join Kalebra as she sits down with Peter and chats about how he got started and what makes him who he is today.
47min, 1sec
We've Scoured The Planet For The Best In Their Trade
Those who make learning easy and fun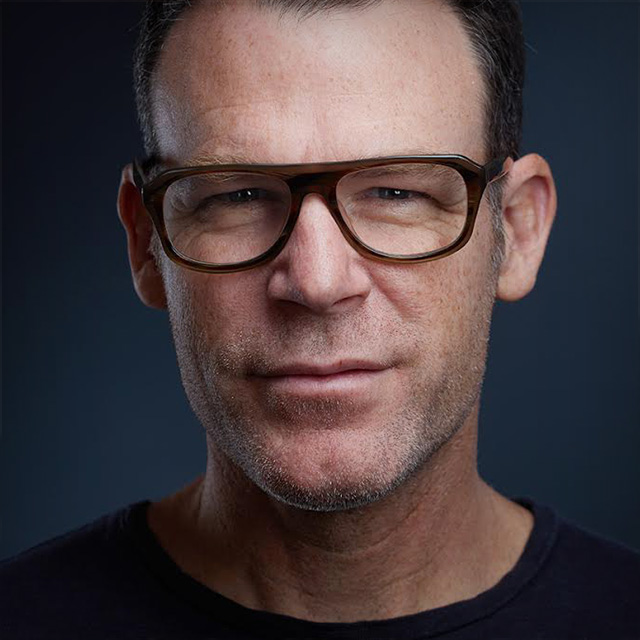 Master of the Headshot
New York/Los Angeles based photographer, Peter Hurley, specializes in advertising and commercial work, including portraiture, fashion, beauty, editorial, and headshots. With a background in modeling and racing sailboats (and a spot on the 2000 US Olympic sailing team), he began his photography career shooting sailboats and regatta events. His work led him into advertising, with clients like Levi's, Reebok, DKNY, Johnnie Walker, and Axe Deodorant.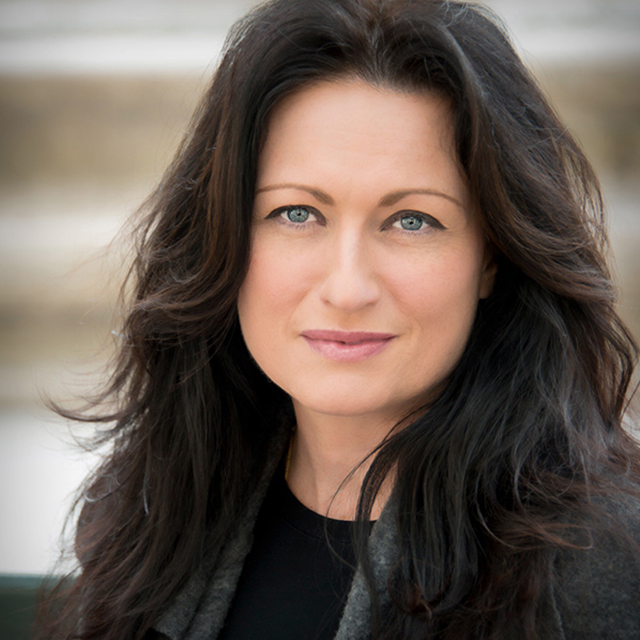 Co-Founder of KelbyOne & Creator of ShotWithMyTrustyiPhone Blog
Kalebra Kelby is co-founder of KelbyOne, creator of the ShotWithMyTrustyiPhone blog, and has been shooting with the iPhone as her primary camera for more than 10 years. She started as a traditional artist/painter and applies her artist's eye and techniques to her iphoneography.
Take Your Skills to The Next Level Want Unlimited Access to Our 900+ Courses?
Become a Member today!
LEARN MORE