Creative Techniques with Photoshop Elements 5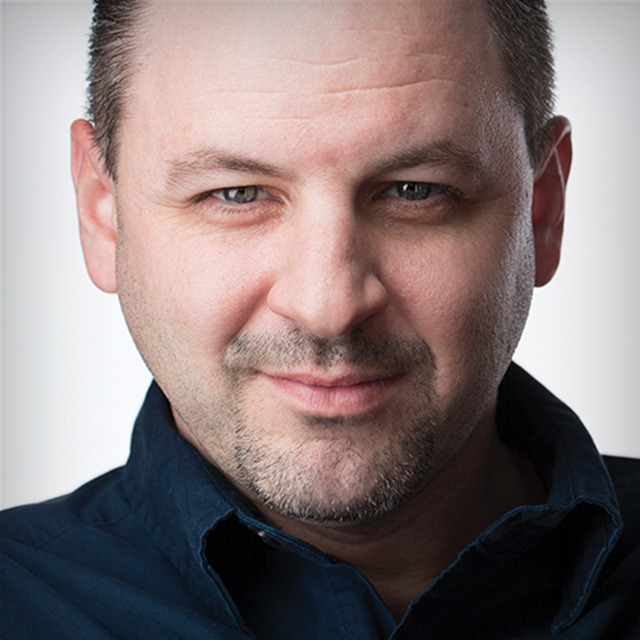 with Corey Barker lessons:
20 Course Lessons
watched:
352 Member Views
Creative Techniques with Photoshop Elements 5
with Corey Barker
Get Ready to Unlock Your Creativity! Join Corey Barker as he guides you through his creative process and examines the various tools and functions inside Elements. After learning the basics, Corey pushes beyond the obvious to show you how to achieve unbelievable effects.
BUY COURSE
Our Courses Are all Broken Down Into Small Lessons
Creating Easy Breaks and Stopping Points
lesson 1:
Blending Modes
(free course preview)
What are Blend Modes and how do they work?
8min, 6sec
lesson 2:
Explorations with Blending Modes
Using layer blend modes effectively for the cool effects.
7min, 52sec
lesson 3:
The Versatile Brush Tool
Using the tool brush engine to create interesting effects on a brush.
7min, 28sec
lesson 4:
Explorations with the Brush Tool
More experimentation with the Brush Tool.
8min, 49sec
lesson 5:
Define Pattern: How Cool It Can Be
Using the Define Pattern feature to achieve interesting effects.
6min, 33sec
lesson 6:
The Gradient Tool
There a lot more to this feature than you probably know.
9min, 18sec
lesson 7:
Explorations with the Gradient Tool
7min, 25sec
lesson 8:
Masking: The Elements Way
Little masking tricks that you may not have thought of.
7min, 7sec
More masking tricks you may not have heard of.
5min, 55sec
lesson 10:
Artwork and Effects: A Brief Tour
Preset effect built right inside Elements.
9min, 40sec
lesson 11:
Taking Artwork and Effects Further
Using these features creatively.
5min, 11sec
lesson 12:
Text Effects and Beyond
Text effects are always fun. Here are creative ways of doing just that.
8min, 37sec
lesson 13:
Text Effects and Beyond Part 2
5min, 33sec
lesson 14:
Filters: What is in a Name?
Filters: What is in a Name?
7min, 47sec
lesson 15:
Filters Explorations
Taking filters just bit further.
9min, 32sec
lesson 16:
More Creative Adjustments
How far can we really take this?
10min, 40sec
lesson 17:
Final Project Part 1
The next four contain are a series of a complete layout designed based on what we have learned up til now.
6min, 26sec
lesson 18:
Final Project Part 2
lesson descriptionFinal Project Part 2
7min, 36sec
lesson 19:
Final Project Part 3
5min, 3sec
lesson 20:
Final Project Part 4
8min, 57sec
We've Scoured The Planet For The Best In Their Trade
Those who make learning easy and fun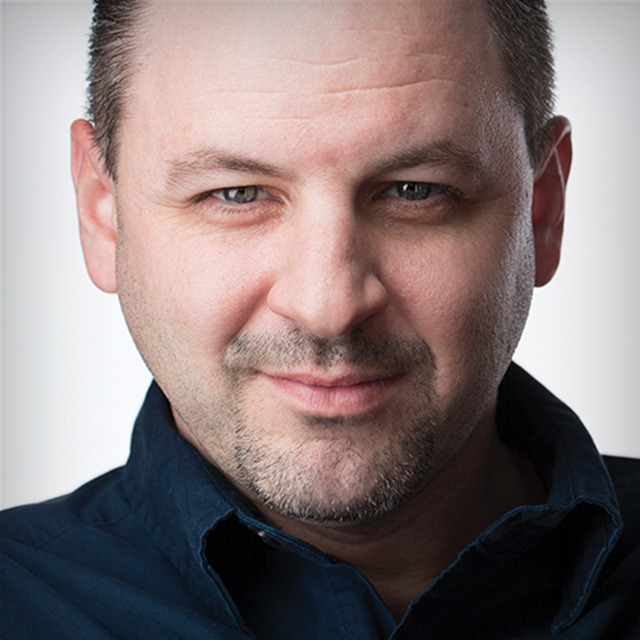 Photoshop Wizard & Special Effect Master
Corey Barker is an education and curriculum developer for all things Photoshop. Over the years, Corey has worked as a graphic artist in a variety of disciplines such as illustration, commercial design, large format printing, motion graphics, web design, and photography. His expertise in Photoshop and Illustrator have earned him numerous awards including a recent induction into the Photoshop Hall of Fame.
Take Your Skills to The Next Level Want Unlimited Access to Our 900+ Courses?
Become a Member today!
LEARN MORE