Photoshop In-Depth: Lighting Effects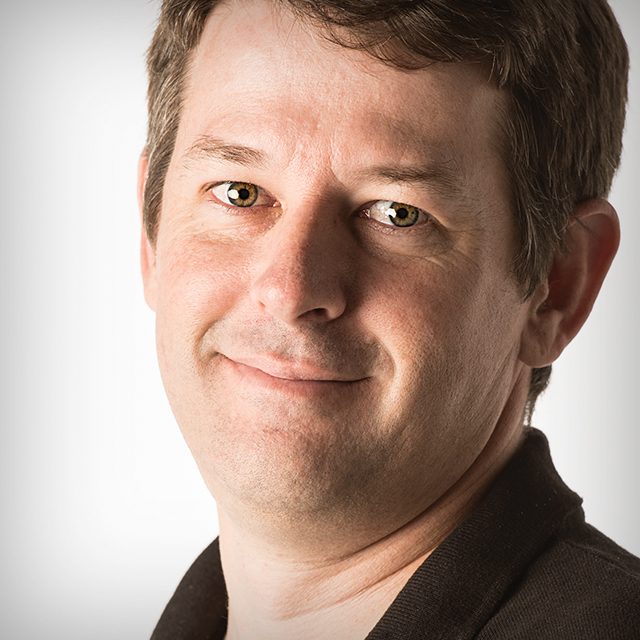 with Pete Collins lessons:
8 Course Lessons
watched:
1790 Member Views
Photoshop In-Depth: Lighting Effects
with Pete Collins
The Lighting Effects filter is an incredibly powerful filter that can be used for re-lighting an existing photograph in a myriad of creative ways. From the basics of the interface to workflow tips and tricks to advanced projects like changing day to night, Pete Collins shows you everything you need to know about Lighting Effects to start using it in your next project.
BUY COURSE
Our Courses Are all Broken Down Into Small Lessons
Creating Easy Breaks and Stopping Points
lesson 1:
Introduction
(free course preview)
43 sec
lesson 2:
Lighting Effects Filter Basics
8min, 15sec
lesson 3:
Re-lighting a Photograph
6min, 25sec
lesson 4:
Smart Object Workflow
5min, 54sec
lesson 5:
Creative Uses for Lighting Effects
4min, 57sec
lesson 7:
Keeping Your Workflow Consistent
5min, 17sec
lesson 8:
Adding Textures to Lighting Effects
9min, 51sec
We've Scoured The Planet For The Best In Their Trade
Those who make learning easy and fun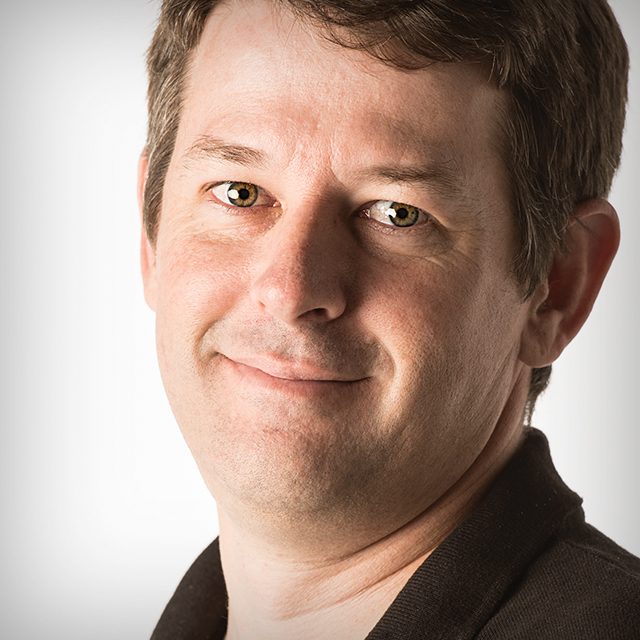 Photoshop Graphic Design & Illustration Educator
Pete Collins has a degree in art and loves photography, graphic design, and illustration. Having worked as a "Photoshop Guy" for KelbyOne, he is now a graphic designer at Infinity Insurance.
Take Your Skills to The Next Level Want Unlimited Access to Our 900+ Courses?
Become a Member today!
LEARN MORE