The Beginners Guide to Photography Illustrated
Watch The Beginners Guide to Photography Illustrated
Join Pete Collins for an illustrated guide to photography for beginners. When you understand what happens inside of your camera and the impact each of the controls has on the final image, you'll be well on your way to creating the types of photographs you envision before you press the shutter. Pete brings home each point with a series of illustrations designed to teach you what you need to know about ISO, shutter speed, aperture, exposure compensation, and much more. By the end of the class you'll be ready to grab your camera and start putting these concepts into practice to take your photographs to the next level.
Lesson 1 : Introduction
Lesson 2 : What's Going On Inside the Camera
Lesson 3 : What You Control: ISO
Lesson 4 : What You Control: Shutter Speed
Lesson 5 : What You Control: Aperture
Lesson 6 : Putting It All Together
Lesson 7 : When Things Go Wrong
Lesson 8 : Understanding Exposure
Lesson 9 : Real World Scenarios
Pete Collins | Photoshop Graphic Design & Illustration Educator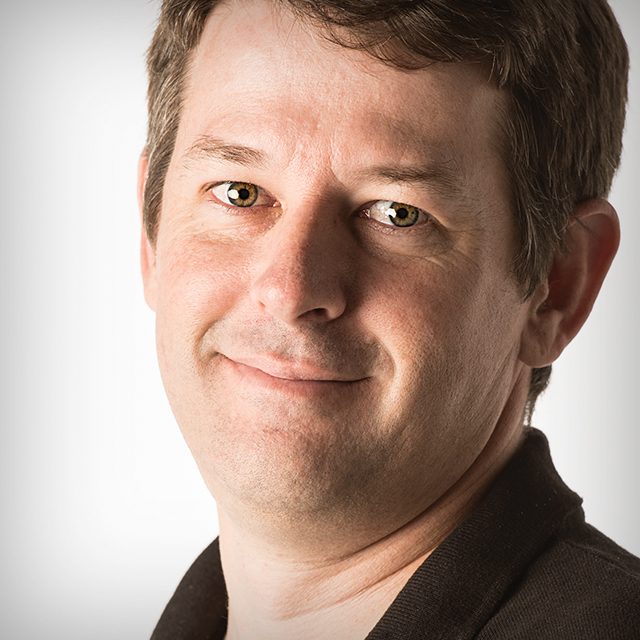 Pete Collins has a degree in art and loves photography, graphic design, and illustration. Having worked as a "Photoshop Guy" for KelbyOne, he is now a graphic designer at Infinity Insurance.
Other Courses with Pete Collins
---
Get This Course and More with Our
Plus Membership

— Pay Only $9.99/Mo
This is for people that are ready to move from individual tutorials to full blown courses from world‑class instructors. Beyond the 300+ courses, the Plus plan offers guided learning to help you get the most out of your education and start getting results right way.
or save 20% with our annual $96 plan