Photoshop CS6: Brushes and Painting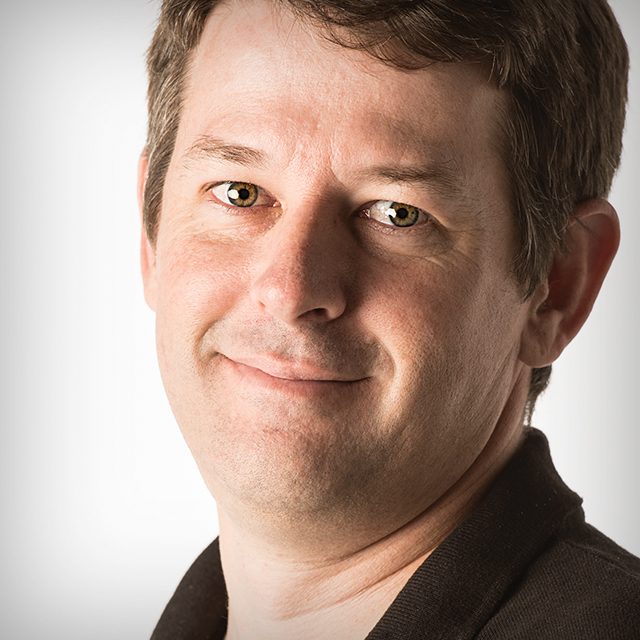 with Pete Collins
$29
BUY COURSE
Being able to create artistic images with Photoshop has never been easier with the new brushes and performance delivered in CS6. With the addition of Airbrush and Erodible tips, al...
READ MORE
JOIN NOW
With 900+ courses, a monthly magazine, community forums, discounts, free presets, brushes, and more, you'll see why KelbyOne is where photography clicks.
lessons:
14 Course Lessons
watched:
636 Member Views
Photoshop CS6: Brushes and Painting
with Pete Collins
Being able to create artistic images with Photoshop has never been easier with the new brushes and performance delivered in CS6. With the addition of Airbrush and Erodible tips, along with the mixer brush features, you can replicate real world art media and techniques inside of Photoshop. Whether you prefer pastels and oils, or watercolor and cartooning, Pete Collins, co-host of <em>PhotoshopUserTV</em>, will show you how to use the tools and techniques to begin to bring your vision to life.
BUY COURSE
Our Courses Are all Broken Down Into Small Lessons
Creating Easy Breaks and Stopping Points
lesson 1:
Introduction
(free course preview)
Welcome to an in-depth look at the brushes and their role in Photoshop CS6
1min, 9sec
lesson 2:
What is in a brush: brush options
We will look at the various options and settings that give you so much flexibility when working with brushes.
6min, 37sec
lesson 3:
5 types of brushes
What are the different brushes and how do they work. We will give youa quick overview of each brush type to get you started with more in-depth lessons on each brush to follow.
5min, 45sec
lesson 4:
Brush styles part 1: Brush tip shape and shape dynamics
Being able to modify the characteristics of your brushes to achive the looks you want is such a powerful tool. We will look at the first two major settings in the brush styles panel.
5min, 18sec
lesson 5:
Brush styles part 2: Scattering, texture and dual brushes
Continuing our look at how to edit brushes, we see how the next three options can dramatically change the look of our brush strokes.
5min, 14sec
lesson 6:
Brush styles part 3: The rest of the story
This leasson looks at the remaining options that can supercharge your brushes and bend them to your will.
5min, 59sec
lesson 7:
Creating brushes
Now that we understand how to edit our brushes, we will look at how easy it is to create our own.
6min, 34sec
lesson 8:
Making clouds and static
Now we will learn how to make big puffy cloud brushes and also discuss the new options for the static brushes.
6min, 40sec
lesson 9:
Bristle brushes
5min, 6sec
lesson 10:
Erodible tip brushes
New for CS6, these new tips allow you to create more realistic dry media looks such as pastels and charcoal. The ability to have the tips erode as they interact with the canvas is truly wonderful.
7min, 1sec
Although not new, mixer brushes can be daunting, we are going to look at the different settings and how they work, and hopefully inspire you to see what you can do with them.
8min, 41sec
lesson 13:
Organizing your brushes
Not the most exciting lesson title, but with all the new brushes and options, being able to keep up with and access the right tool at the right time is so important. You will learn how to create and manage brush libraries as well us seeing the potential of brush tool presets.
8min, 22sec
Thanks for watching. Hope you learned a lot.
24 sec
We've Scoured The Planet For The Best In Their Trade
Those who make learning easy and fun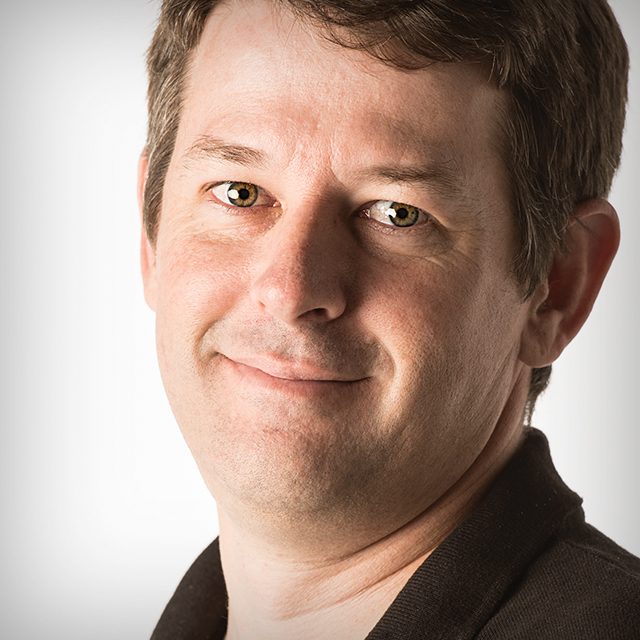 Photoshop Graphic Design & Illustration Educator
Pete Collins has a degree in art and loves photography, graphic design, and illustration. Having worked as a "Photoshop Guy" for KelbyOne, he is now a graphic designer at Infinity Insurance.
Take Your Skills to The Next Level
If You like this course, Check Out These Similar Courses
Want Unlimited Access to Our 900+ Courses?
Become a Member today!
LEARN MORE