Food Photography: A Recipe for Savory Success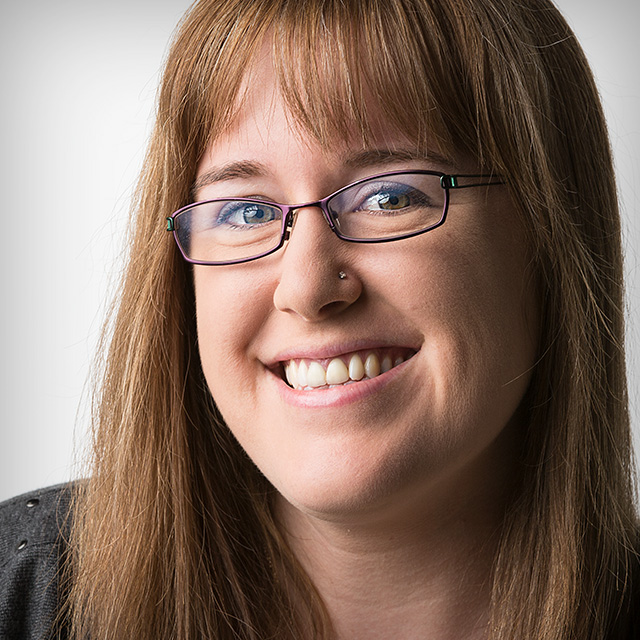 with Nicole Young lessons:
13 Course Lessons
watched:
2191 Member Views
Food Photography: A Recipe for Savory Success
with Nicole Young
There's a lot more to photographing food than you might think. You'll learn everything you need to know to get started, from the gear and camera settings she uses to the importance of choosing the right props for your scene, from what to look for when selecting your ingredients to essential food styling tips and tricks used by the pros. Nicole even dishes out a number of techniques for dealing with challenging food situations that might arise. Whether you shoot with natural light or in the studio this class has you covered.
BUY COURSE
Our Courses Are all Broken Down Into Small Lessons
Creating Easy Breaks and Stopping Points
lesson 1:
Introduction and Set Up
(free course preview)
Join Nicole as she introduces the class and goes over her food photography gear and camera settings.
7min, 26sec
One of the most important considerations for your photography (of all kinds) is your lighting set up.
2min, 47sec
lesson 3:
Tabletop Textures
From tablecloths to napkins, there are a variety of textures and colors you can use to enhance the setting in your photograph.
2min, 13sec
lesson 4:
Dishes, Bowls, and Cups
Finding interesting dishes, bowls, flatware, and glasses that you can use as props is almost as important as the food itself.
2min, 1sec
lesson 5:
Selecting Food and Styling Tools
You want to be selective, but not overly picky when choosing the food items for your subject.
4min, 7sec
lesson 6:
Setting the Stage
After assembling all of your ingredients, and just before you are ready to cook, you want to set the stage for your photograph so it is ready to go.
4min, 52sec
lesson 7:
Working with the Food
With the food prepared it is time to style it and complete the scene.
7min, 55sec
lesson 8:
Setting Up for French Toast
For the next food item Nicole talks about how you can use color accents to enhance the image.
4min, 49sec
lesson 9:
Photographing French Toast
Setting up the scene before you cook gives you time to plan and prepare before the actual food item is on the scene. Now, with the food in place you can style, adjust, and shoot while the food is fresh.
8min, 42sec
lesson 10:
Prepping for Shrimp and Grits
It is always good to re-check your camera settings between shoots. A new dish brings a new scene and change of props.
3min, 7sec
lesson 11:
Photographing Shrimp and Grits
Placing the food and the garnish while constantly checking the view through the back of the camera allows you to build up the elements of the photo.
10min, 13sec
lesson 12:
Using Off-Camera Strobe
You can use off-camera strobe to mimic window light.
4min, 54sec
lesson 13:
Overcoming Difficult Situations
Nicole wraps up the class by walking through strategies to help you overcome challenging food situations.
5min, 21sec
We've Scoured The Planet For The Best In Their Trade
Those who make learning easy and fun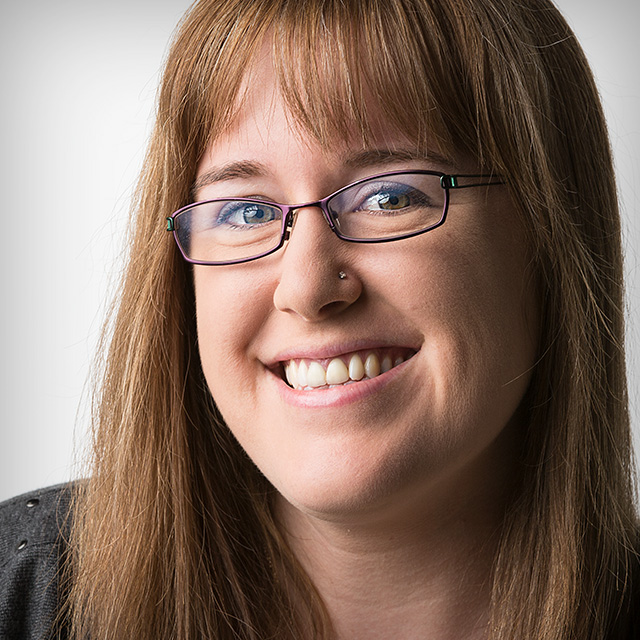 Author, Food & Landscape Photographer
Nicole is a full-time photographer and author, specializing in food and landscape photography. She creates and sells stock images along with post-processing tools, such as presets, actions and textures, and eBooks. She loves to teach, learn, and share her knowledge through her blog, articles, podcasts, interviews, and training materials.
Take Your Skills to The Next Level Want Unlimited Access to Our 900+ Courses?
Become a Member today!
LEARN MORE