Professional Portrait Retouching Techniques for Photographers, Part 3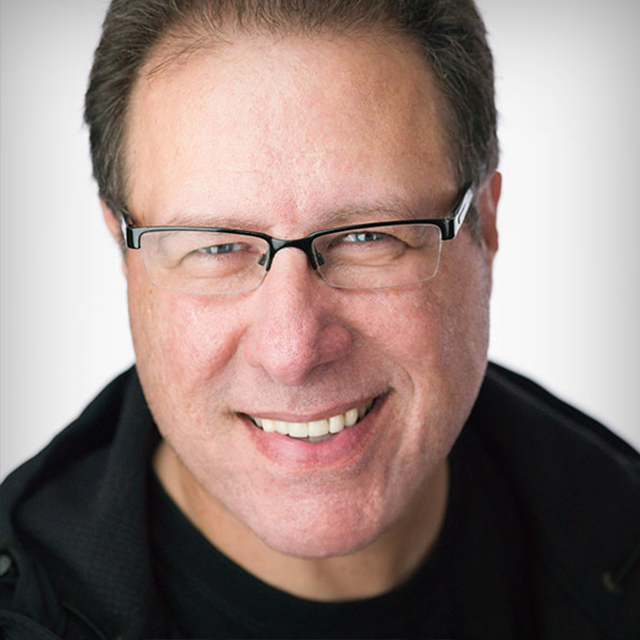 with Scott Kelby lessons:
14 Course Lessons
watched:
2221 Member Views
Professional Portrait Retouching Techniques for Photographers, Part 3
with Scott Kelby
In Part 3 of this training series, Scott Kelby rounds out Professional Portrait Retouching Techniques for Photographers by covering all the other details of your photos that might need touching up. Topics covered include hair retouching, teeth modifications, and face sculpting.
BUY COURSE
Our Courses Are all Broken Down Into Small Lessons
Creating Easy Breaks and Stopping Points
lesson 1:
Introduciton
(free course preview)
28 sec
lesson 2:
Adding Hair Highlights
Adding highlights to hair.
5min, 56sec
lesson 3:
Fixing Gaps in Hair
How to fix gaps in your subject's hair & how to fix cross hairs (where a brighter or darker hair messes up the hairline).
9min, 52sec
lesson 4:
Removing Stray Hairs
How to remove stray hairs.
6min, 58sec
lesson 5:
Finding Stray Hairs and Sensor Dust
A great trick for finding stray hairs or for finding spots or sensor dust in the background of your photo.
5min, 13sec
lesson 6:
Darkening the Hair
Darkening a part of the hair to draw attention away from the brighter areas.
5min, 14sec
lesson 7:
Sculpting the Face
Reshaping and sculpting the face, cheekbones, and sides of the face and head.
14min, 0sec
lesson 8:
Modifying the Nose
Shrinking the size of your subject's nose.
4min, 12sec
lesson 9:
Sculpting with Dodging & Burning
Sculpting the face by dodging and burning.
9min, 18sec
lesson 10:
Retouching Teeth
How to remove yellowing, how to brighten, and how to repair individual teeth.
6min, 55sec
lesson 11:
Retouching Lips
How to get shiny, luscious lips.
3min, 12sec
lesson 12:
Retouching Clothes
How to retouch clothes to make your subject look their very best.
4min, 8sec
How to make your subjects look slimmer and trimmer.
3min, 46sec
lesson 14:
Retouching from Start to Finish
Demonstrating a start to finish retouch.
35min, 54sec
We've Scoured The Planet For The Best In Their Trade
Those who make learning easy and fun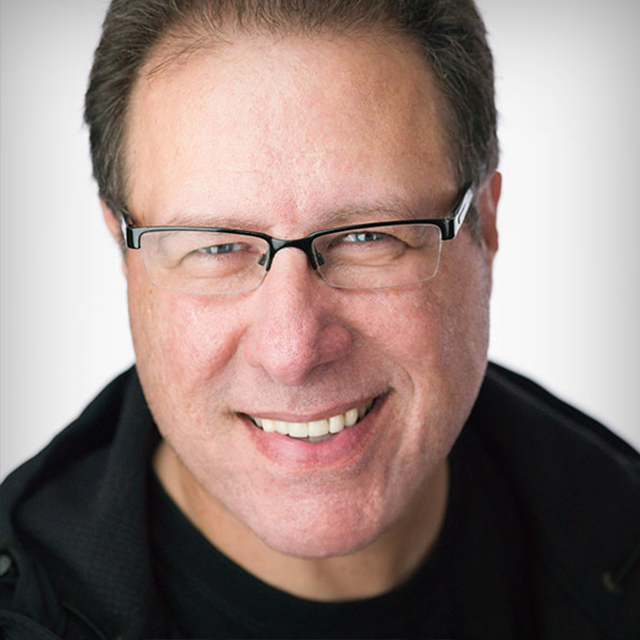 Award-Winning Photoshop, Photography & Lightroom Author
Scott is the President and CEO of KelbyOne, is also the original "Photoshop Guy", is the editor and publisher of Photoshop User Magazine, Conference Technical Chair for the Photoshop World Conference, Training Director and instructor for KelbyOne Live Seminars, and author of a string of bestselling technology and photography books.
Take Your Skills to The Next Level Want Unlimited Access to Our 900+ Courses?
Become a Member today!
LEARN MORE