Professional Portrait Retouching Techniques for Photographers, Part 2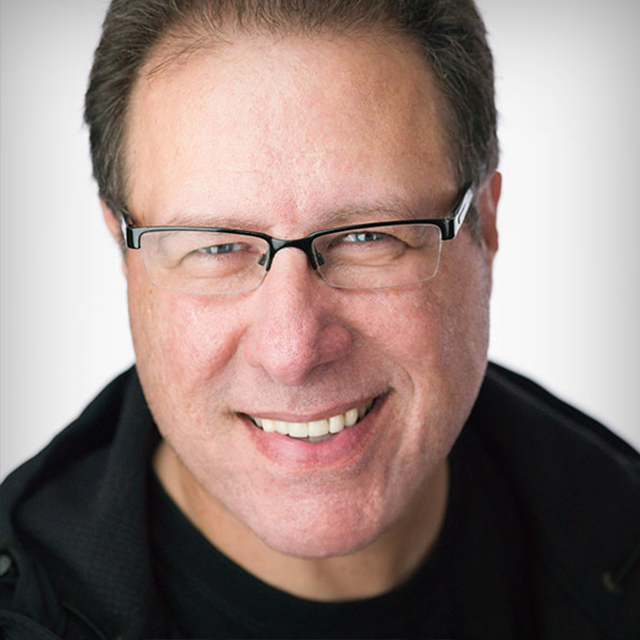 with Scott Kelby lessons:
11 Course Lessons
watched:
2646 Member Views
Professional Portrait Retouching Techniques for Photographers, Part 2
with Scott Kelby
In Part 2 of Professional Portrait Retouching Techniques for Photographers, Scott Kelby shows you step-by-step techniques for retouching skin, including removing blemishes, dark circles and stubble, and various effects for smoothing and sharpening the skin.
BUY COURSE
Our Courses Are all Broken Down Into Small Lessons
Creating Easy Breaks and Stopping Points
lesson 1:
Introduction
(free course preview)
1min, 4sec
lesson 2:
Removing Blemishes
The quickest, fastest, most accurate way to remove blemishes.
5min, 31sec
Skin softening using a modified inverted hi-pass technique.
9min, 12sec
lesson 4:
Skin Sharpening
An alternate method of sharpening the skin where you still see lots of texture.
9min, 34sec
lesson 5:
Removing Dark Circles
How to deal with dark circles under the eyes in both men & women.
10min, 37sec
lesson 6:
Creating Porcelain Skin
How to create pure white, porcelain-looking skin.
5min, 19sec
lesson 7:
Removing Hotspots
How to eliminate shiny hotspots on the skin.
3min, 40sec
lesson 8:
Removing Stubble
How to remove stubble or five o' clock shadow from a man's face.
4min, 58sec
lesson 9:
Getting the Modern, Desaturated Look for Skin
How to get the popular, slightly desaturated, really cool look to your subject's skin.
5min, 24sec
lesson 10:
Skin Sharpening in Men vs. Women
Differences in skin sharpening in men vs. women, plus fixing posing problems in your image.
8min, 38sec
We've Scoured The Planet For The Best In Their Trade
Those who make learning easy and fun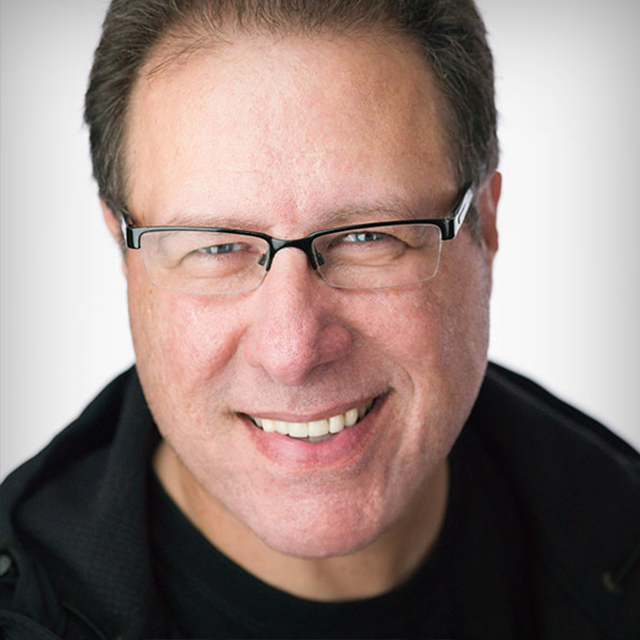 Award-Winning Photoshop, Photography & Lightroom Author
Scott is the President and CEO of KelbyOne, is also the original "Photoshop Guy", is the editor and publisher of Photoshop User Magazine, Conference Technical Chair for the Photoshop World Conference, Training Director and instructor for KelbyOne Live Seminars, and author of a string of bestselling technology and photography books.
Take Your Skills to The Next Level Want Unlimited Access to Our 900+ Courses?
Become a Member today!
LEARN MORE