Professional Portrait Retouching Techniques for Photographers, Part 1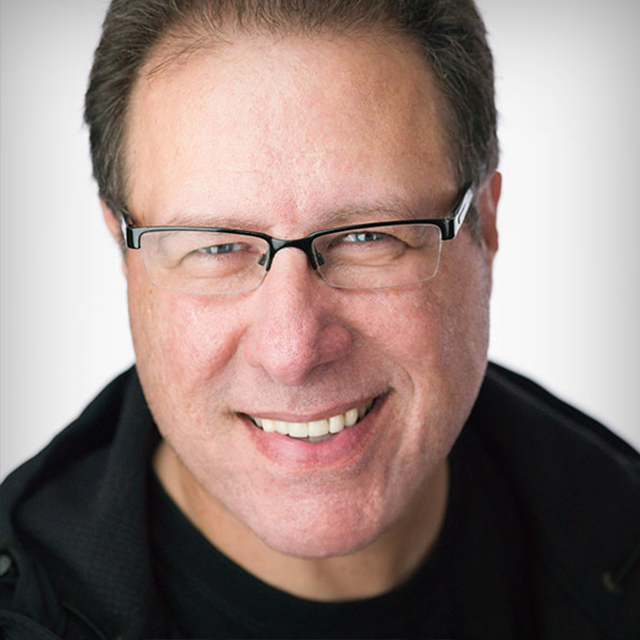 with Scott Kelby lessons:
17 Course Lessons
watched:
3261 Member Views
Professional Portrait Retouching Techniques for Photographers, Part 1
with Scott Kelby
Learn professional retouching techniques that will enhance your portraits and in turn, your photography business. Join Scott Kelby as he covers eye enhancements, skin smoothing, etc.
BUY COURSE
Our Courses Are all Broken Down Into Small Lessons
Creating Easy Breaks and Stopping Points
lesson 1:
Introduction
(free course preview)
2min, 35sec
lesson 2:
Eyebrow Trimming
How to neatly trim eyebrows in just seconds.
9min, 50sec
lesson 3:
Darkening the Eyebrows
Two great ways to darken the eyebrows, plus a quick tutorial on how to understand the four most important blend modes for photo retouching.
9min, 3sec
lesson 4:
Fixing Deep Eyes
A quick fix for people with deep-set eye sockets or when you want to add light to the eyes.
3min, 40sec
lesson 5:
Whitening the Eyes
Scott's favorite technique for whitening the eyes.
5min, 5sec
lesson 6:
Upper Eyelashes
One-click to fabulous top eyelashes.
7min, 53sec
lesson 7:
Lower Eyelashes
Enhancing the bottom eyelashes.
8min, 15sec
lesson 8:
Removing Redness
How to remove eye veins and other redness from the eyes.
4min, 37sec
lesson 9:
Adding a Kicker Light
Adding a kicker light to the eyes to make them look like they sparkle.
5min, 57sec
lesson 10:
Creating Catch Lights
How to create catch lights in the eyes when there aren't any.
9min, 15sec
lesson 11:
Enhancing Catch Lights
How to enhance existing catch lights in the eyes.
2min, 27sec
lesson 12:
Eye Enlargements
How to make the eyes look larger and more glamorous.
7min, 9sec
lesson 13:
Changing Eye Color
4min, 45sec
lesson 14:
Adding Contrast
Enhancing contrast in the eyes.
3min, 5sec
lesson 15:
Darkening the Iris
How to darken the outer ring of the iris to make the eyes look more beautiful.
6min, 27sec
lesson 16:
Sharpening the Eyes
How to get the best quality sharpening for eyes.
3min, 35sec
We've Scoured The Planet For The Best In Their Trade
Those who make learning easy and fun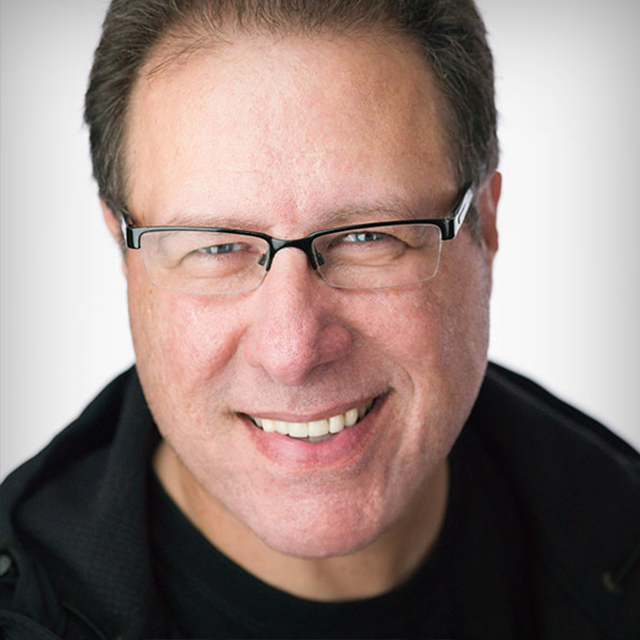 Award-Winning Photoshop, Photography & Lightroom Author
Scott is the President and CEO of KelbyOne, is also the original "Photoshop Guy", is the editor and publisher of Photoshop User Magazine, Conference Technical Chair for the Photoshop World Conference, Training Director and instructor for KelbyOne Live Seminars, and author of a string of bestselling technology and photography books.
Take Your Skills to The Next Level Want Unlimited Access to Our 900+ Courses?
Become a Member today!
LEARN MORE