Portrait Retouching Using Lightroom Classic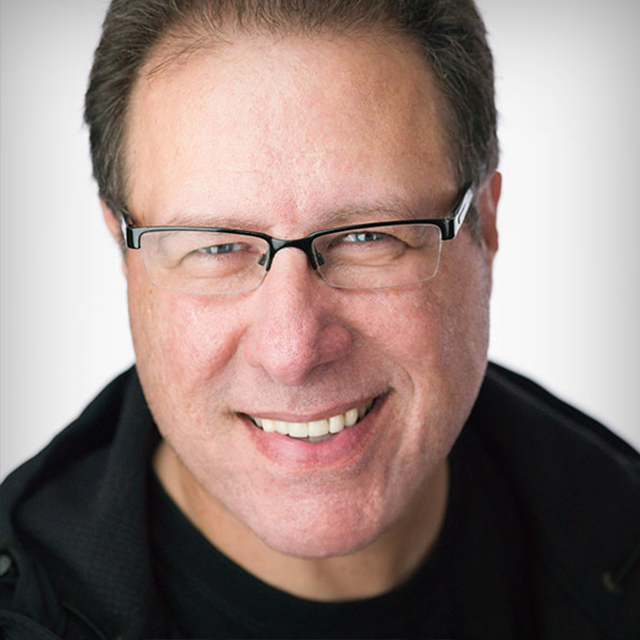 with Scott Kelby lessons:
18 Course Lessons
watched:
2663 Member Views
Portrait Retouching Using Lightroom Classic
with Scott Kelby
With the addition of a real Healing Brush in Lightroom, you can now actually use Lightroom for some serious retouching. In this session Scott takes you through all the essential portrait retouches without ever leaving Lightroom. You'll be amazed at what you can do now, right inside of Lightroom. This class includes everything from wrinkle reductions to skin softening to the tricks for sharpening portraits, and much more.
BUY COURSE
Our Courses Are all Broken Down Into Small Lessons
Creating Easy Breaks and Stopping Points
lesson 1:
Introduction
(free course preview)
2min, 11sec
lesson 2:
Retouching the Eyebrows
8min, 51sec
lesson 3:
Adding Contrast to the Eyes
3min, 34sec
lesson 5:
Darkening Eyelashes
2min, 3sec
lesson 6:
Kicker Light Effect
3min, 5sec
lesson 7:
Removing Eye Veins
2min, 47sec
lesson 8:
Removing Skin Blemishes
1min, 34sec
lesson 9:
Reducing Wrinkles
2min, 59sec
lesson 10:
Dark Circles Under Eyes
1min, 42sec
lesson 12:
Skin Softening
3min, 27sec
lesson 13:
Sharpen the Image
3min, 2sec
lesson 14:
Dodging and Burning
4min, 45sec
lesson 15:
Add Hair Highlights
2min, 45sec
lesson 16:
Whitening the Teeth
1min, 42sec
lesson 17:
Thinning Out the Subject
2min, 46sec
lesson 18:
Start to Finish Retouch
13min, 47sec
We've Scoured The Planet For The Best In Their Trade
Those who make learning easy and fun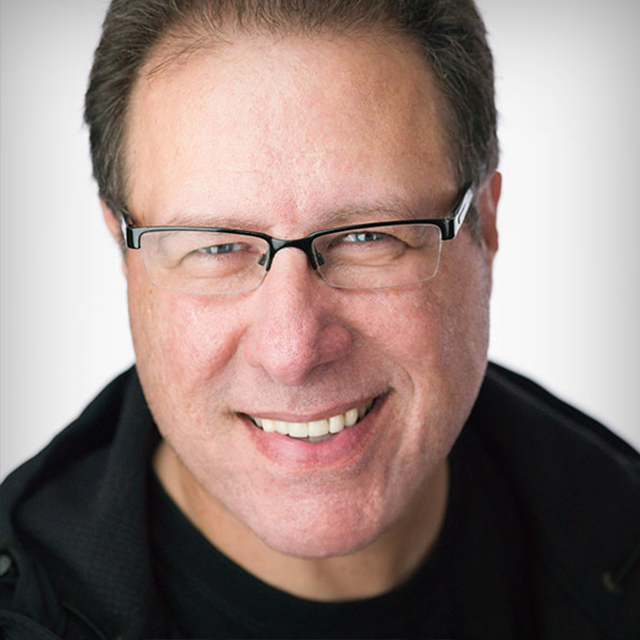 Award-Winning Photoshop, Photography & Lightroom Author
Scott is the President and CEO of KelbyOne, is also the original "Photoshop Guy", is the editor and publisher of Photoshop User Magazine, Conference Technical Chair for the Photoshop World Conference, Training Director and instructor for KelbyOne Live Seminars, and author of a string of bestselling technology and photography books.
Take Your Skills to The Next Level Want Unlimited Access to Our 900+ Courses?
Become a Member today!
LEARN MORE