Photoshop In Depth: Camera Raw 2: Beyond the Basics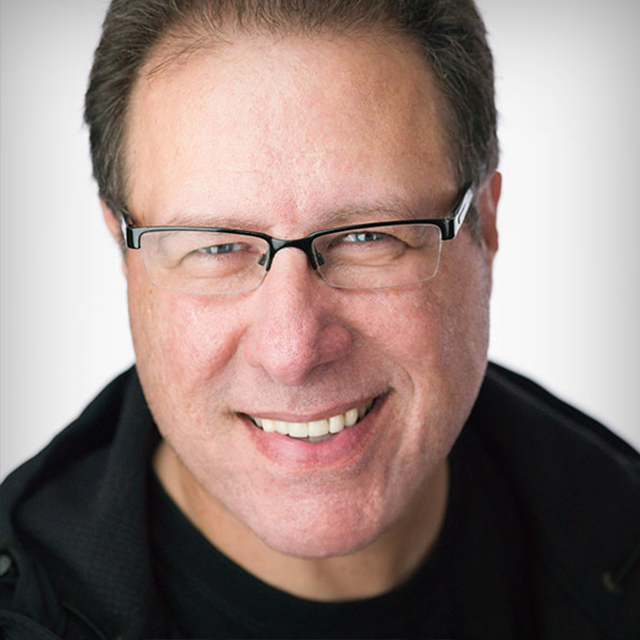 with Scott Kelby
JOIN NOW
With 400+ courses, a monthly magazine, fresh content added monthly, and guided learning tracks you will quickly start to see the results you've always dreamed of.
lessons:
21 Course Lessons
watched:
1291 Member Views
Photoshop In Depth: Camera Raw 2: Beyond the Basics
with Scott Kelby
Camera Raw Beyond the Basics with Scott Kelby
BUY COURSE
Our Courses Are all Broken Down Into Small Lessons
Creating Easy Breaks and Stopping Points
lesson 1:
Introduction
(free course preview)
18 sec
lesson 2:
Neutral Density Gradient
3min, 53sec
lesson 3:
Contrast Curves
2min, 11sec
lesson 4:
Restoring the Fill Light Slider
8min, 17sec
lesson 6:
Noise Reduction
5min, 7sec
lesson 7:
Auto Corrections
2min, 30sec
lesson 11:
Working with Multiple Images
3min, 59sec
lesson 12:
The Spot Removal Tool
3min, 36sec
lesson 14:
Lens Corrections
5min, 53sec
lesson 15:
Double-Processing
3min, 23sec
lesson 16:
Presets & Effects
6min, 51sec
lesson 18:
The Targeted Adjustment Tool
2min, 57sec
lesson 19:
Chromatic Aberrations
1min, 54sec
lesson 20:
Workflow Options
8min, 53sec
We've Scoured The Planet For The Best In Their Trade
Those who make learning easy and fun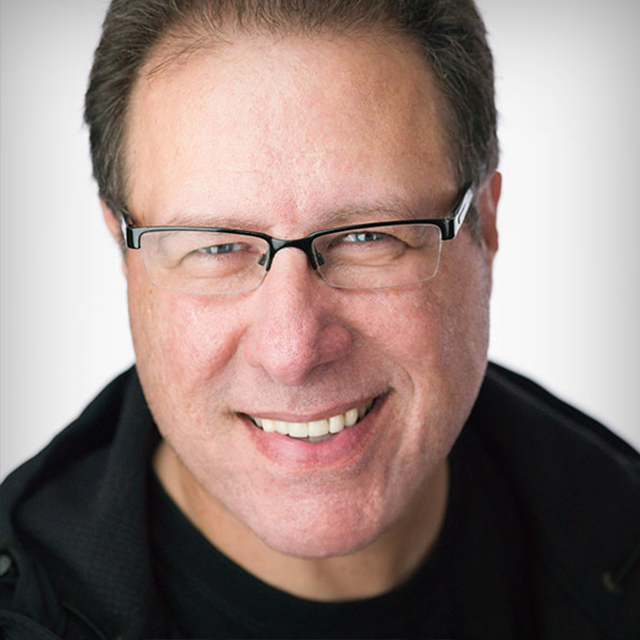 Award-Winning Photoshop, Photography & Lightroom Author
Scott is the President and CEO of KelbyOne, is also the original "Photoshop Guy", is the editor and publisher of Photoshop User Magazine, Conference Technical Chair for the Photoshop World Conference, Training Director and instructor for KelbyOne Live Seminars, and author of a string of bestselling technology and photography books.
Take Your Skills to The Next Level
Want Unlimited Access to Our 900+ Courses?
Become a Member today!
LEARN MORE