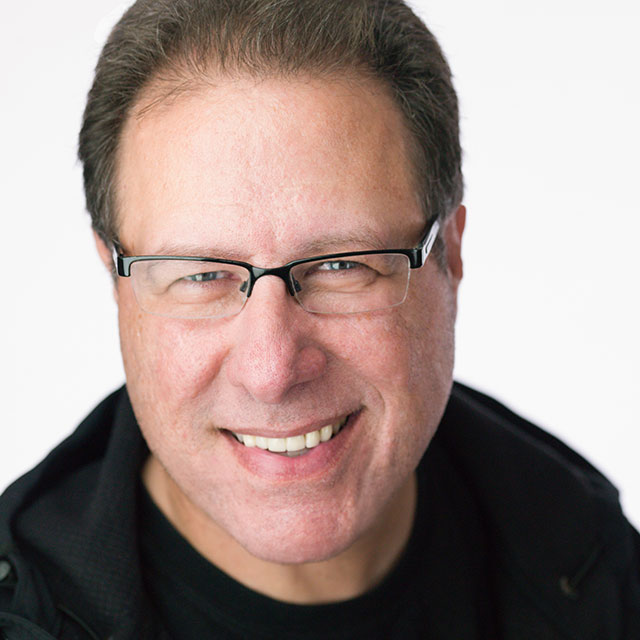 Photoshop In Depth: Camera Raw 1: 7-Point System
Lesson 1: Introduction
Published: November 2013
with Scott Kelby
Duration: 1 hour 7 minutes
About Course
Scott Kelby's 7-Point Camera Raw System

DISCUSS

Have a question or comment about this course? Join the conversation today!

Discuss this Course

No materials available for this course

Well, a big welcome to NAPP

members. My name is Scott

Kelby, and welcome to my class, Camera Raw In Depth.

So this is actually going to be two classes.

It's a two-part series, and we're

going to start with my Seven-

point System for Camera Raw.

So what I've done in the

seven-point system is, I've

found the seven most important

things, the seven techniques that you need to know.

And once you know those techniques,

you'll be able able to open

up any image and know exactly

what to do, in what order,

to take it all the way through to the final finished image.

Now the great thing about Camera Raw is

there's a lot more power there than meets the eye.

That's why there is a second class.

So in the second part, we're going

to go and expand on all

those things, because there are a lot of different tools.

There's a lot of different tabs.

There's a lot of different power buried

in there, and you're going to want to know about all of it.

That doesn't mean that you're going

to use every bit of it

on every image, but at

least you'll know I can go to this tool, I can go to this panel.

There's things there that are a

part of Camera Raw that you

probably don't realize, but you're

about to master. So, we have got a ton to cover.

Let's get started.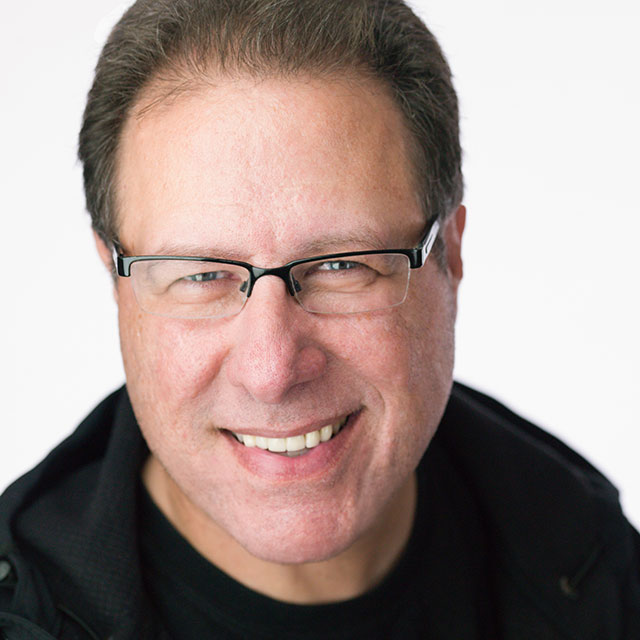 Scott Kelby
Scott is the President and CEO of KelbyOne, is also the original "Photoshop Guy", is the editor and publisher of Photoshop User Magazine, Conference Technical Chair for the Photoshop World Conference, Training Director and instructor for KelbyOne Live Seminars, and author of a string of bestselling technology and photography books.