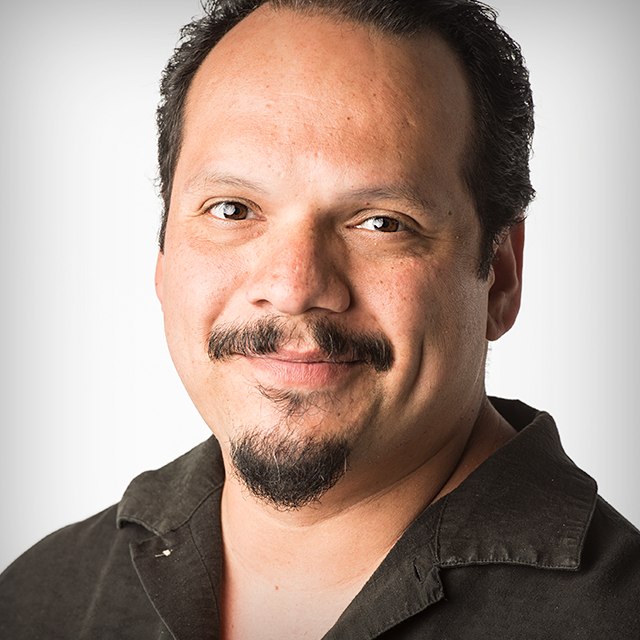 Layer Masking Essentials
Lesson 1: Introduction
Published: November 2013
with RC Concepcion
Duration: 1 hour 21 minutes
About Course
RC Concepcion has created an essential list of components necessary for you to know in order to use Layer Masking correctly. Join RC as he gives you the tools and the know-how to become a Layer masking Master!

DISCUSS

Have a question or comment about this course? Join the conversation today!

Discuss this Course

No materials available for this course

Everybody, welcome to the Layer

Masking Essentials class here at

the National Association of Photoshop Professionals.

My name is Arce and what I

want to talk to you about today is layer masking.

When you're working inside of

Photoshop you're going to

notice that you spend a lot of

time inside of the Layers panel so,

layer masking is one of

those things that you'll see

everywhere, from different manipulation to

color restoration, to toning, you're

always going to hear somebody say,

"Oh, layer mask, layer mask, layer

mask" and this kind of started when I was out on tour.

I would talk to people about retouching,

and things like that, and people were

like " I have no idea what a layer mask is".

So, I figured it would be

a good idea for us to spend

some time just working on one core component.

There's not a lot of steps

to it but what you can

do with it is actually quite

a bit so let's go ahead and get started.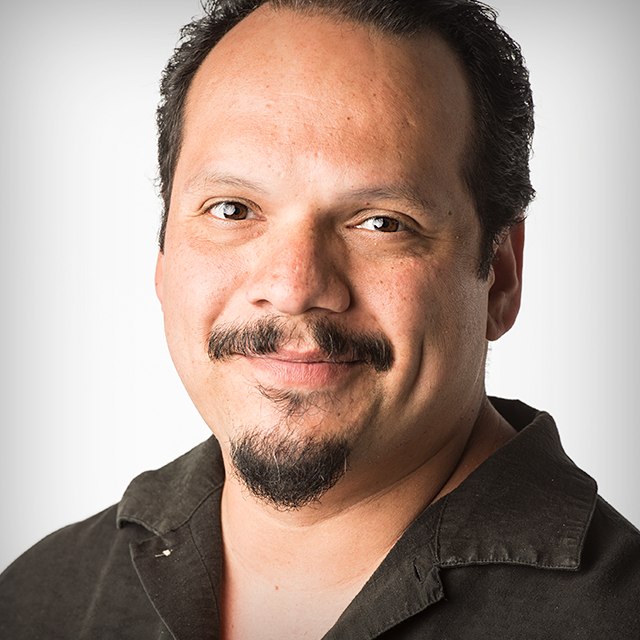 RC Concepcion
RC is an award winning photographer and author of the best selling books "Get Your Photography On the Web" and "The HDR Book" by Peachpit Press. He is an education and curriculum developer for the National Association of Photoshop Professionals, hosts the popular podcasts "Photoshop User TV" and "Photography Tips and Tricks". An Adobe Certified Instructor in Photoshop, Illustrator, and Lightroom, RC has over 14 years in the I.T. and e-commerce industries and spends his days developing content for all applications in the Adobe Creative Suite. RC also worked with Adobe in to write the Adobe Certified Expert exam for Photoshop CS6, Lightroom 4, and Lightroom 5. He has held training seminars in the U.S., Europe, and Latin America, and has served as guest instructor for the Digital Landscape Workshop Series with Moose Peterson, Advanced Flash Photography at Jade Mountain with Joe McNally, His Light workshops with famed landscape photographer Bill Fortney, and the Voices That Matter web conference in San Francisco.