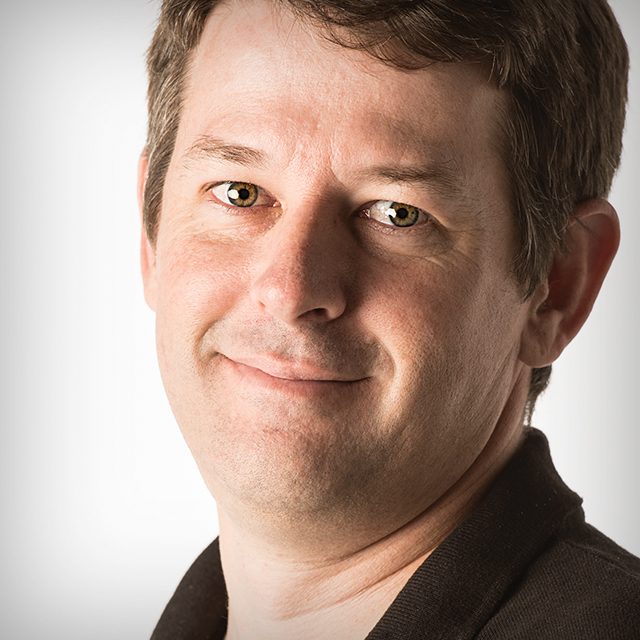 Photoshop In Depth: Layer Styles
Lesson 1: Introduction
Published: December 2013
with Pete Collins
About Course
Layer Styles are great at enhancing images, but some of them are just confusing. This class will walk you through each style and show you how they work and what settings make the most impact.

DISCUSS

Have a question or comment about this course? Join the conversation today!

Discuss this Course

No materials available for this course

Hey everybody welcome

my class on layer styles I'm

going to take you through all of

them from drop shadow to bevel

and emboss and it's really going

to help you with your creativity so

we've got a lot to cover why don't we jump right in.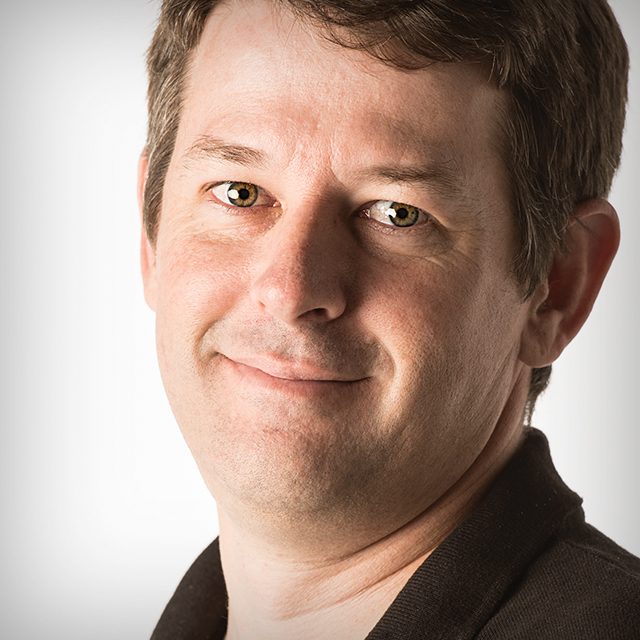 Pete Collins
Pete Collins is one of the "Photoshop Guys" with KelbyOne. He is the co-host of Photoshop User TV and regular contributor toPhotography Tips N Tricks and the Grid. Pete has a regular "Down and Dirty" article in Photoshop User Magazine as well as being the creator and host of "Pixel Fight Club" over on the KelbyOne member site. He has an art degree and loves photography, graphic design and illustration. He is also the tallest and most humble of the Photoshop Guys, but since he is the one writing this... the humility thing may be a lie.